A few weeks ago I was invited to a preview performance of an exciting new musical that is currently in Brisbane 'Grease'.
Trent and I were headed to Brisbane that day to pick up our car seat & pram for little Rexy anyway so we figured we would make a 'date night' of it...
After running around collecting baby items we headed to South Bank where we had Grill'd for dinner (yes, we went all the way to Brisbane and ate from a burger store that Toowoomba has - haha) and then we treated ourselves to Max Brenner's, which I was super excited about as I've been wanting that chocolatey goodness my whole pregnancy - but unfortunately it was a bit of a let down. I ordered the ice-cream sandwich which was meant to have a soft cookie, but it was more like a stale hard giant crumb - not cool!
After we ate, we strolled around South Bank for a little while to kill some time and then headed to the QPAC theatre & waited for the show to start.
The show started promptly with Bert Newton
as Vince Fontain
s
liding out in his WAXX (W-A-Kiss-Kiss) booth, he is full of witty comments and made a few special event announcements (if you are having a birthday at Grease I believe this is where they announce it.)
Next we are schooled on theatre etiquette by Mrs Lynch & then the show kicked in.
I found the performance for the main part to be lively & fun. Honestly a few little parts were a bit slow, but they were over quickly & it was back to being super fun. All the favourite songs were performed - I had a lot of fun and I really enjoyed it!
Trent (who really isn't that into musicals) even enjoyed it a lot! So, I think that says something.
Trent and I - our outfit co-ordination was a total fluke, we did not plan to dress like twins lol
A big day of shopping for Rexy. Capsule - check. Pram - check. Rocker - check.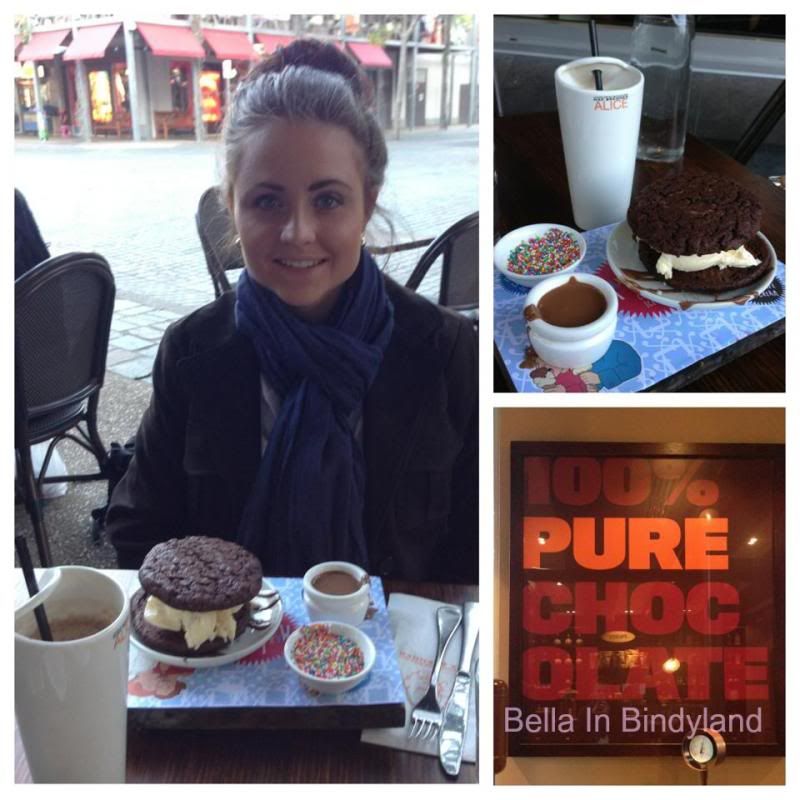 Dessert at Max Brenner's.
Trent and I at South Bank.
31 weeks & 4 days pregnant.
Rexy and I at Grease!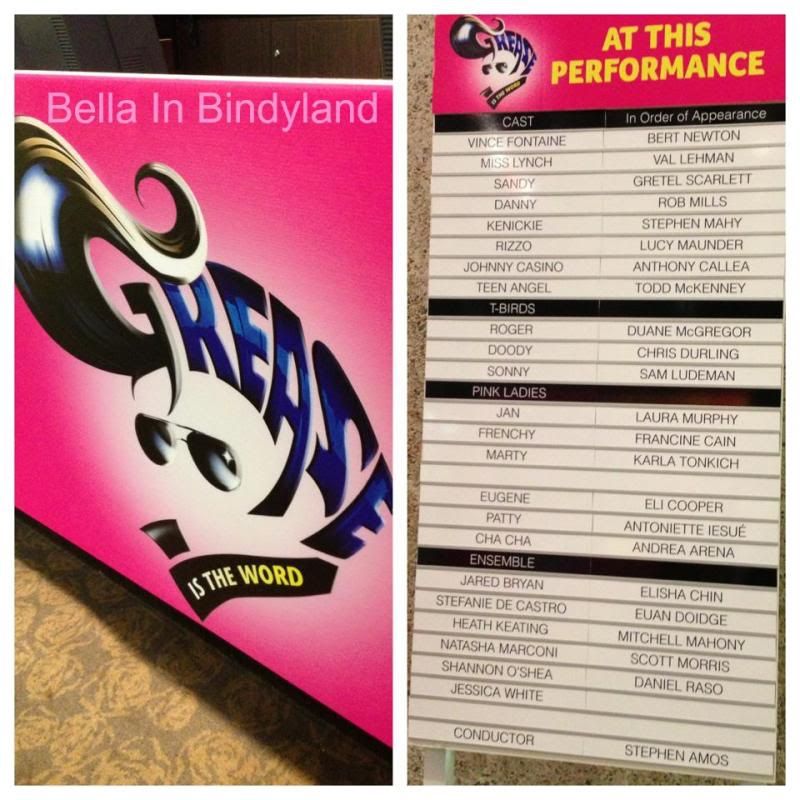 Cast line up... The whole entire cast is so talented & such skilled performers!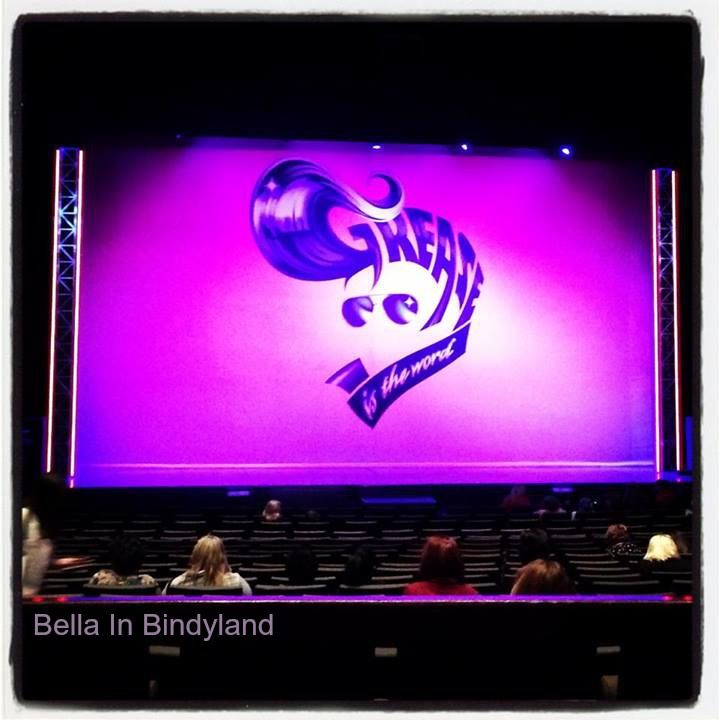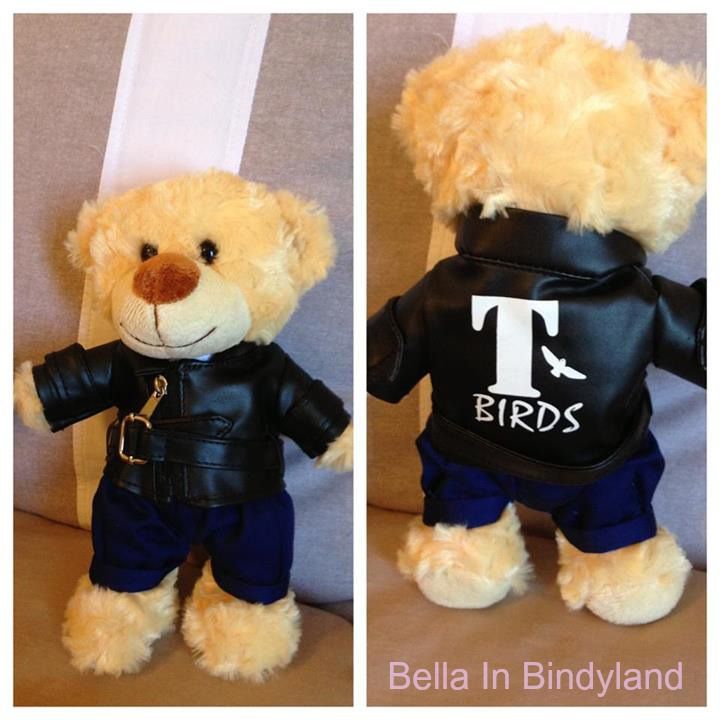 We bought Rexy a little 'T-birds' bear so she has something from her first ever musical!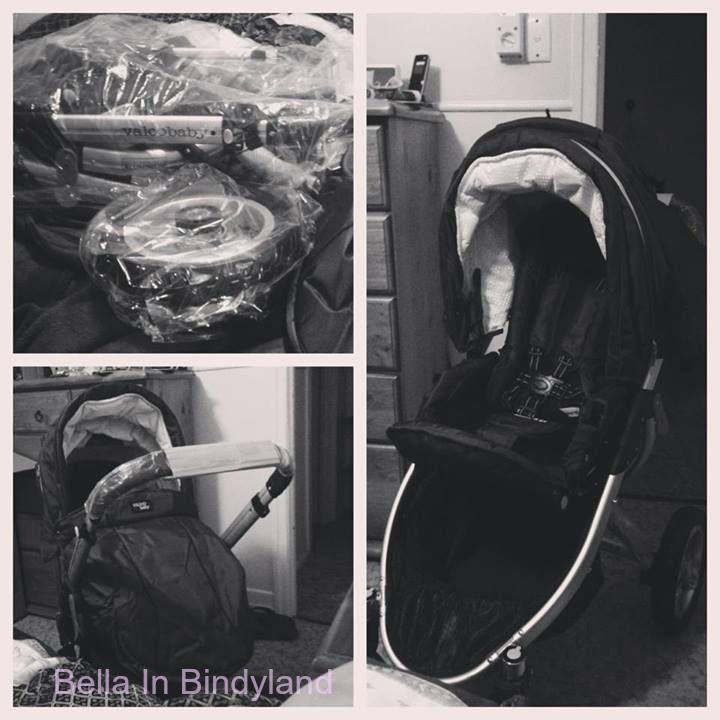 When we finally got home that night from our big day (about midnight), Trent decided he wanted to set the pram up! I will reveal the really cool colour of our pram shortly... I love it, it's such a wonderful pram!
So if you have a spare night and are in the mood for a musical, I highly suggest this one!
More information can be found on the musicals official website HERE.