The other day I blogged about getting our maternity photos done (check it out HERE)
Last night I got a sneak peek of some more of our maternity photos, I seriously nearly died - they looked amazing!
Today I picked up our photo disc from our photographer, it was a gorgeous little parcel tied up with string! (Seriously, dude it's the little things that win me over!)
So as promised here are some of the stunning photos that we had taken the other day by the very talented Nicole from Birthography. (Thank you so much Nic, these photos are great!)
35 weeks & 5 days pregnant with little Miss Rexy...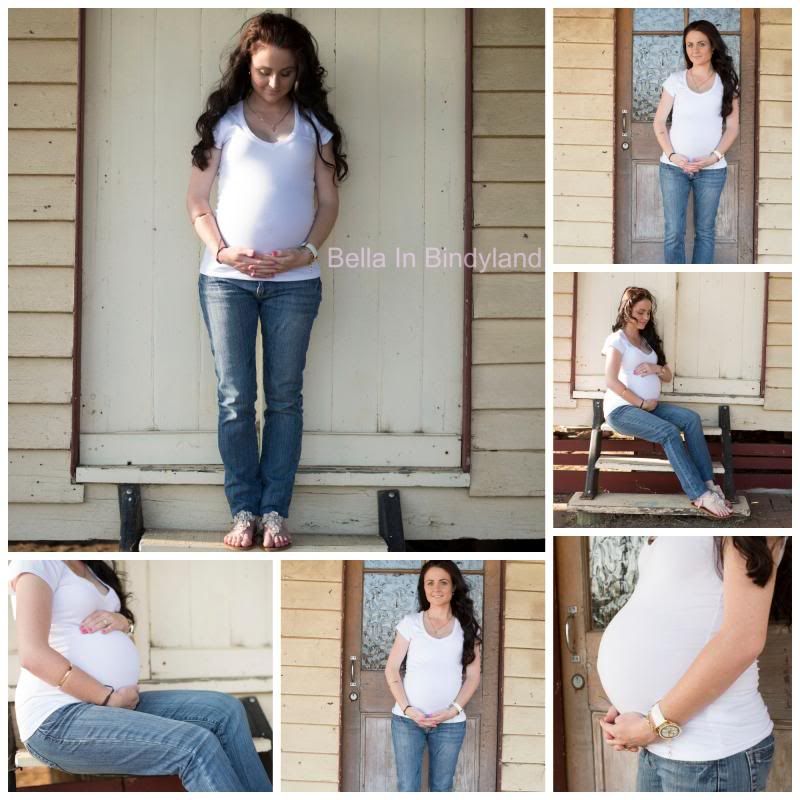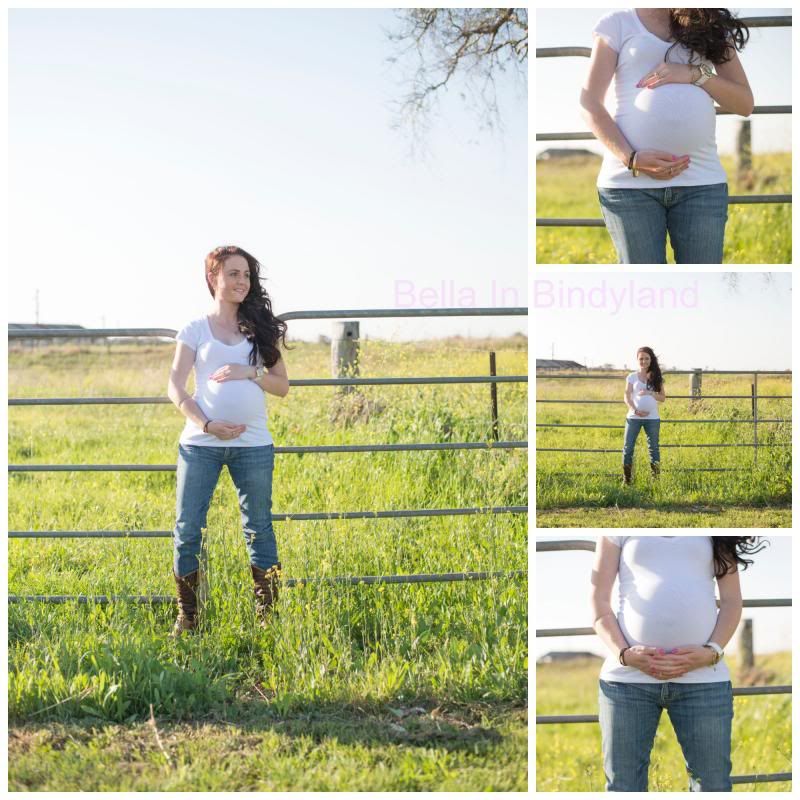 I am so impressed with these photos. The wind was crazy on this particular afternoon, so I am pleased I don't look like cousin it! :)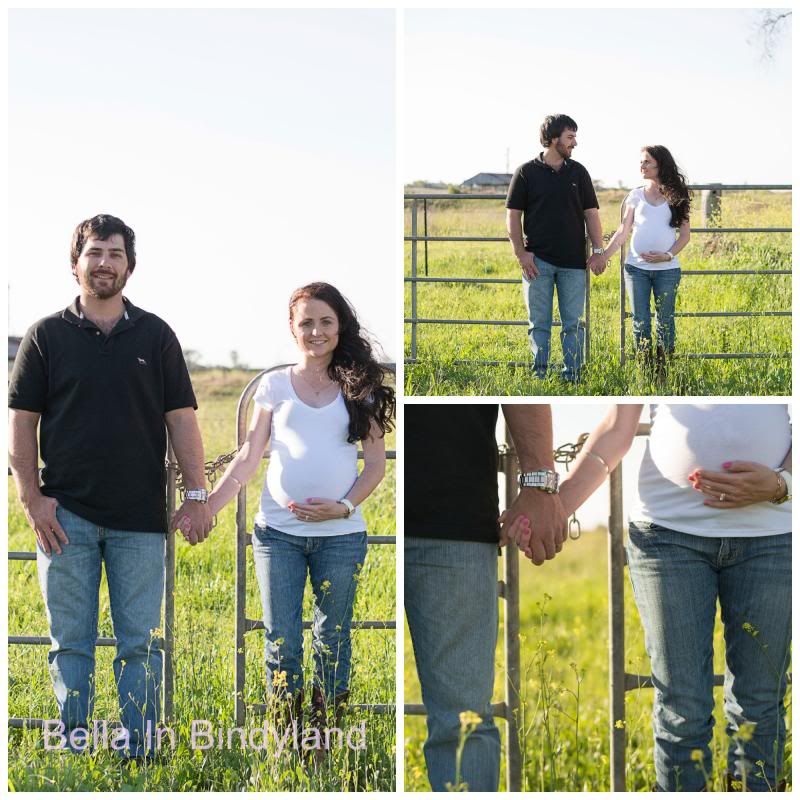 I am so grateful that Trent was happy to be in these photos with me. I now finally have some beautiful images of the 2 of us!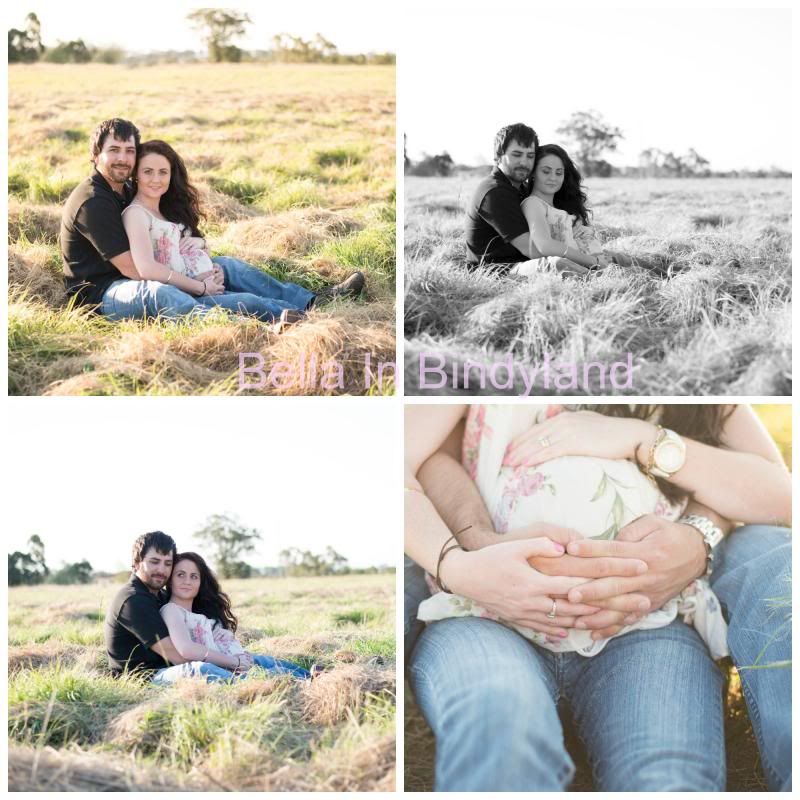 These photos would have to be my absolute favourites! I love them!!!!
Ah - these photos make me so happy!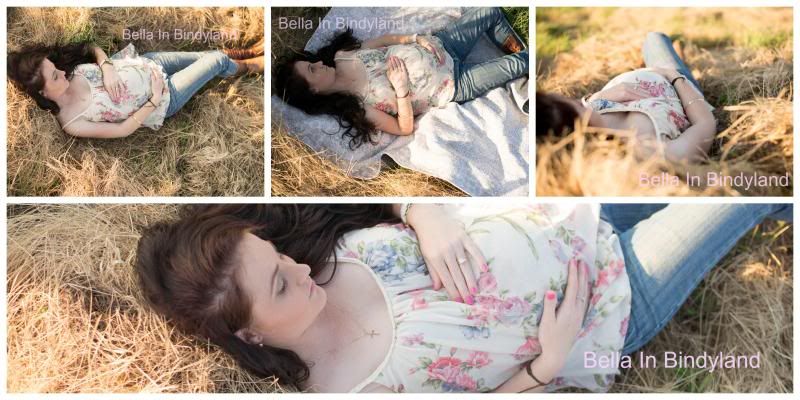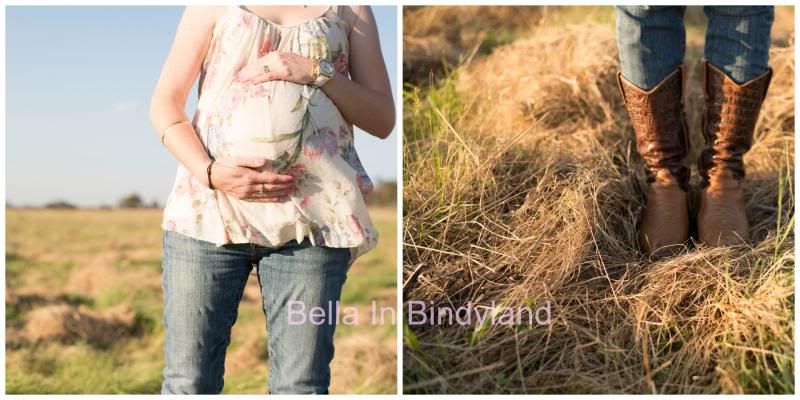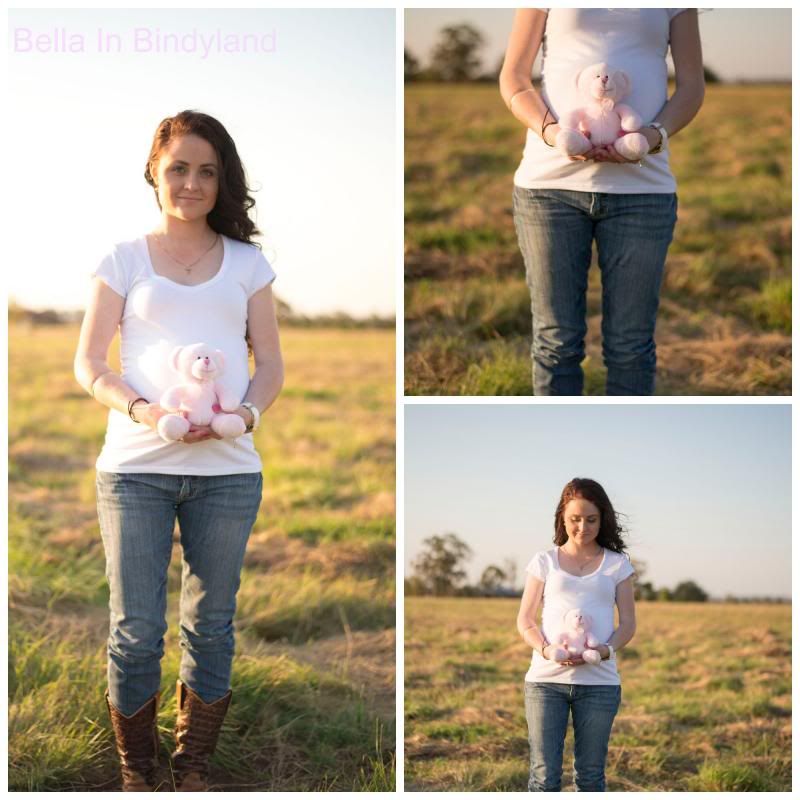 Me and Teddy.
This special quote is one I love. My best friend Sarah gave me this print at our baby shower. It is how I not only see myself but also how I want little Rexy to be. Thank you Sarah for such a thoughtful & beautiful gift!
So they are some of our photos! I love them, what do you all think?
If all goes to plan (& Rexy doesn't make her grand arrival beforehand) we are doing take 2 of the studio session next Wednesday (the last one was cancelled, which was totally fine!) So I am sure those photos will also be wonderful. The photos I am most excited about though are the ones of our precious little Rexy when she arrives! I have a very special item that Rexy will be photographed in & I really hope it turns out how I picture in my head!
These photos were taken when I was 35 weeks & 5 days pregnant, I filmed a pregnancy vlog the following day, if you would like to watch that please click HERE. :)
Thanks for reading!