Hey everyone!
Today I have 2 haul videos for you, one is from the Brisbane Pregnancy, Baby & Children Expo I attended a few months ago & the other is just of lots of baby items we have got recently!!
So check them out below;
Snazzy Kids at Highfields; https://www.facebook.com/Snazzykidshighfields
I totally forgot to mention this in the haul video but my brother Lachlan bought us 2 huge boxes of nappies & a huge packet of baby wipes! He also got Rexy the cutest little lamb toy!! Isn't he just a thoughtful guy, thanks Locky!! :)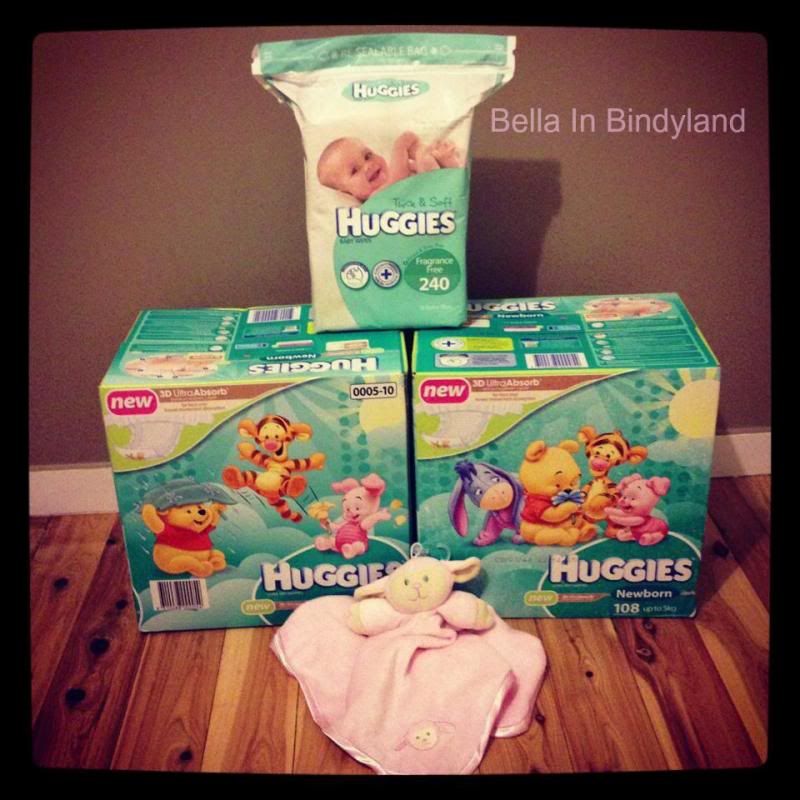 A massive thanks to my parents & also Trent's for buying our little Rex some very sweet & cute baby items!
I hope you all enjoyed these hauls, I have another one that I should film very soon, we recently went to Brisbane and got a lot of 'bigger items' for Rexy...
Thanks for watching, let me know what item was your favourite!