'God gave me you for the ups & downs. God gave me you for the days of doubt.'
63,244,800 seconds.
1,054,080 minutes.
17,568 hours.
732 days.
2 years.
This is how long I have been honoured to call myself Mrs. Scott.
To know I am married to my best friend, my soul mate & the person I've dreamed of forever.
Our wedding was beautiful, despite the unnecessary drama which I wish that I could go back & let go of... It was a day I should of focused solely on him & I and went 'fuck everyone else'... It was a day I shouldn't have worried about what others thought or the little things because they didn't matter then & they sure as hell don't matter now. All that mattered then & now is us. But enough of that...
Let's celebrate us!
In the last 2 years we have really learnt how strong we are, not only as individuals but as a couple. We have been through things that I wish on no one & while they may have tested our strength & made us a little weak temporarily, we are now stronger than ever.
I know he loves me as much as I love him, which is a heck of a lot of love!
I am very blessed to be married to such a kind & caring man who is so respectful of me. He truly is my best friend & is such an honourable person. He is really the best person I know.
While we are cherishing our last few months of being 'just us', we can't wait for October.
Our future is so exciting, with Rexy's due date creeping closer & closer we are just getting more & more excited about having our first baby, our beautiful daughter! I cannot wait for the day we become parents, I think this maybe the only day that will outshine our wedding day!
I know Trent will be the most brilliant Father, he has such a kind heart & is so patient. He is going to be an awesome Dad! I am seriously just so excited about the next chapter of our lives.
I thank God so often for picking Trent for me.
Back in primary school when he was the grade below me I would've never thought that he would be the guy I marry. I barely knew him & I'm certain he didn't know who I was at all... Fast forward to me being 20 & moving home, working & living with our family friends & being introduced to this gorgeous guy. It was such a surreal time, I was trying to get my life on track after having a few shitty years. At that point I was a bit of a mess & I don't know what the hell he saw in me, but I am so glad he stuck around... A few months later we were living together, a few more months passed & we were engaged, we moved towns, houses, finally bought our own home & got married.
I look back on our journey together & I dream of our future & I am just so, so grateful. I know I'm lucky, God picked me a great man & I couldn't be more happy with how my life has turned out.
Today is our 2nd Wedding Anniversary, thank you so much God for blessing me with someone who is so wonderful & who I love so much & loves me in return, thank you.
Now for some photos! :)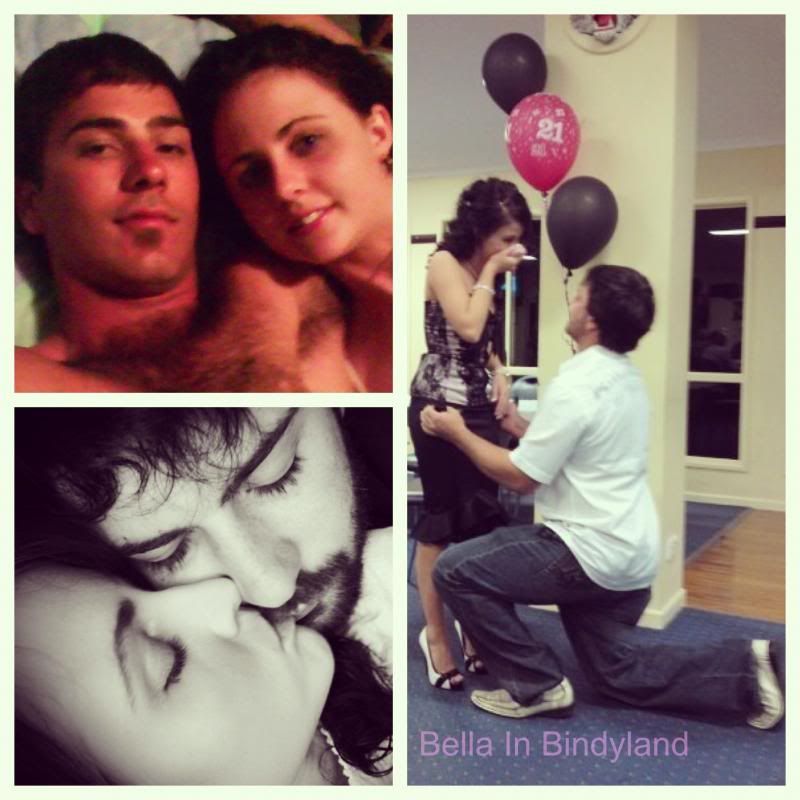 Where it all began!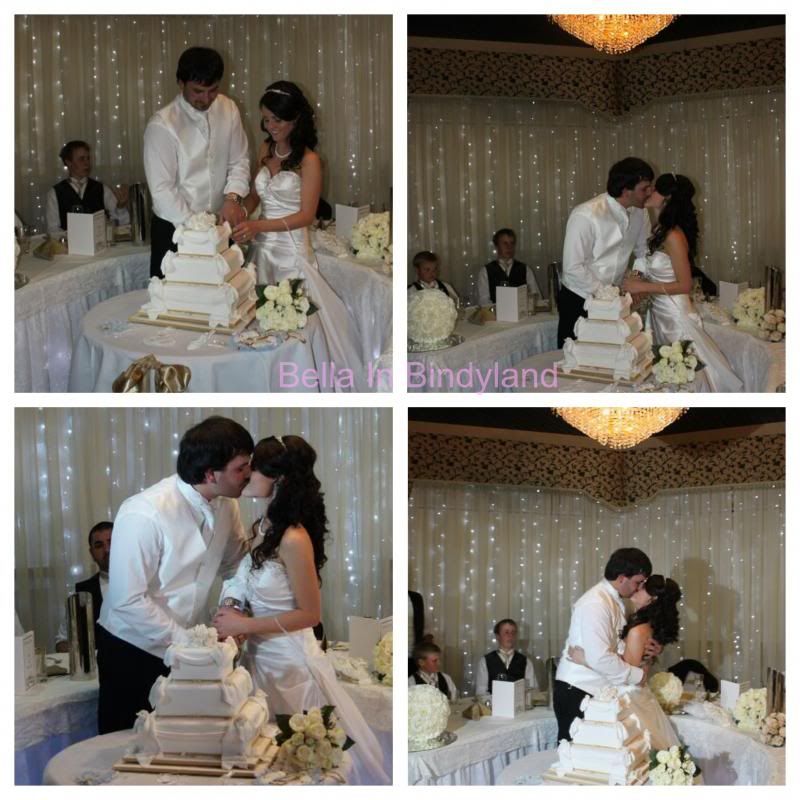 Our gorgeous wedding, the day I married my handsome Trent....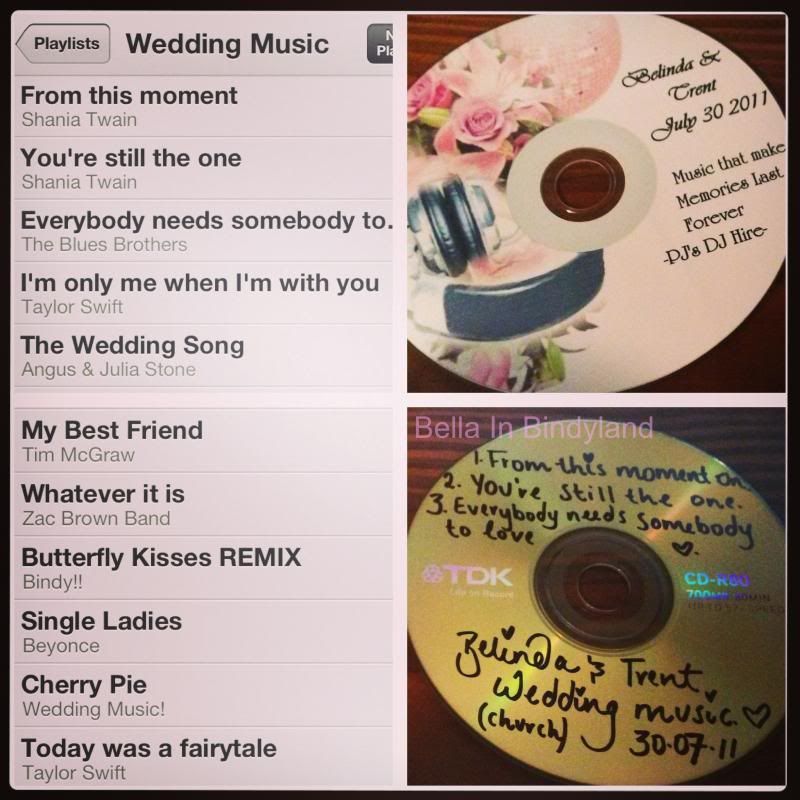 And for those that are interested, this was the soundtrack to our wedding!