Hi everyone!
I have reached the half way point of my pregnancy! Less than 20 weeks to go until we meet baby Rexy!! Which is crazy to think about, I'm now starting to stress out about how little time we have left to get everything in order, but also I cannot wait for October to come because I want to be able to snuggle my baby!
And I have some beautiful & exciting news to share about our little Rexy, we found out the gender at our 18-20 week scan!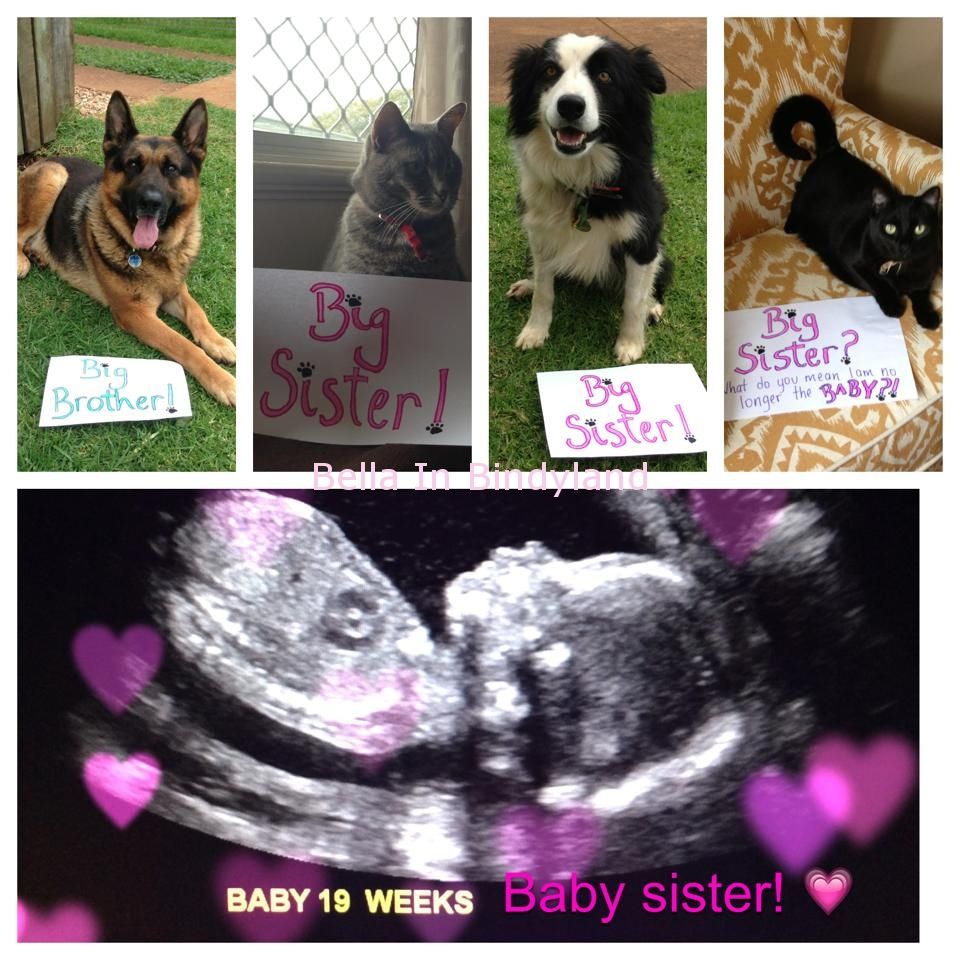 Yes, that is right - our little Rexy will be our little Princess! I am so excited!
I honestly felt like I was going to have a baby boy, I think the main reason behind that though is because I always worried I would only have boys.
When I was younger I took great care of all my little girl toys and they are all packed safely away in boxes, because I hoped that one day I would be able to pass them onto my daughter, but I thought that knowing my luck I wouldn't get a daughter to pass them onto...
A son would've been wonderful to have, but now that I know I am pregnant with a little girl I am so, so happy. Having a daughter almost never seemed like it would happen for me, I am so excited about the future & having a 'mini-me' and having someone who will be like my little best friend, I really cannot wait.
Here are some 'bump photos'...
Me at 19 1/2 weeks, the day I found out Rexy was a girl!! :)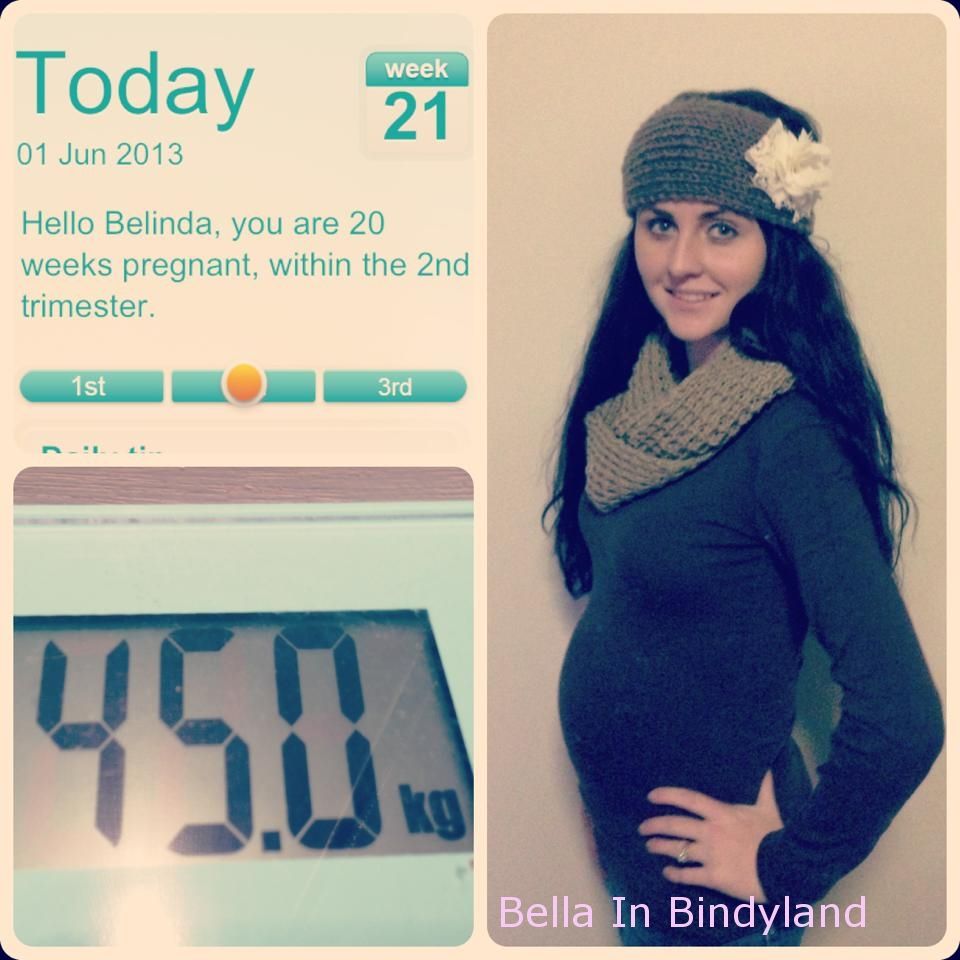 Me at 20 weeks & my weight gain :)
In the way of symptom news, my nausea & vomiting is improving!!! Hallelujah! Finally! I still do feel nauseous, but it's mainly if I don't eat in time. It is now rare for me to throw up, unlike previously when it was pretty much a daily occurrence!
The symtom that is getting more unbearable is reflux, especially at bed time! It is a nightmare!! And it makes me want to be sick!
My new symptom is really bad pain in my tail bone (it feels broken!!)
Cravings are just anything cold & refreshing. I love apples, mandarins, strawberries (LOVE) & cool Summery dinners. Which is so odd, because it is now Winter & I normally love big, hot meals but they honestly disgust me.
I currently have a piece of corned beef cooking in my slow cooker & the thought of eating it for dinner makes me feel ill (I'm mainly cooking it so Trent has a good dinner, because he has night shift tonight). I would much prefer a salad, a chicken wrap/burger or just a BBQ chicken & coleslaw burger... That is all I want to eat. And I also love cheese sticks!
In other baby news, my parents have gone crazy on the 'shopping for their princess'. They have already bought her some gorgeous little outfits, which I will go through shortly in a 'baby haul' video - so make sure you keep an eye out on my YouTube Channel for that!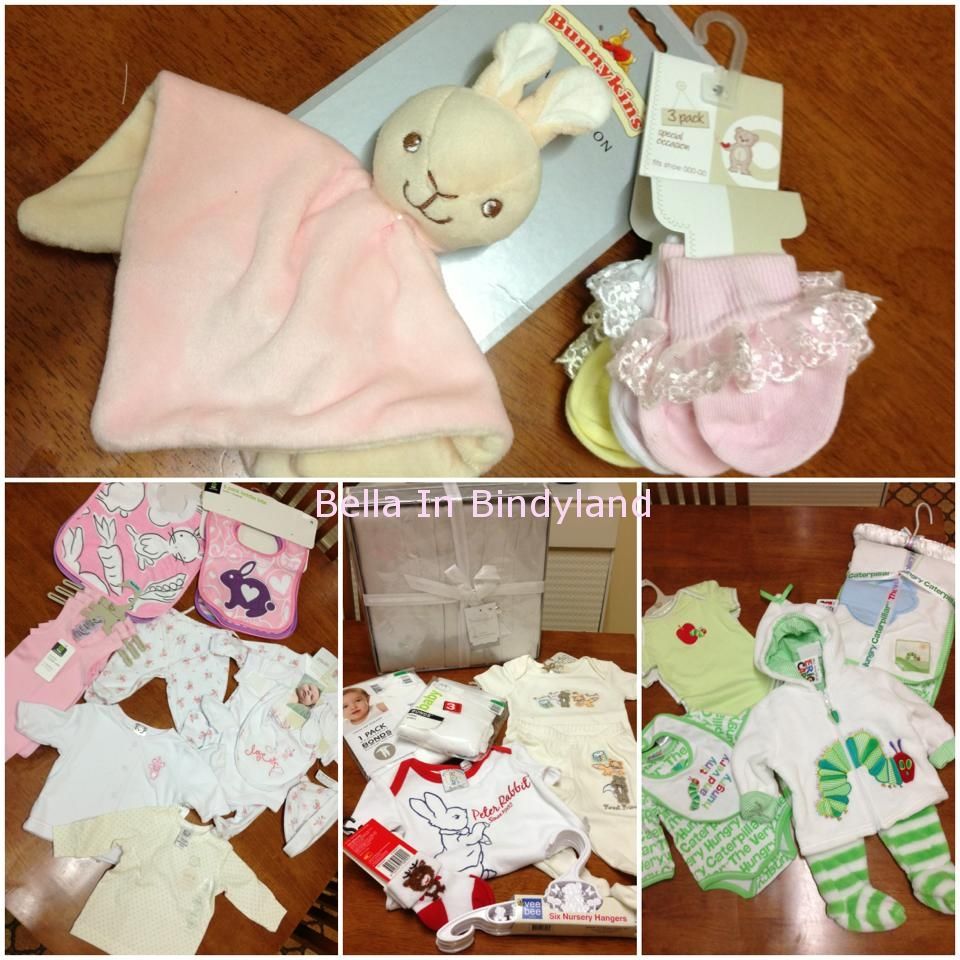 All these items are so beautiful & sweet and TINY! It is so surreal to think soon I will have a baby to use these items with!! :)
I filmed a 19-20 week 'pregnancy vlog' you can watch it HERE or below...
Also if you haven't read my blog post 'The Truth About Baby Making', make sure you check it out by clicking HERE... It is probably one of my most honest & 'raw' blog posts...
I hope you enjoyed this quick update, sorry all my blog posts lately have been centered around pregnancy, but this is what my life is entirely focused on right now so it's hard to think of anything else.