Woah, it's been almost a month since my last post - the post in which I am fairly certain I promised I was going to try and blog more regularly.
I suck.
I'm sorry.
Anyway, in the past month I've been to Melbourne for a weekend, made 2 pregnancy vlogs (you can check them out on my Youtube channel found HERE), had a obstetrician appointment, cleaned out our spare room/room where we store all our crap because it is about to be turned into a baby room! :)
So I guess in my defence, I've been a little bit busy...
But anyway, we should catch up, so here are some snaps that sum up my trip to Melbourne;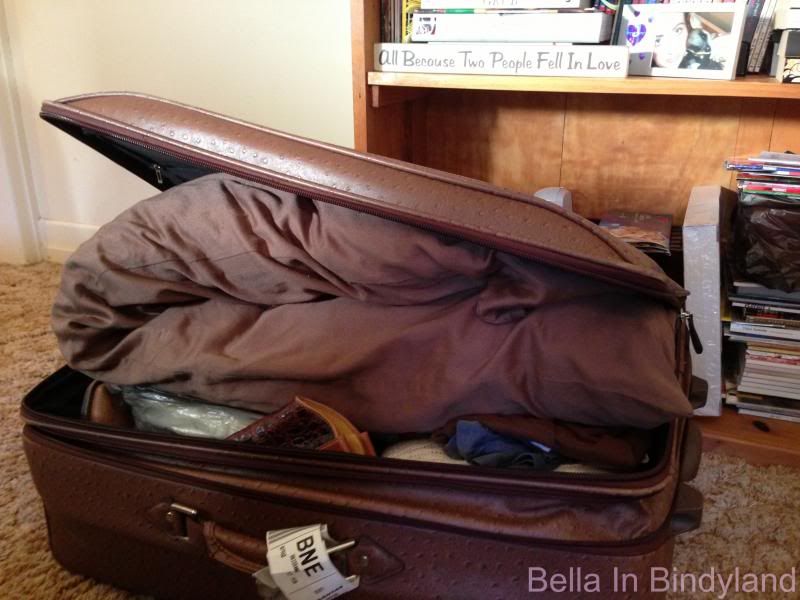 Yes, that overly large brown thing squished into my suitcase is a body pillow. There was no way I was sleeping without it for 3 nights!! haha.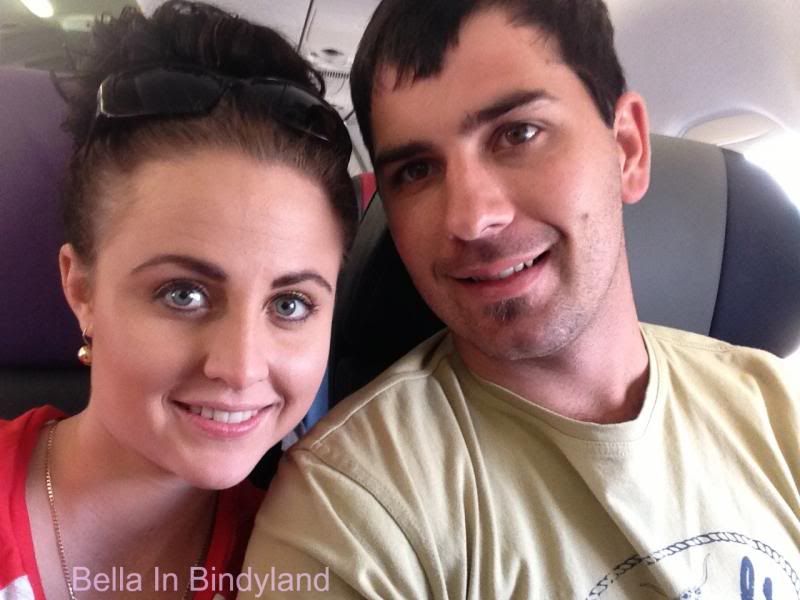 On the plane, thankfully the flight wasn't too painful!
Reuben Trent's aunts cat was my makeshift furbaby while we were in Melbourne and I was missing my real furbabies!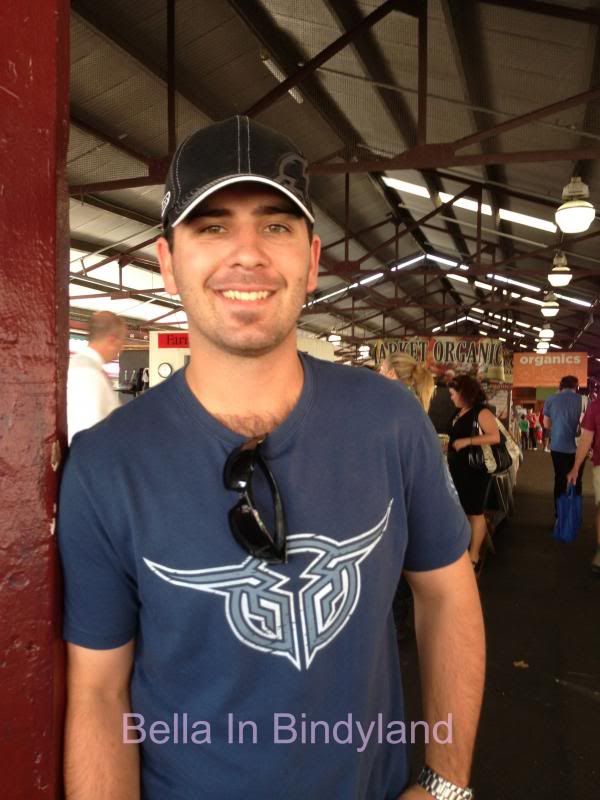 Trent at the Queen Victoria Markets, he was quiet happy after getting himself some new shoes...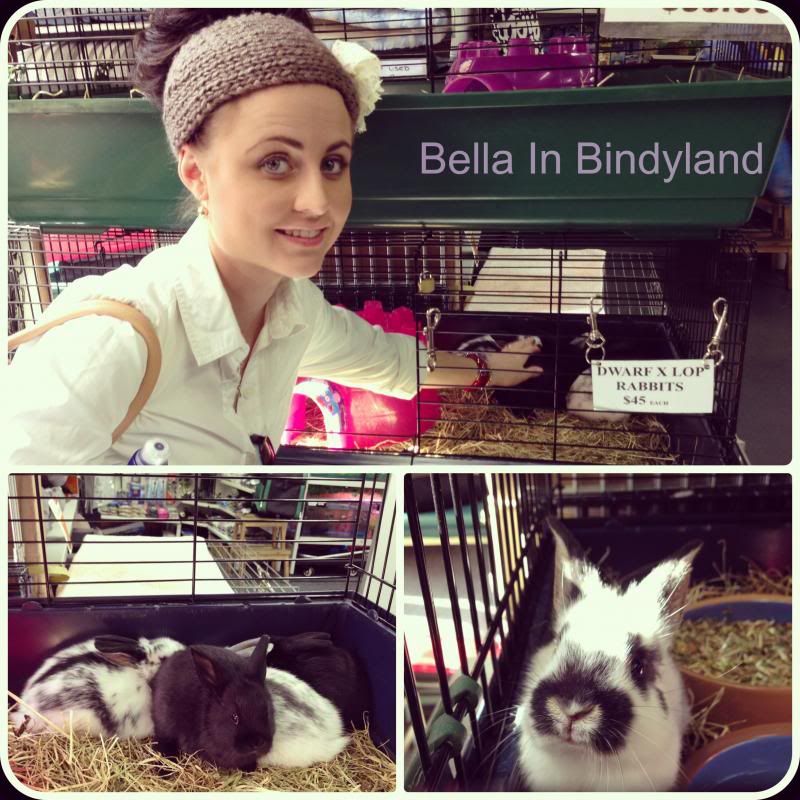 I had a goal when we landed in Melbourne, to pat a bunny. Mission accomplished!
My other goals were to find the coffee shop near the Vic Markets that made the best coffee (mocha) that I've ever had & also to repurchase the best doughnuts I've ever eaten! Those doughnuts are hands down the very best thing about Melbourne (sorry to Melbourne people, I'm just not a big city fan, but I am a doughnut fan!!)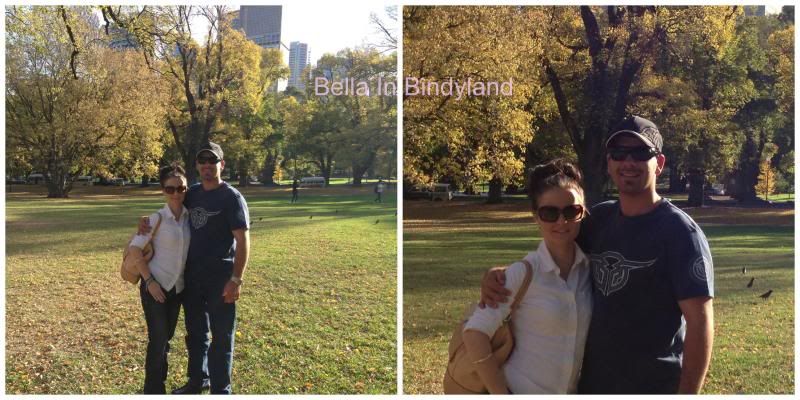 Trent and I.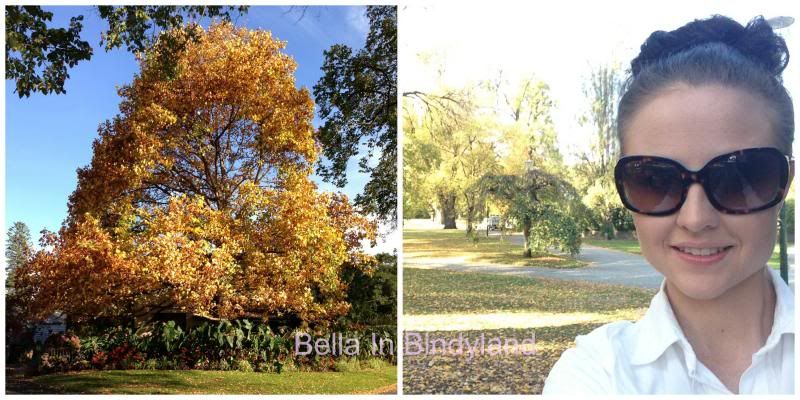 I love Autumn & I love parks, Melbourne you look gorgeous during Autumn and you have a nice park (I only went to one, but I'm sure there is more than one pretty park in your big city!)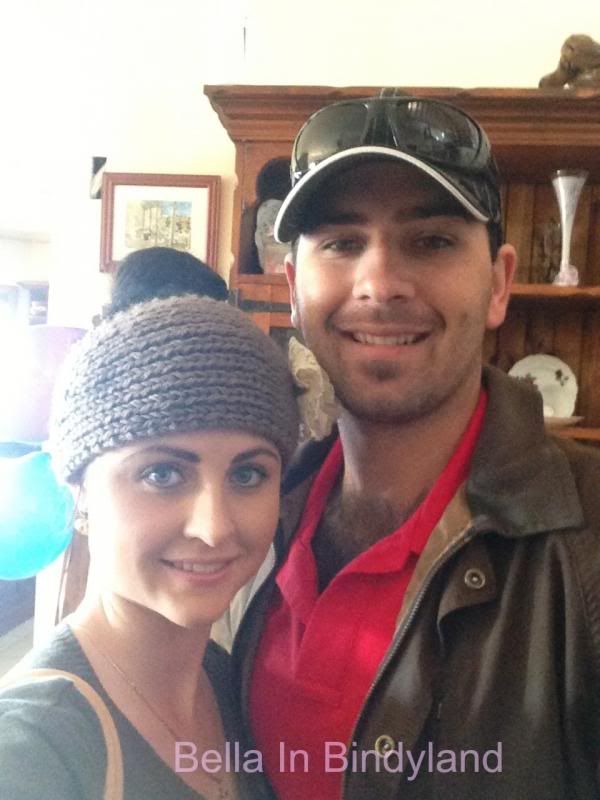 Trent & I on Saturday morning...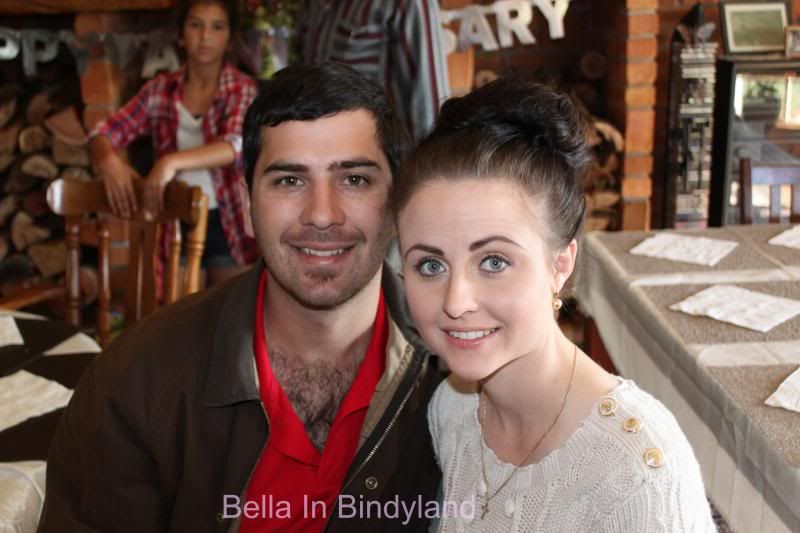 On Saturday at Nan & Pops party...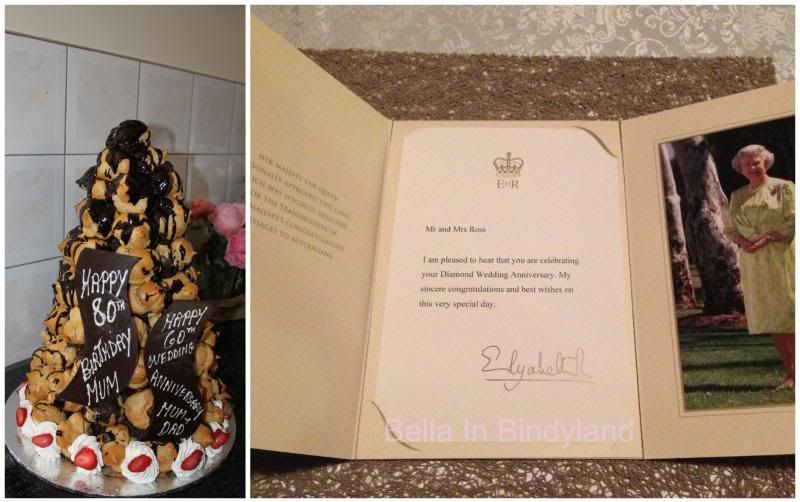 We were in Melbourne for Trent's Nans 80th Birthday & Nan & Pops 60th Wedding Anniversary. They received a letter from the Queen for reaching such a wonderful milestone! :)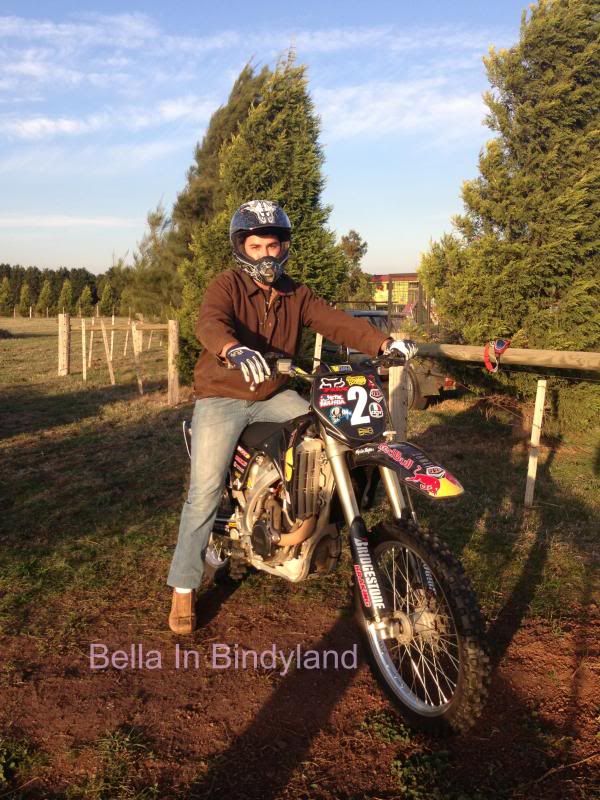 In the afternoon after the party Trent went motorbike riding with his cousin.
We had a great time in Melbourne catching up with all of Trent's family, we are planning to head back down there after Rexy is born, so maybe early in 2014...
Melbourne is such a busy city, I am not a huge city/crowd person but I think if I knew the city better & where to go I would enjoy it more (that & being pregnant I get tired & a bit cranky quicker than normal), but I do like the areas further out from Melbourne near where Trent's Aunt lives, they have Christmas Tree farms! I think that is just so cool!
But that was our trip down south, like the last one it wasn't long enough!
Thanks for reading & also sticking with me, I know I've been slack.