Hey everyone!!
Ok, so continuing on from my last post which was an announcement from the furbabies (if you haven't read it, check it out HERE) I should probably explain things a little further...
If you guessed Duke, Mishka, Daisy & Spook were announcing that Trent & I are expecting our first baby, you are right!!
YAY - I am pregnant & we really couldn't be more excited.
I filmed a video announcing our exciting news;
This is a very exciting and positive time for not only Trent & I but also our families. We all couldn't be happier...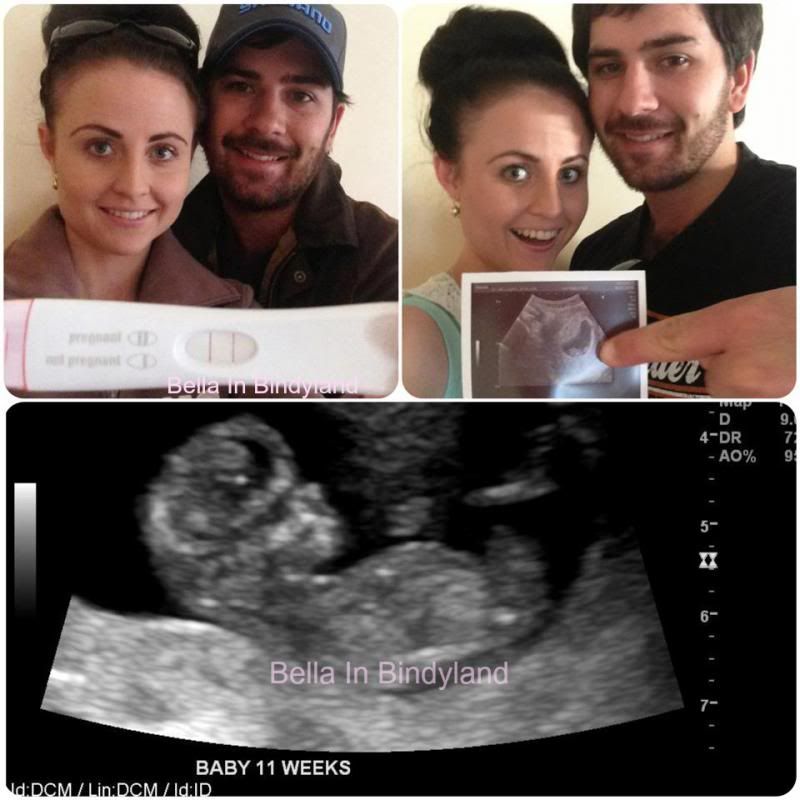 Introducing you all to baby Rexy!!
I will be back in a day or 2 with more details and my first 'pregnancy vlog', I can't wait to start sharing this exciting time in our lives with you all...