So today is a very special day... Today is my Mums birthday.
I am actually not able to see her today, I am flying to Canberra for the weekend, but I did make sure to spoil her before I left!
I am so blessed to have such a wonderful Mother, she really is my best friend and knows everything about my life.
She is such an inspiring and strong woman who would do anything in this world for her family, we really are so lucky to have her in our lives.
She is a beautiful person inside & out. She is loved by so many people because of her spirit, she really is the most friendly & kind person I know, she talks to everyone & anyone (which at times drives me crazy) but it is part of who she is and is a reason so many people love her! I assure you if you met her, you would love her. All my friends who meet her always comment on how lovely, kind & bubbly she is.
I am so glad I have her in my life and can't imagine my life without her... I feel so lucky to have her as a role model in my life, if I turn out to be half as great & a strong woman like she is I will be happy.
Happy Birthday Mum, I am so sorry I'm not there with you today but I am sure you will have a lovely day!
I love you so much, thank you for always being there for me and being the best Mother I know.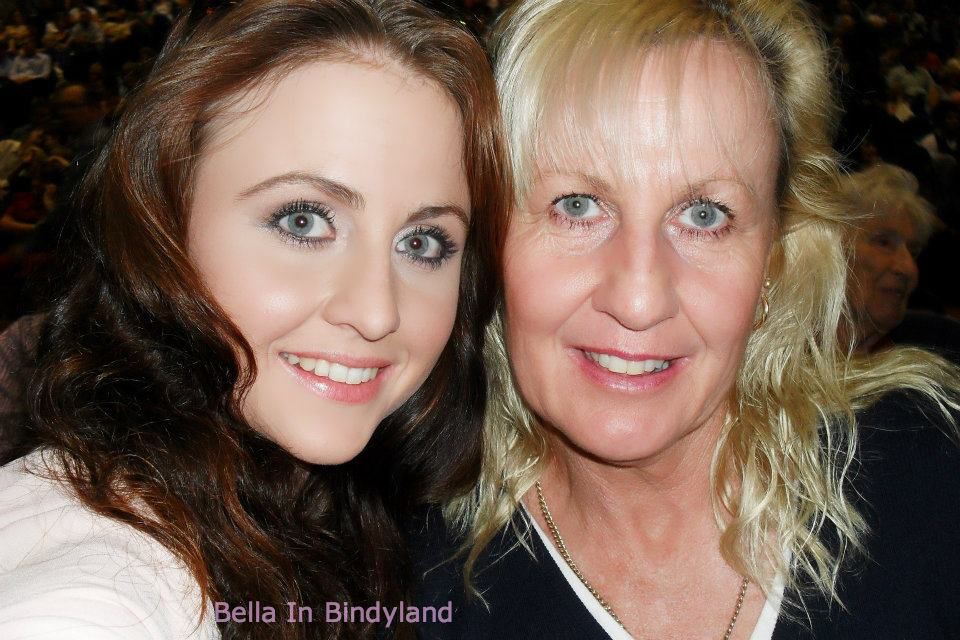 I love my gorgeous Mumma! xo
Happy Birthday to my beautiful Mum & best friend, you are amazing & you make my life amazing.