Hi everyone,
Wow it's been awhile, life has been a bit chaotic & I still needed some time, but if you are missing me please feel free to go on over to my YouTube page and catch up on my latest videos...
Anyhow, how are you all? I miss documenting my life on here...
I have started doing Vlogmas, which means I am vlogging from the 1st - 25th of December, yep 1 vlog every single day!! So head on over to my YouTube page & check it out!
Now let us play the catch up game with my life...
Mid November Trent & I escaped our life for the day and headed to the beach for some relaxation... It was just what we needed, I can't wait to head to the coast more during Summer!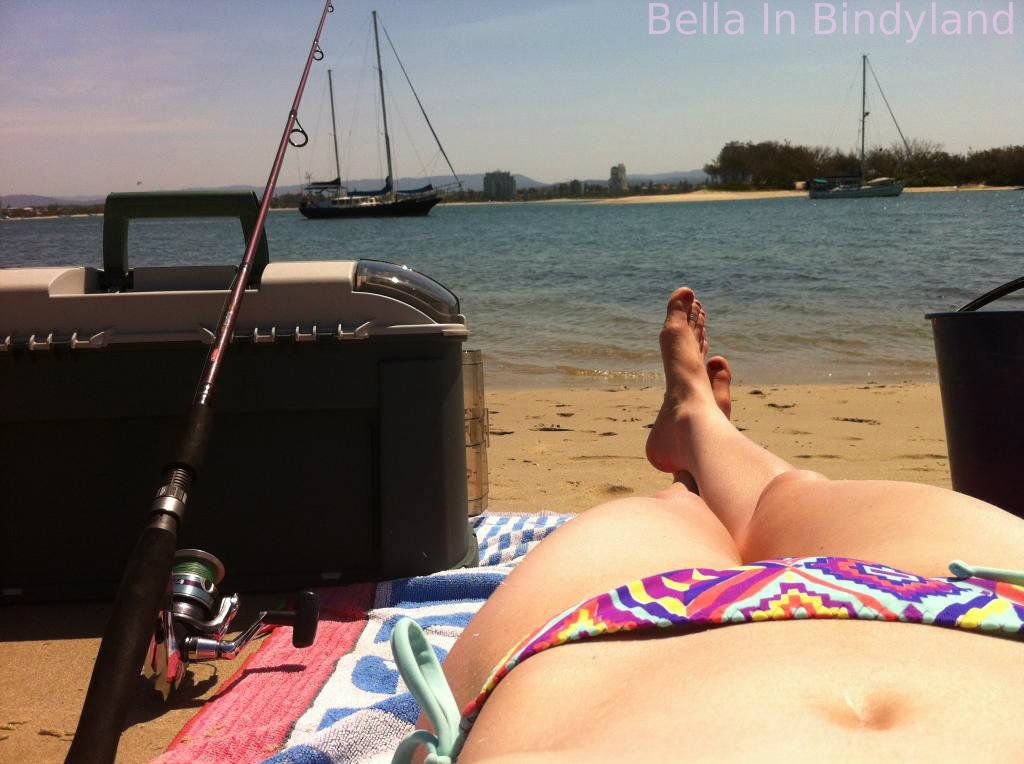 A day of sleeping on the beach, fishing, relaxing, eating fish & chips and being with my husband was just what the Doctor ordered... Well, he ordered bed rest, but this was close enough ;)
I also went to a Christmas card making class at 'The Scrap Cottage' with my friend Ash, that was lots of fun, I love craft classes :)
Aren't these cards beautiful!!
At the end of November just before my brothers birthday my Dad, Trent & the 2 boys headed off for an overnight deep sea fishing charter to celebrate Lachlan completing grade 12. This allowed me to spend some time with my Mum & during that time we did what we do best, shop.
This was the biggest catch of the trip, made by Trent. A big sweet lip!!
They returned on the Saturday and that Sunday was spent filleting 137 fish! Yum!!
Filleting fish is a family sport - haha.
The next exciting thing to happen was we celebrate my 2 brothers birthdays (27th of Nov). Yes, they are both born on the same day but 2 years apart. Lachlan turned the big 18 & Tristan was 16... That Saturday night we had an 18th party for Locky and it was a lot of fun.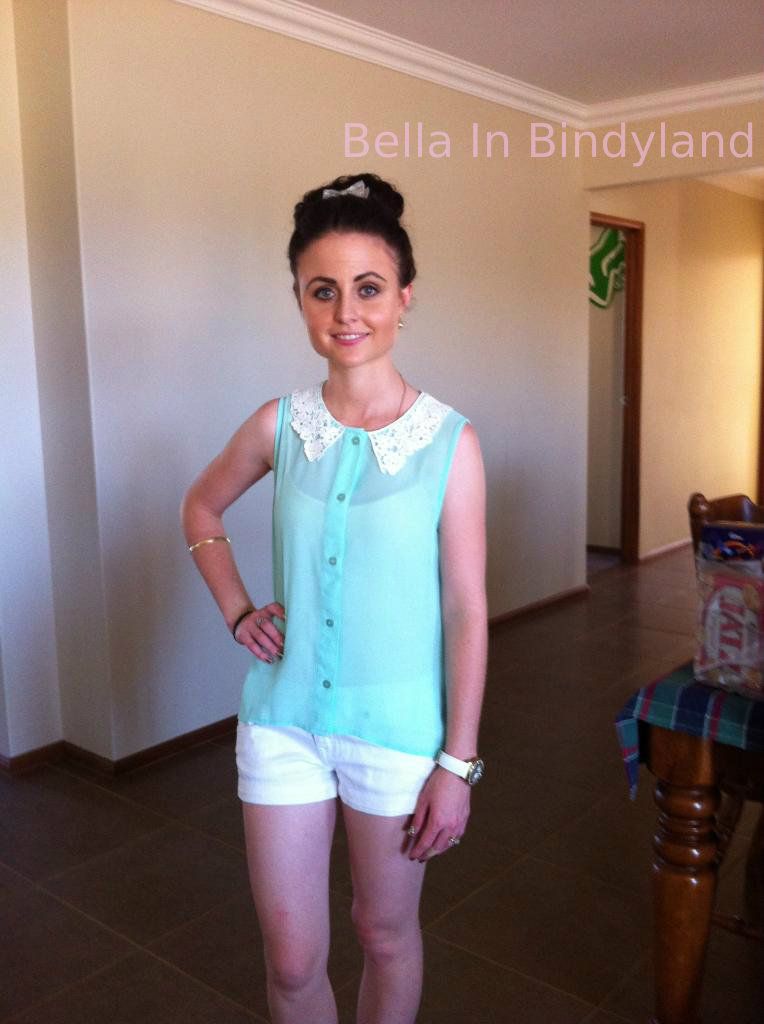 My outfit of the night details can be found in THIS video!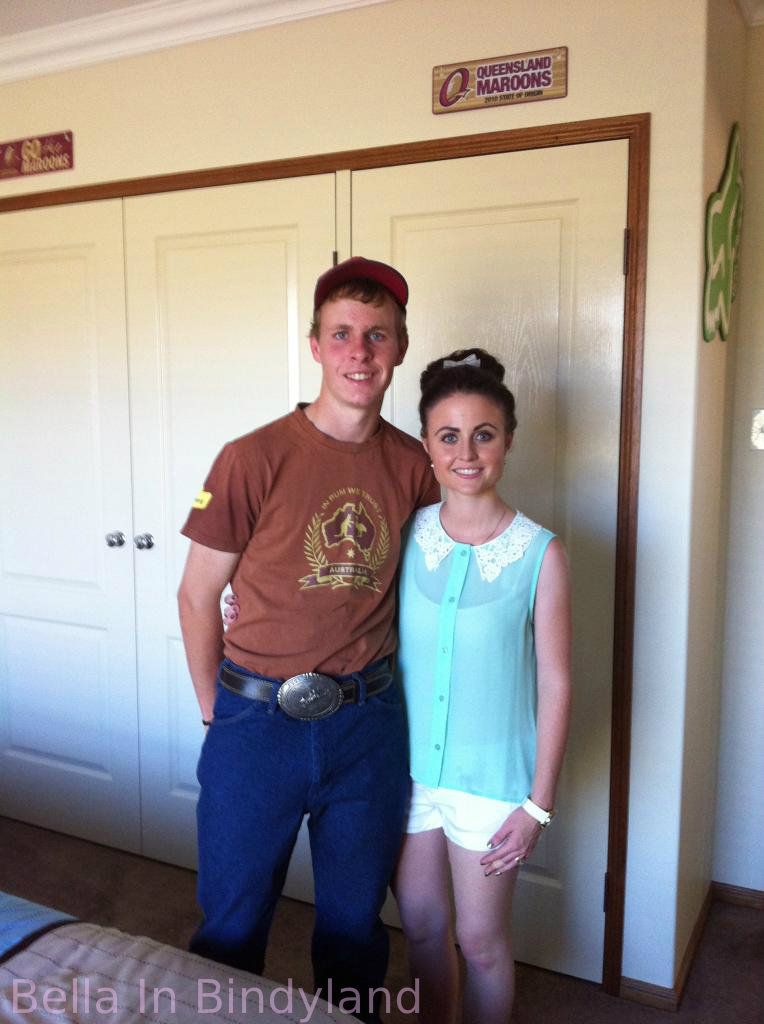 Lachlan and I. Can't believe he is 18!
My gorgeous husband and I.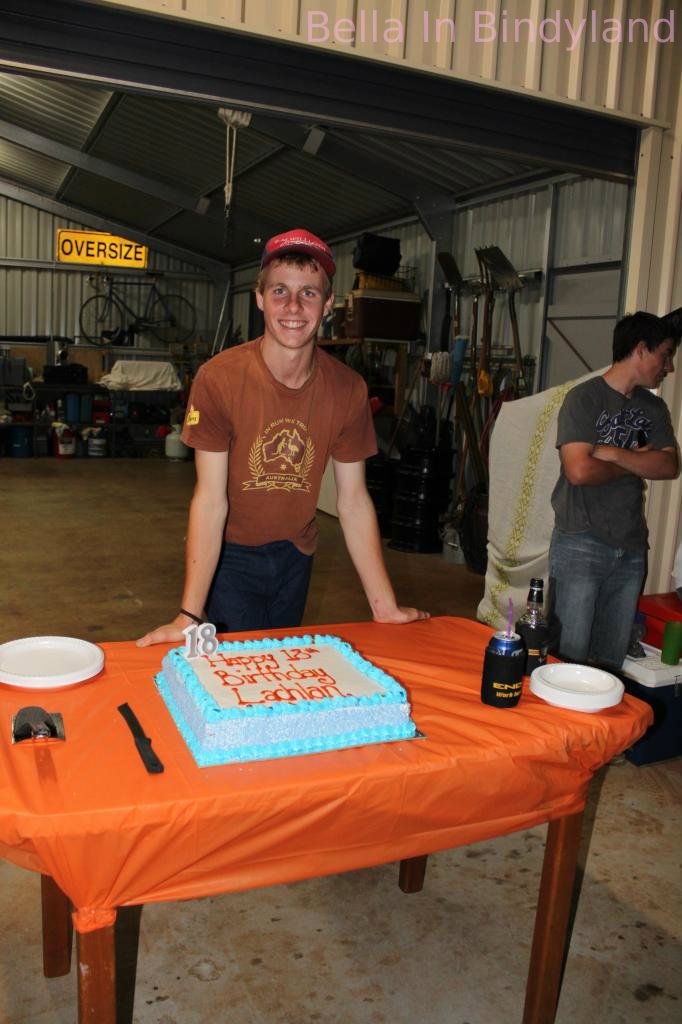 Happy 18th Locky!!
So that is pretty much all the big stuff covered... Trent & I have just been relaxing & taking care of ourselves...
Life is now pretty busy, every December is busy & with vlogmas it will be even more busy! So I will try and do more updates & maybe post some Christmas'y posts.
Once again sorry about the lack of posts, my head just hasn't been in the right space for writing & honestly I just haven't felt like writing.
But as I said above I have been posting a lot of videos so please check them out on my YouTube channel!
Thanks for sticking around & still being here! I do actually have a special give away coming to thank you all for your loyalty, that should be up towards the end of next week, so keep an eye out!!
Love you all.
XoXo.
B.