Hey everyone!
I am so sorry I've been absent for over a week, I just had to take some time off. Trent & I dealt with a pretty sad personal issue last week, it was hard, there were a lot of tears but we are doing ok, we will eventually be fine! (The issue is nothing to do with anything Trent & I did, our relationship is very strong & we are fine and very much in love, just wanted to point that out & squish any possibilities of rumours seeing as how some people love to manipulate my words & create tall tales about me).
I have tried to write in the past week, but I've had no words. But that's that, I just wanted to explain my absence briefly to you. One day I am sure I will explain this situation further, but not right now...
So last Friday was an exceptionally hard day, but it was also the day of Trent's works Christmas party. I still wanted to go, Trent works very, very hard and deserved a fun night out with his work mates, so we got prettied up & went. It turned out to be a really nice evening.
I am sorry I didn't do an 'outfit of the night' video, it was a really nice outfit, but the last thing I felt like doing was filming, so sorry about that!
But we did get a few quick photos taken, so here they are;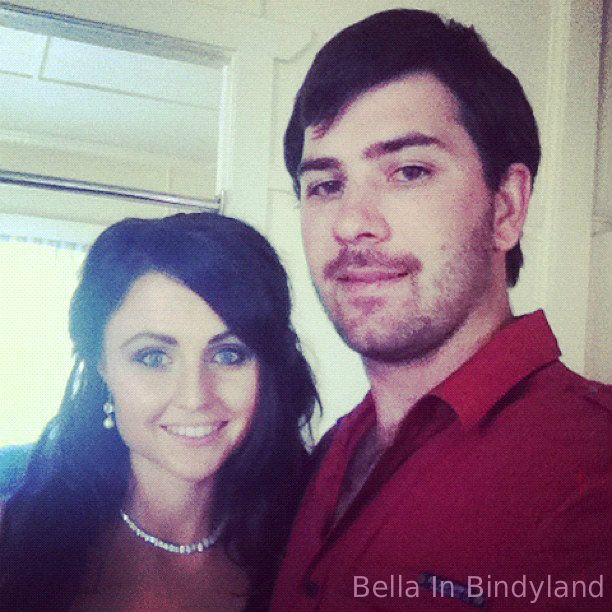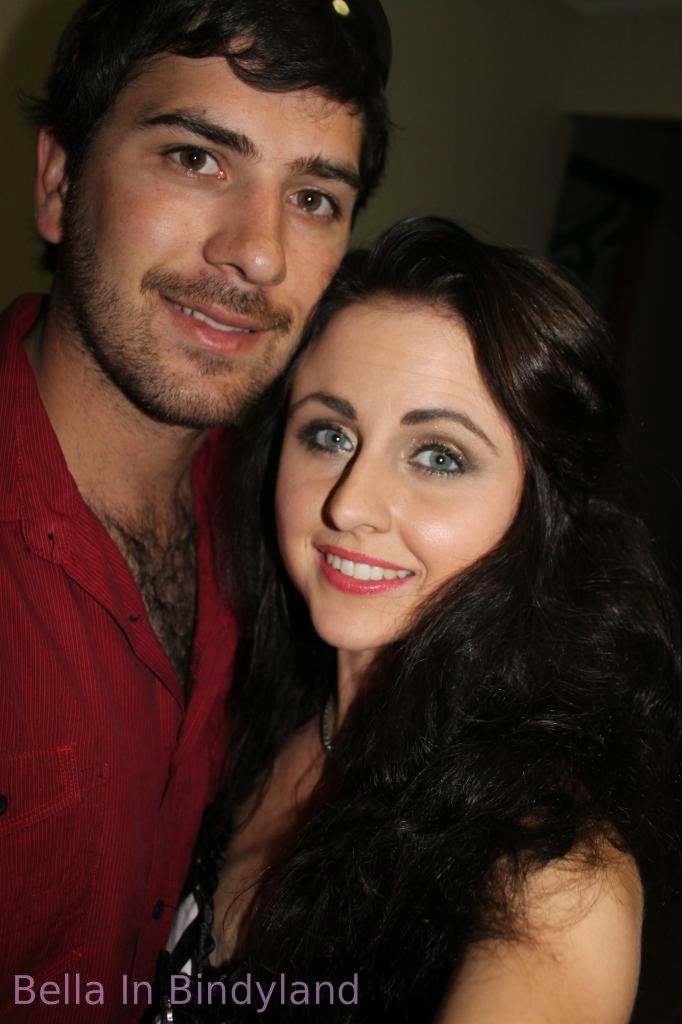 Trent and I before we left for the evening...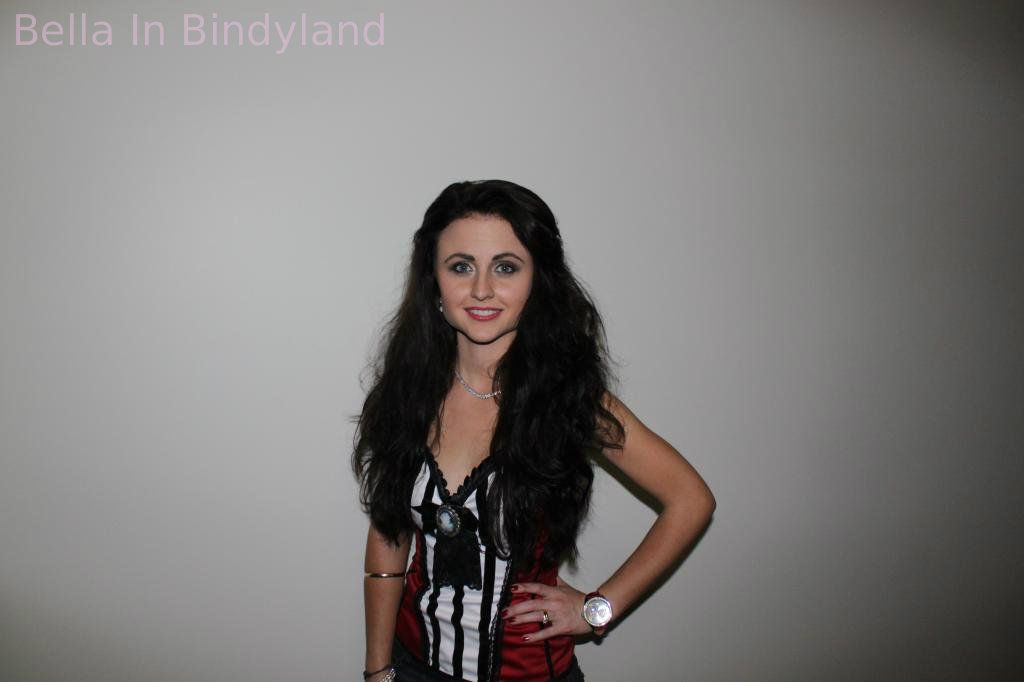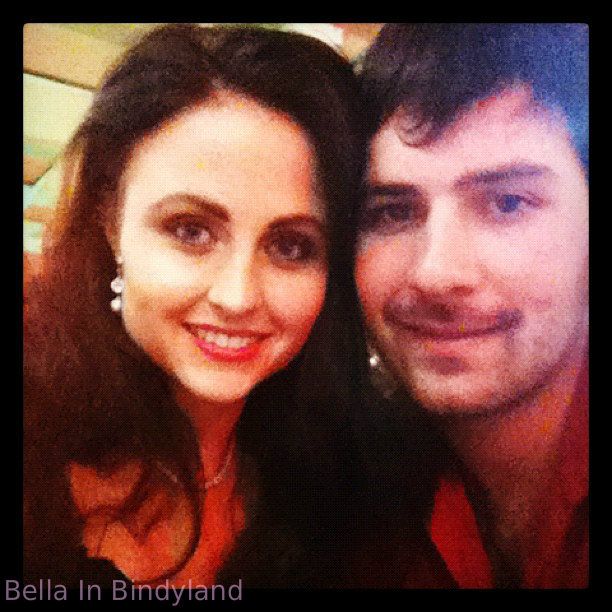 Trent and I enjoying our evening.
It was great to spend a night out with Trent & the lovely event helped briefly distract us from reality...
Thanks for reading & also being patient while I was absent...