A few days ago I wrote a post about ordering my very special birthday present... You can read it
HERE.
(I will try and get a complete 'birthday haul' & blog post up soon!)
So anyway, I ordered my KitchenAid mixer and it finally arrived today! I was so excited when the postman knocked on the door I almost screamed at him, haha.
It came packed in 3 boxes and Trent had to help me unbox it. Mainly because it was packed in styrofoam and I hate, HATE the sound of styrofoam.
I pulled it out and set it up and just stood there amazed at the fact I now owned a KitchenAid, I had only dreamt of this for years...
And the colour I chose was.... PINK!!
I was going to pick the 'ice blue' colour, which is similar to turquoise. But I have always loved pink and wanted a colour that would stand out in any kitchen and showed that it was mine. Pink is such a gorgeous, fun and girly colour and the pastel pink has a slight retro feel to it. And I love everything vintage and this beautiful appliance in a soft pink makes me feel just a little bit more like a '1950s housewife'!
So this is it...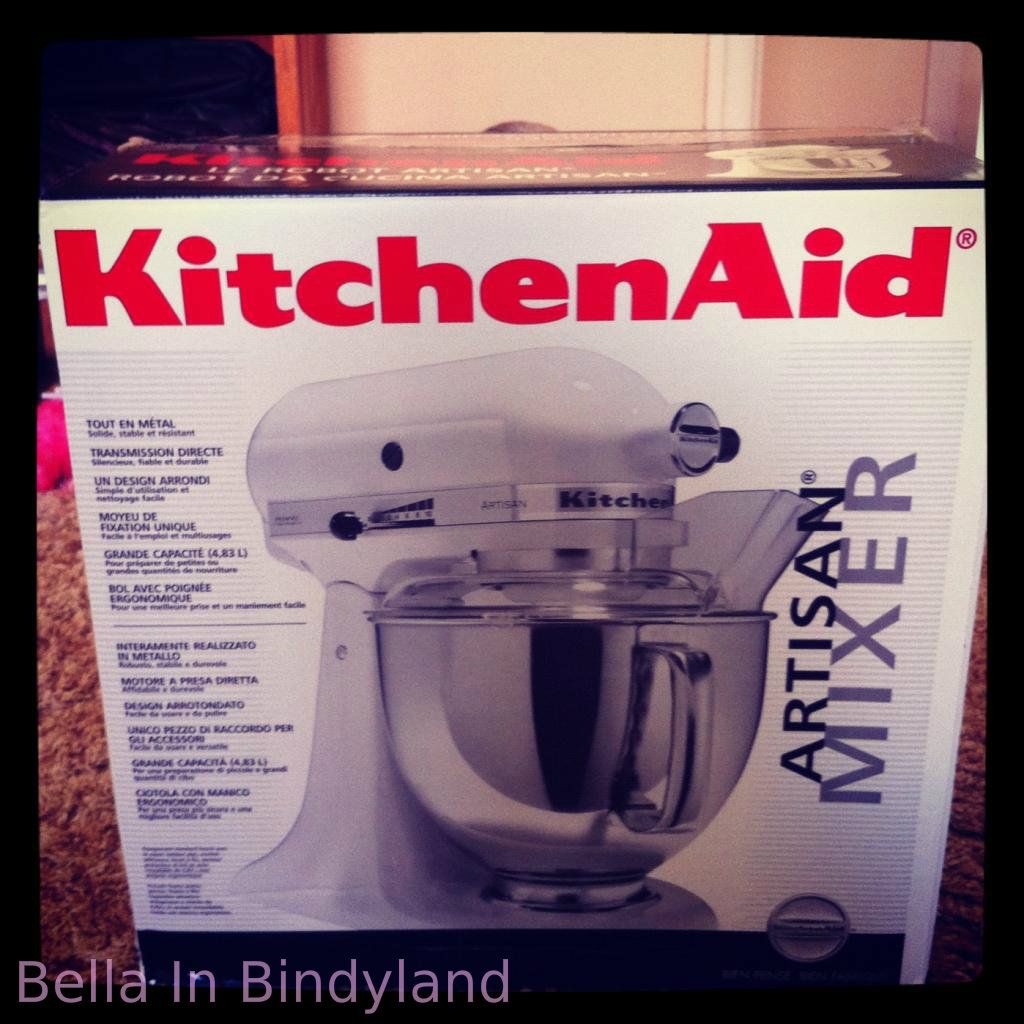 My KitchenAid...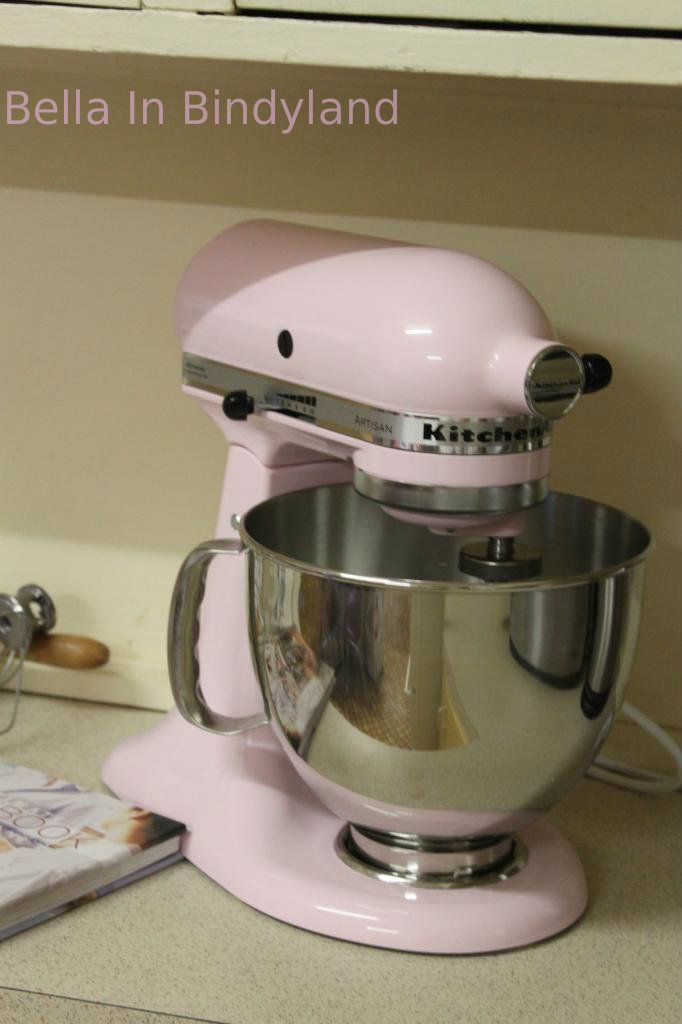 My pretty new KitchenAid!
This is what came with the mixer... The official KitchenAid mixer cookbook, flat beater, dough hook, wire whisk, pouring whisk, stainless steel bowl and KitchenAid DVD.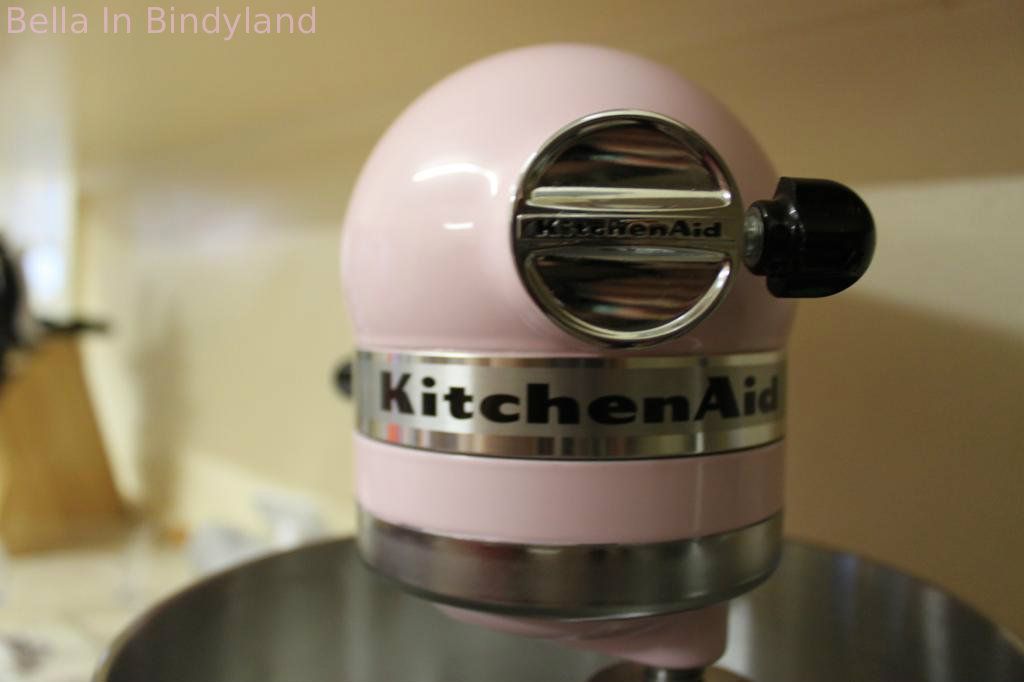 I am total love with this baby! To me it is perfect and gorgeous!!
I cannot wait to whip up some delicious treats in this gorgeous girl... (I still need to think up a name, any suggestions?!)
Also a huge thank you to my very generous husband for spoiling me with this very nice & expensive appliance... I am an extremely lucky wife. I love you Trent. :)