How was your Saturday?
Mine was nice, I didn't do anything super riveting during the day. I just went grocery shopping with Mumma and then Tristan (my youngest brother) and I headed home. He is sleeping over tonight. We just hung out this afternoon, watching stupid YouTube videos and laughing at ridiculous pictures (see below for some funny photos!!). I cooked a roast for dinner and said farewell to Trent as he headed off to nightshift...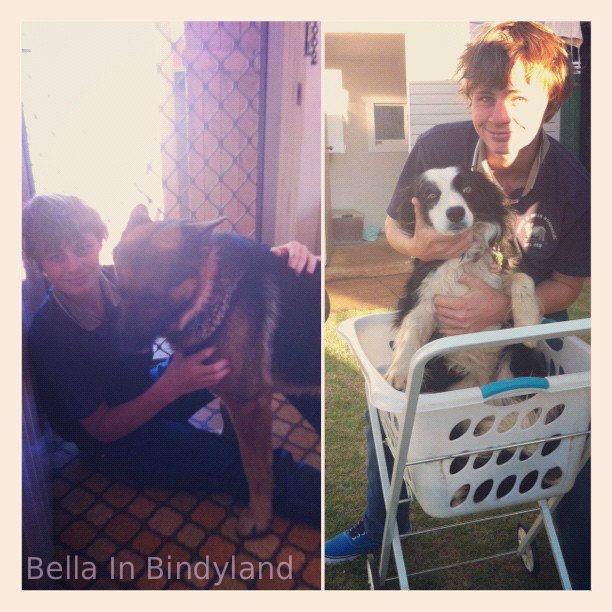 Tristan and the dogs... Daisy looks terrified, but I assure you she isn't...
Then I finally
used my KitchenAid for the first time, I whipped up some chocolate chip cookies, I baked them from scratch!!
But funny story with them, I was almost done mixing the dough and I thought "gee, this mixture is quiet flour-y"... Then I realised stupid me added double the required amount of flour to the mixture, no idea what possessed me to add 4 cups of flour instead of 2, but I did... So I just doubled everything else and hoped for the best... And they turned out really well! They are really tasty!
So crisis averted, but seriously - WHAT THE? I can't believe I did something so stupid, but oh well - makes for a funny 'first time I ever used my KitchenAid mixer' story!
Delicious choc-chip cookies, thanks to my KitchenAid!
Now for some funny photos we found;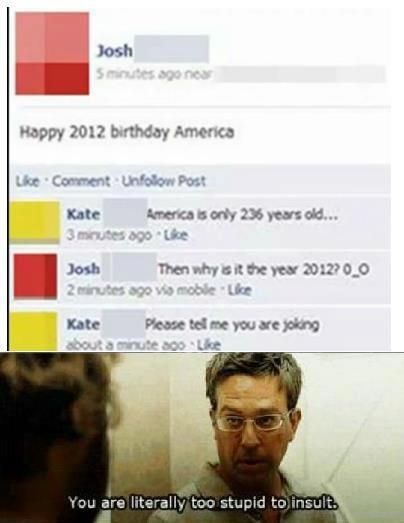 Ahaha...HAHA.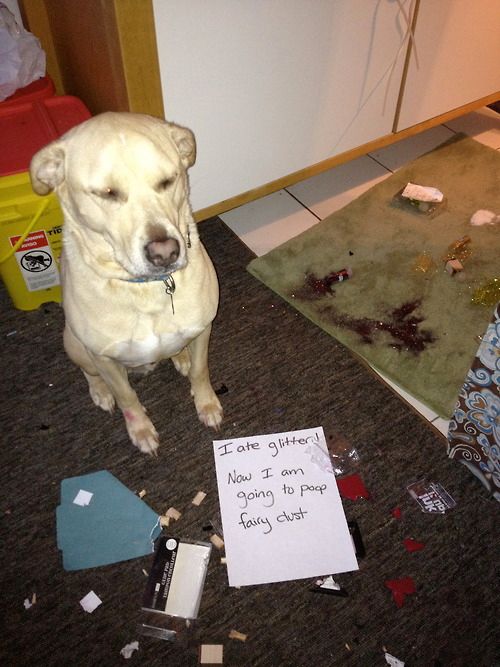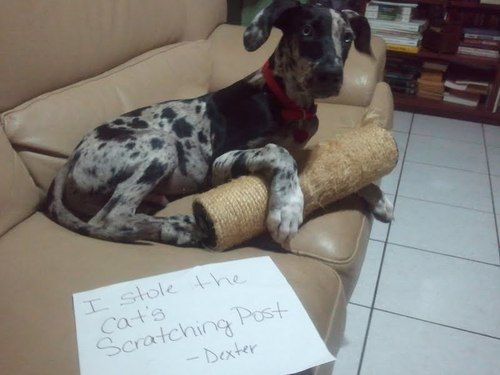 HAHA. I am obsessed with dog shaming... Check out the site HERE!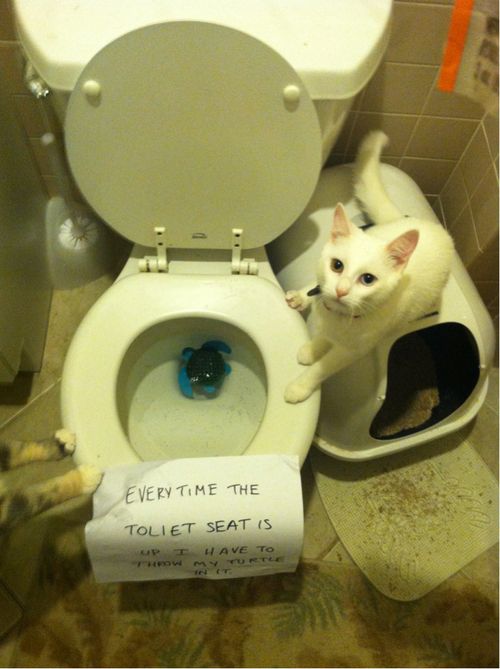 Cat Shaming is just as funny... Check it out HERE!
So that was my Saturday... Tristan and I are just chilling out now and watching movies. Right now we are watching 'The Hangover', gosh this movie is way to funny...
Anyway, I'm off to continue enjoying this movie and spending time with my little brother!
Love you all.
XoXo.
B.