The other day my family (my parents & brothers) welcomed a new member into our clan... This is Beau our hound dog, I think he is very cute...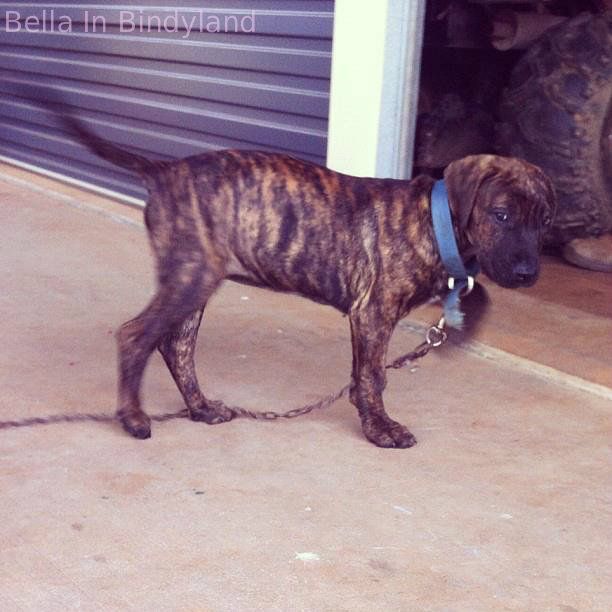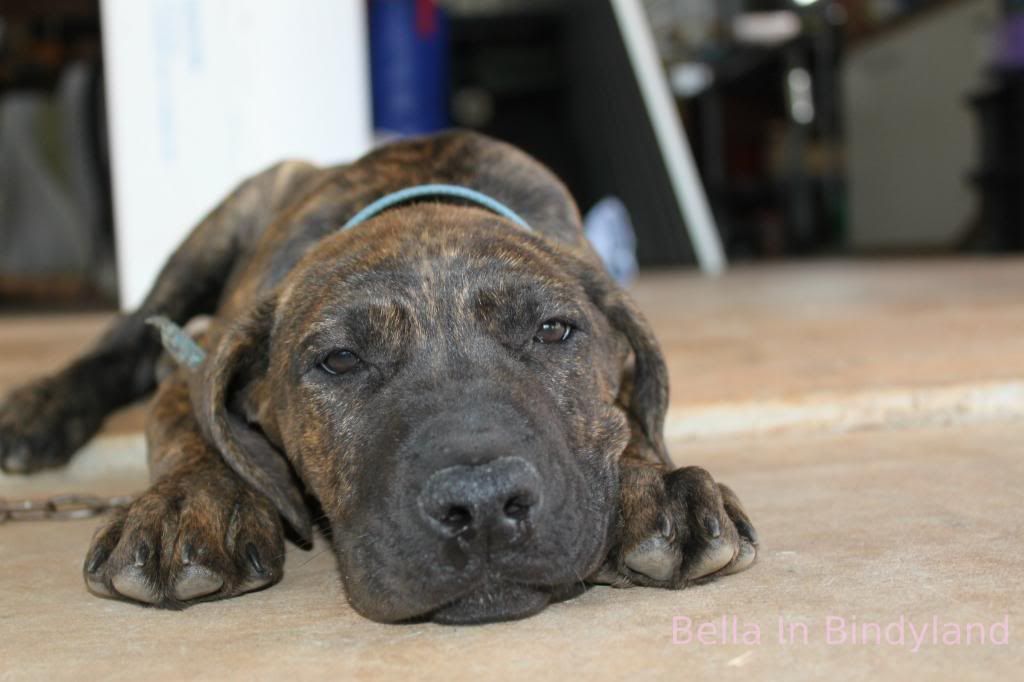 Our little Beau.
So that is my families newest member, he is pretty adorable.
He is quiet a big puppy, he is 10 weeks old and already 9.2kg!! That's crazy, Daisy is only 16kg... So it's fair to say he is going to be a monster, but a cute monster!
And he loves to be snuggled, which I find really funny and I do love to snuggle him! He is like a giant baby!
Hope you went 'awww' when you saw his cute little face!