Hey everyone!
Last Thursday (25th October 2012) my Mum had an operation. The surgery was on her spine/neck. The surgery was successful the specialist said, but she did suffer a complication during the operation.
Basically she lost a lot of blood & needed a transfusion which meant she had to be in the intensive care unit for over 24 hours. Which was a bit scary, but she was being looked after by the best of the best, so that made us all feel a bit better, but still I wish it hadn't happened. It's never fun having someone you love in the ICU.
My beautiful Mum and I on Wednesday before her operation.
Trent drove me down to Brisbane on Thursday and we arrived around lunch time, then he returned back to Toowoomba to be with my younger brothers. (Mum was out of surgery by the time I got there, her operation was an early morning one, Dad & Mum spent the night before in Brisbane.)
Dad & I stayed with Mum in the ICU for as long as we could on Thursday, we then left to go have dinner & get some sleep. We spent Thursday night in Brisbane at a nearby hotel.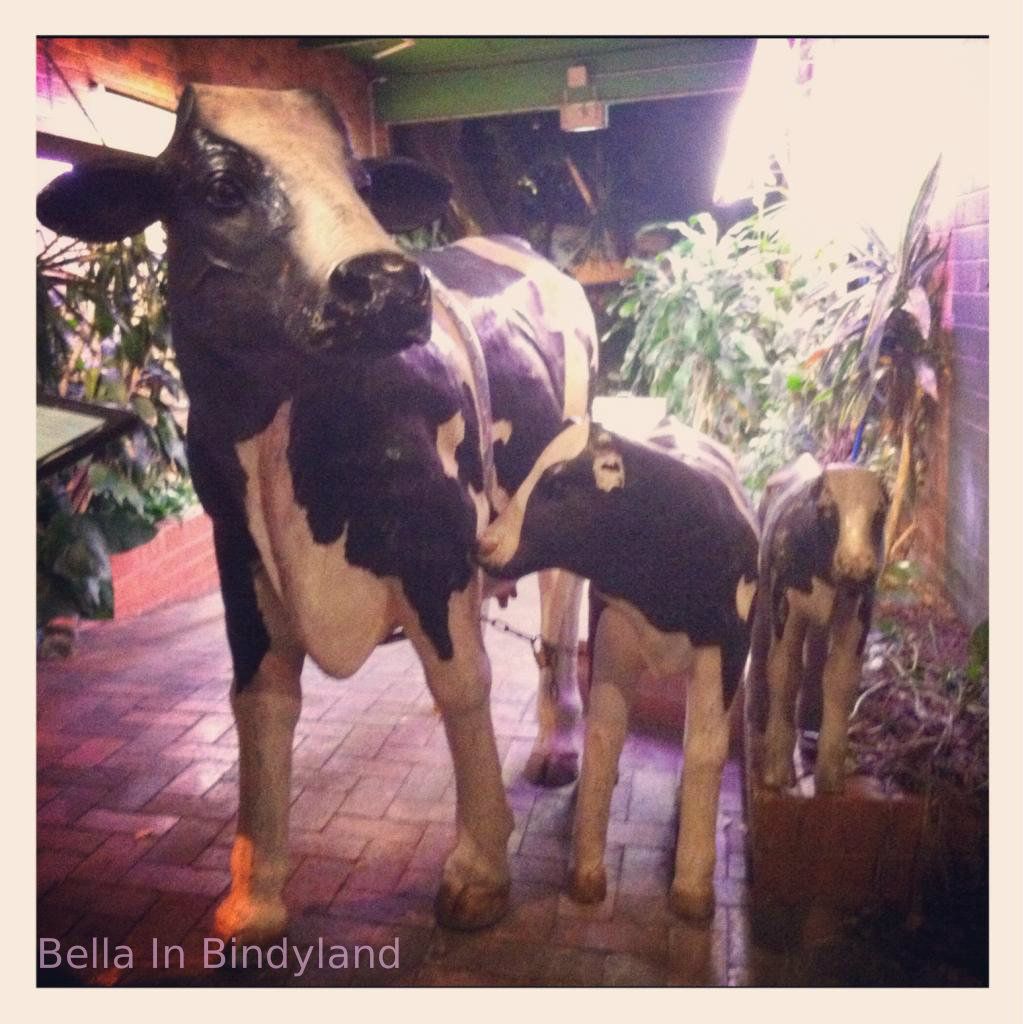 Dad & I walked around the city & we found cows!
Dreaming... Dad said he called ahead of time & told them to close up early. HAHA. My Dad is hilarious.
City Hall in Brisbane.
Church.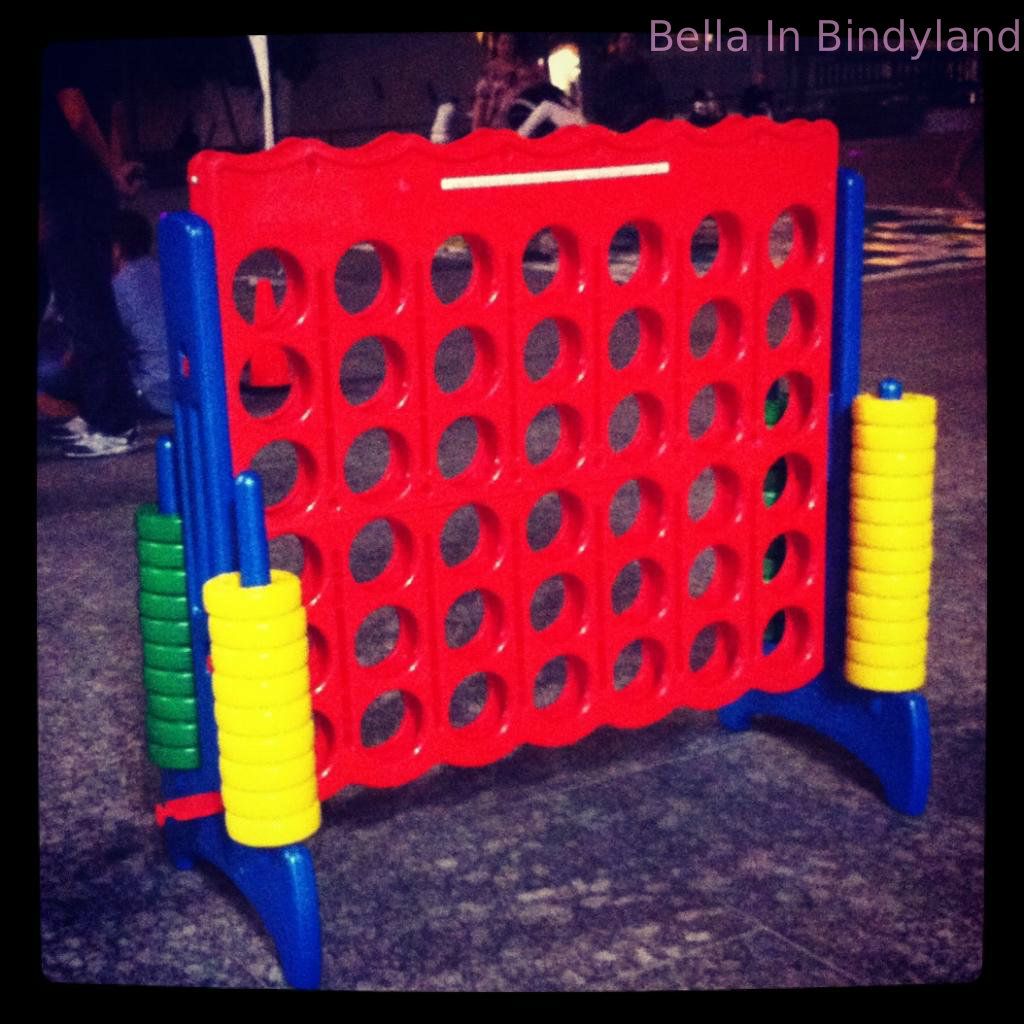 I found a giant game of connect 4, Dad wouldn't play though.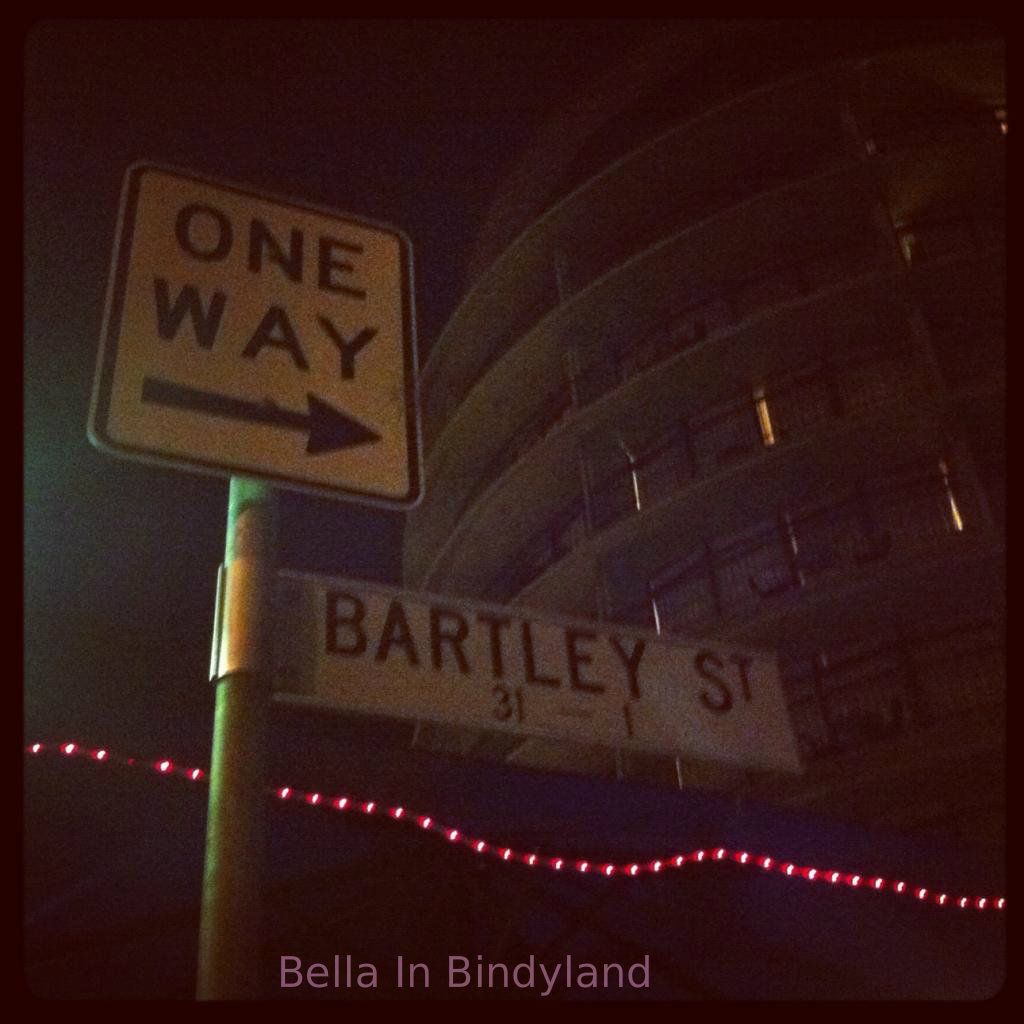 I thought this was so cool! My maiden name is 'Bartley' so it was cool to find this street sign!
On Friday Mum stayed in the ICU until about lunch time, but she was up moving around a little & eating. So this was awesome progress.
We returned back to Toowoomba late that afternoon, Mum was about to sleep when we left because she was very exhausted.
To keep myself entertained while we were at the hospital over those 2 days I did some hand stitching for some future Christmas sewing projects. It was pretty cool that a lot of the nurses commented how good it looked and how nice it was to see someone (especially a 'young' person) doing hand stitching because they hadn't seen someone do it in years. So that made me feel very good.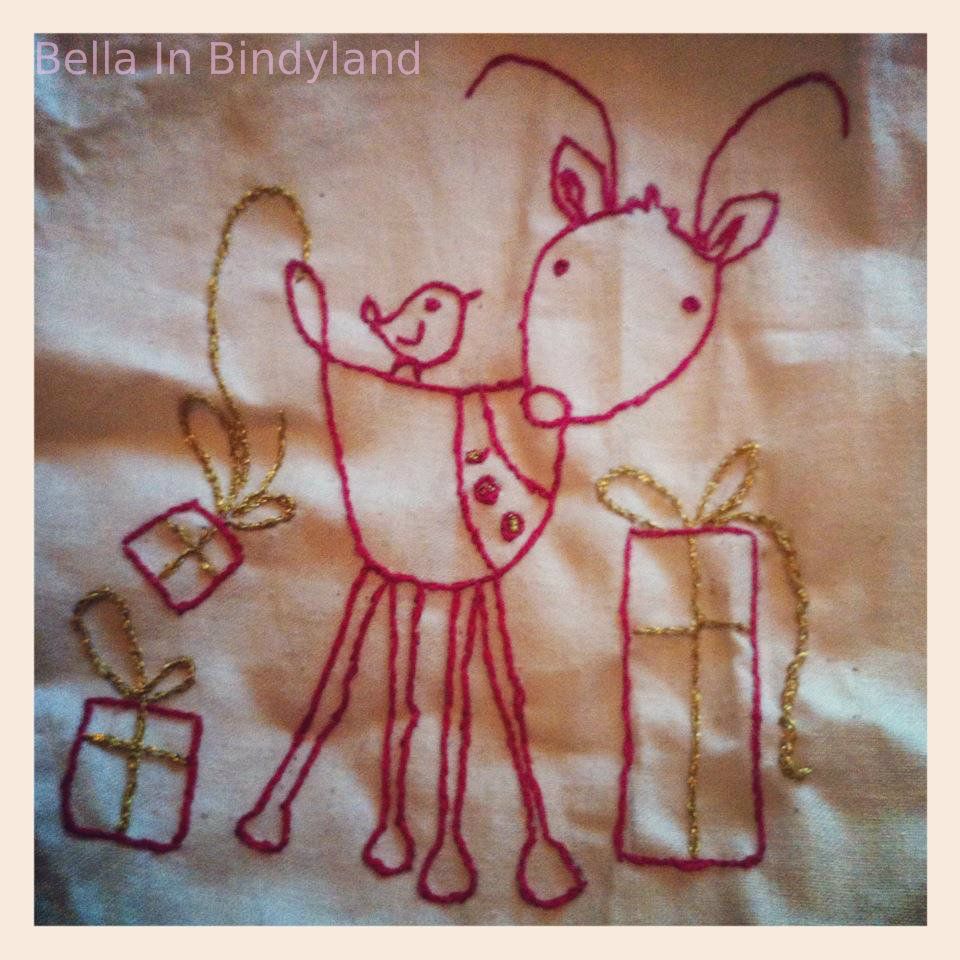 I did some Christmas hand stitching while Mum was in hospital.
On Saturday I didn't go to Brisbane, but Dad & my little brother did and Mum wasn't well at all, she had gone downhill a little. This wasn't great, we had been told she maybe able to come home on Saturday but that didn't happen.
Today Dad & I went back down to Brisbane and we got to bring my Mum home! I was so happy that she could come home! The drive from Brisbane to Toowoomba is 2 hours, so we needed to have a break half way, so we visited my Nins (Grandma) house.
Found a photo of this cutie at my Nins house! I was a damn cute kid!!
We got home around 4pm and Mum just headed straight to bed. She is very tired, but it is great she is home in her own bed.
Thanks to everyone for your positive thoughts & messages on my social media accounts. Hopefully Mum is on the road to recovery now and doesn't have any set backs! She should be much better in a little over a month!
Get well soon Mumma, I love you!
Love you all.
XoXo.
B.