Today was a successful day, it was the start of Trent's 6 days off and we were straight into doing some renovations...
Well, Trent was, he sanded our wooden floor boards. I will get more into the renos in another blog post.
Trent and his little renovation partner...
If you remember from a post a few days ago, I said Spook was ill. She is slowly getting better! :)
I will do a more detailed renovation post soon!
I
kept myself busy just doing 'housewife' stuff nothing mega exciting.
But then I realised how w
arm the weather was today so I figured I should bath the hounds and so I did... T
hey are pretty well behaved when it comes to baths and if I have to trim their nails, so that was easy and I had fun spending time with them... They always look so funny when they are all wet & scruffy so I thought I would share some photos that made me smile...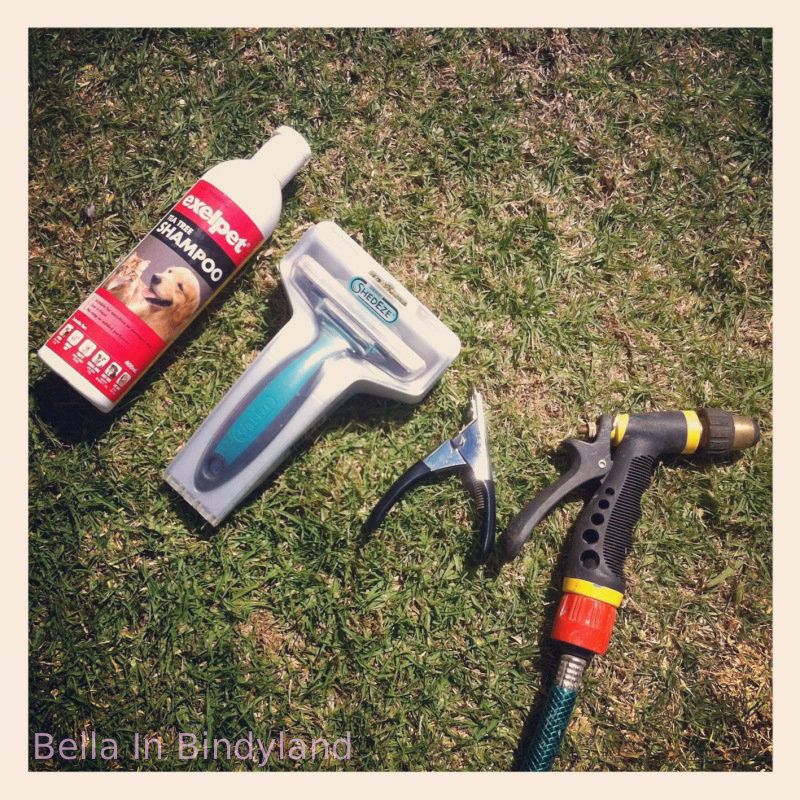 Bath time!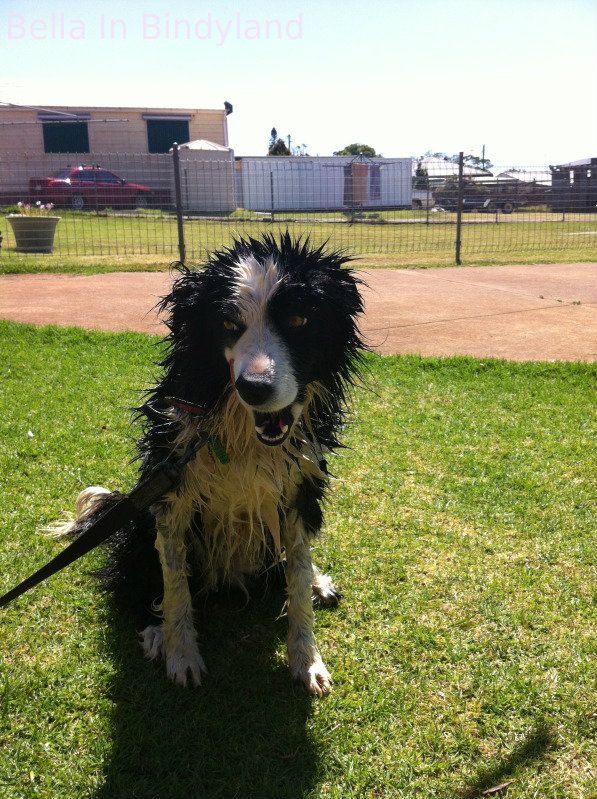 Daisy!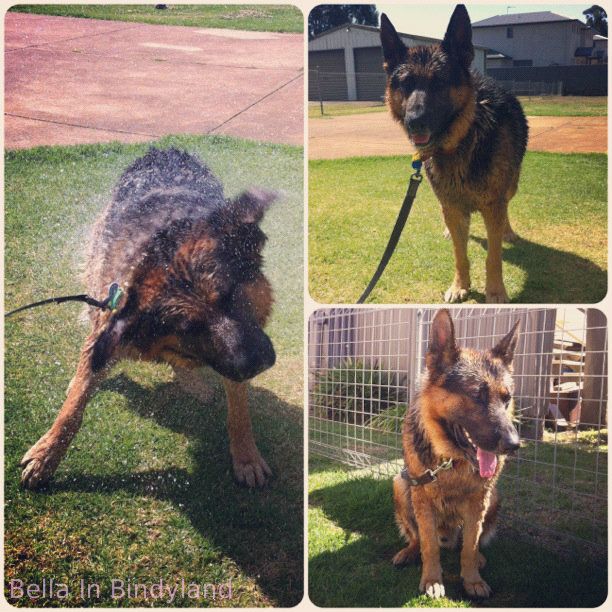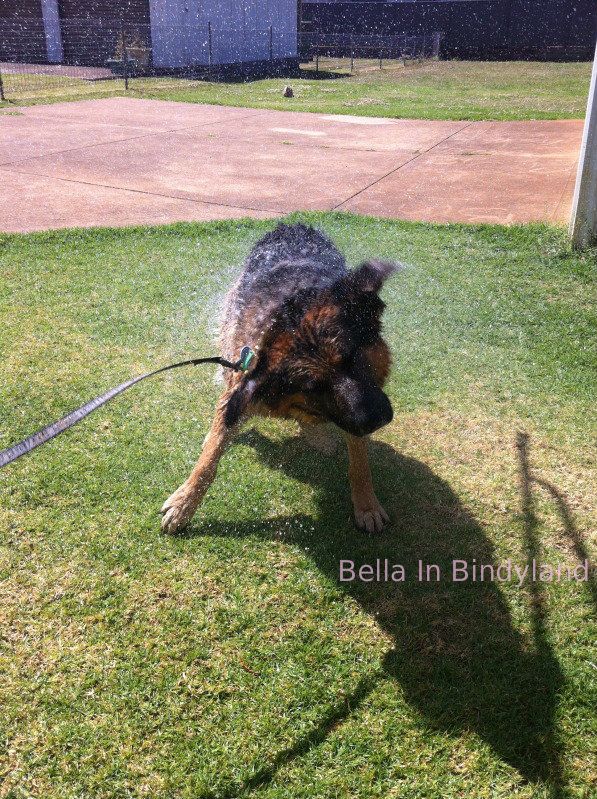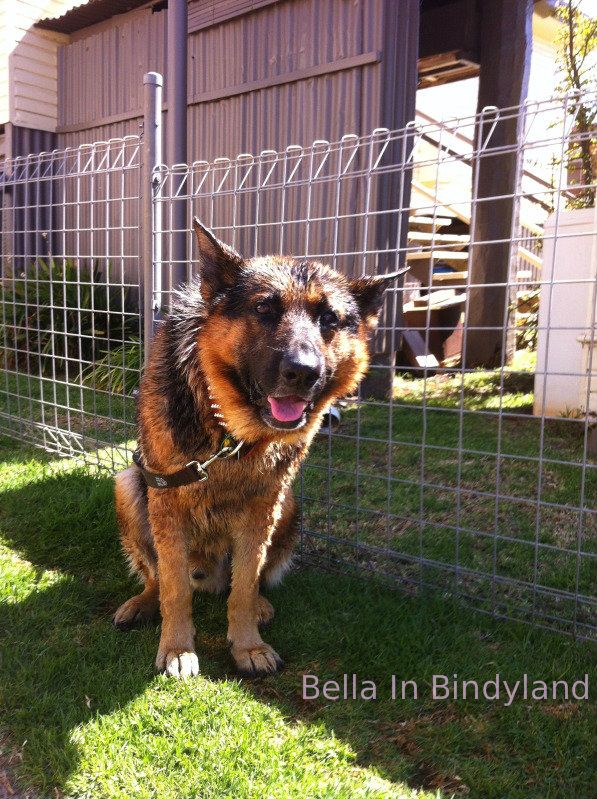 Duke!
All clean and pretty! :)
Trent and I are just relaxing tonight and spending time together... No super exciting plans have been made for our weekend, just more renovation work & hanging out together... But to us, they are great plans!
What is planned for your weekend?