A year ago today was life changing. It was the day I married my best friend and the man I love, Trent...
Trent and I.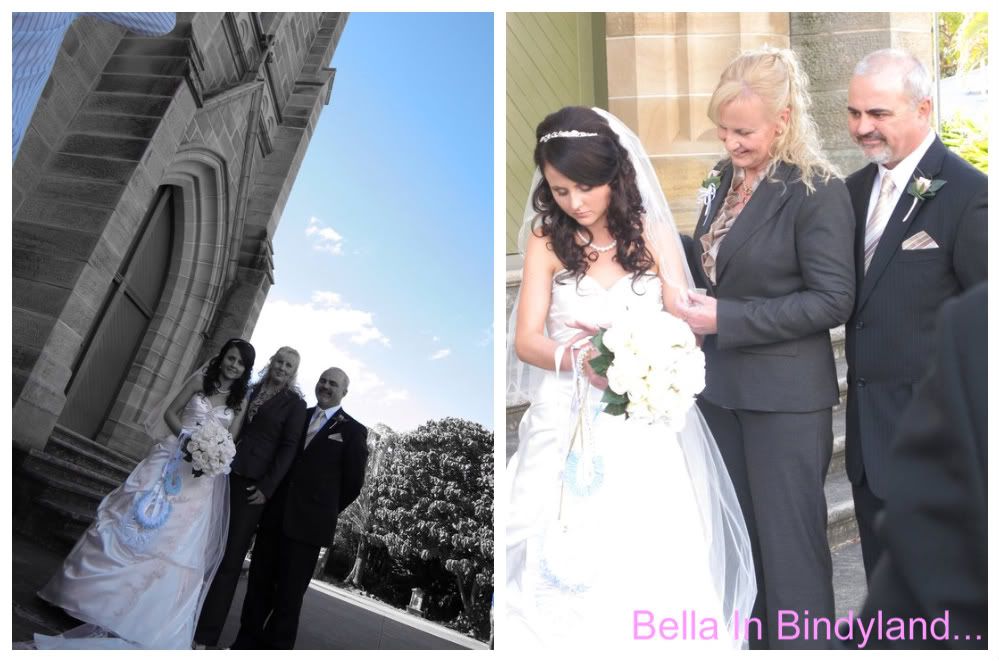 Thank you Mum and Dad for a wonderful wedding.
Besides from me getting married, one the greatest thing that came of my wedding, was the awesome four-some was reunited...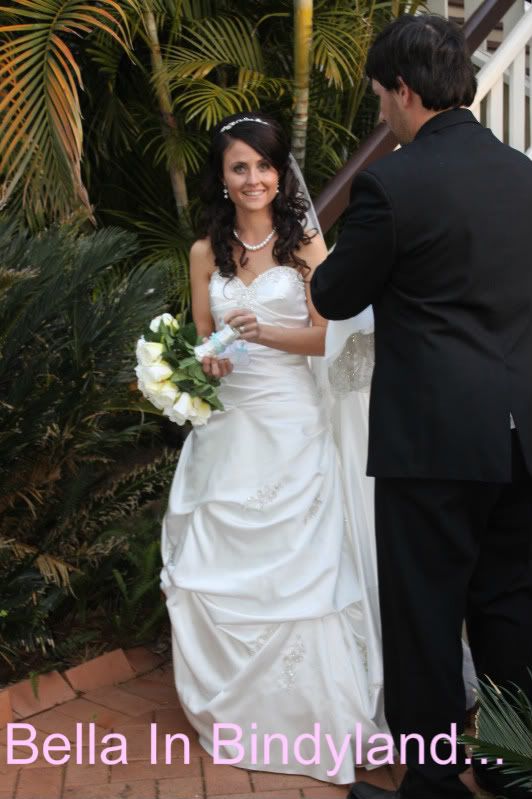 My favourite photo of the day (of me...) taken by my sister. :)
If you would like to read more about our wedding please click on the following links :)
We are currently having fun on our anniversary trip away, so I will speak to y'all when I return and hopefully have lots of fun stories to tell!!