Today is the day to be thankful and make her feel special, today is of course Mother's Day. It's the day when we shower the main woman in our life with love and remind her how grateful we are to have her.
I just wanted to do a very quick blog to say thank you Mum. Thank you for always being there
.
If you read this blog regularly well then you all should know the love I have for my Mumma, so I won't preach on and make this a huge blog. But she is my best friend and also such an amazing Mother, I am very lucky.
If you asked me to describe my Mum in one word, I would find it hard. So maybe lets do 5 words; Inspiring, beautiful, honest, friendly and the best. Ok I know the last one was 2 words, but it she really is.
And here is my wonderful Mum;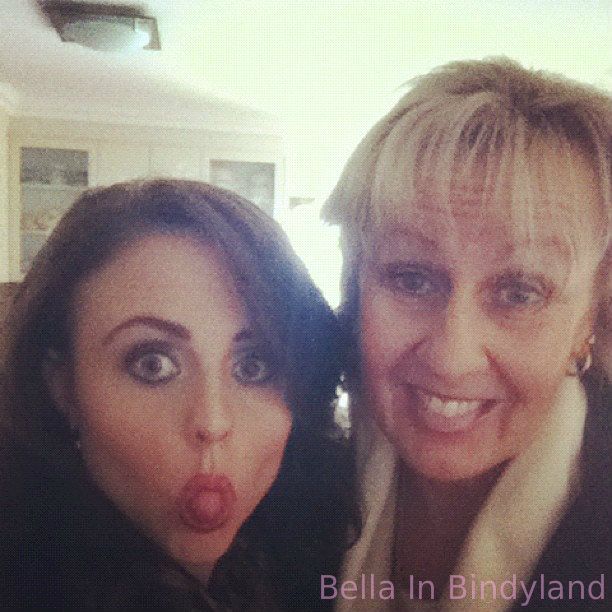 My beautiful Mumma and I. I love you Mummsie, thanks for being so amazing!!
So I hope ya'll had a brilliant day and made your Mum (mother figure) feel so loved today! How would you describe your Mum (or Mother like figure) in 5 words or less? Let me know in the comments below!
Love you all.
XoXo.
B.