"I want freedom for the full expression of my personality." - Gandhi
Hey everyone!
How was your day?
Well my day was fairly boring, Trent was off really early in the morning on a fishing trip with his work mate & I had a list of 'house wife' tasks to complete... So yeah, I was in for an exciting day... (*sarcasm)
After I had 'complete' my mundane tasks, I was a bit bored... So I thought I would try out a new hairstyle & then I played around with some make up, I was impressed with the result, I was going to film a video... Like I really wanted to film, but I had no idea what to film, so that idea went out the window... So I just played around on my iPhone with an app called 'Incredibooth' (if you don't have it, get it! It's awesome!) Anyway looking back on these photos I am actually really pleased with them, it makes me wish they were better quality photos... But looking at them made me realise something... There are so many mini personalities that make up who I am. I just like how these photos really display them, so I thought I would share a few with ya'll...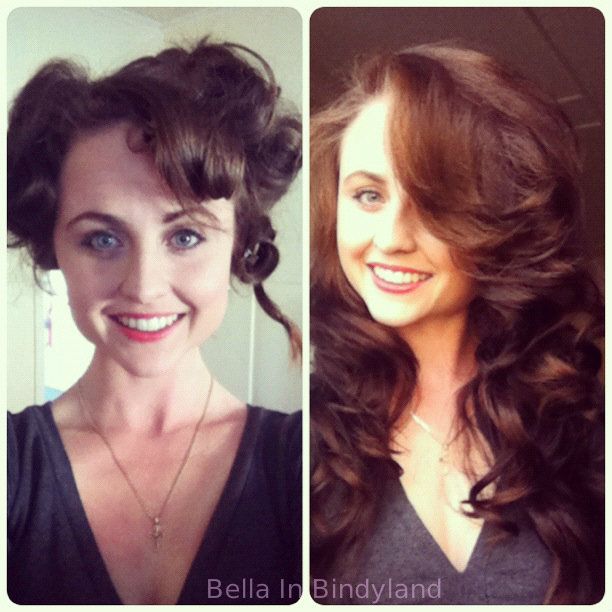 Hair and makeup...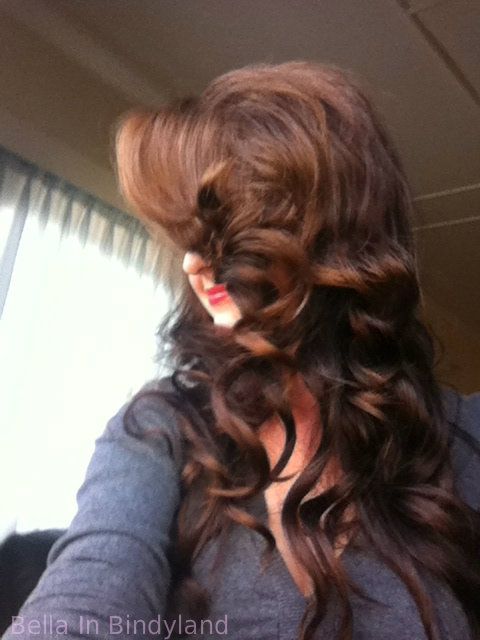 The bigger the hair, the closer to God! Boy, was I close to God today! ;)
So many personalities crammed into one very small person!
Add some colour to your life, tap into your inner true self, be silly, be crazy and laugh!
Be shy, distant, laugh, growl, pull faces, dream, be still, cherish the moments that take your breath away, search for more, be happy, fall in love, smile the smile that special person makes smile and be you.
Laugh, be carefree and don't give a damn about what anyone else thinks...
I really like these last 3, I especially the last strip. It's probably my most favourite...
I am in absolute love with this app, I've had it for a while and I often use it, but today the photos just turned out awesomely, so I had to share them.
So what do you think? Do you have a favourite strip? Let me know!
I really liked my hair like this, it was done with a curling wand & to be honest it didn't hold very long... Just reinforcing my lack of faith and complete dislike for heat tools!
I hope ya'll had a fantastic day and continue to have a great week!
"Sunset chasing free spirit, her hair is as wild as her spirit is" - BKS.