Hey everyone!
Wow I have been gone for a little while except for a small post on Mother's day... And I am sorry, I don't know why I haven't been on here, I guess I've just needed some time for myself. To think some things through & deal with some stuff. Not that anything terrible is happening, just things that are hard... Those that count will understand and one day you all will know, but not now. I'm not ready.
I guess also I just haven't had anything to write about and even if I did I just didn't feel like writing... The thought also crossed my mind to take a break from social media, but lets be realistic that just isn't doable for me. I have a few friends on Facebook I actually give a damn about & love sharing my life with & that is the easiest place for me to communicate with them on, instagram is to fun & positive, twitter is a cool outlet for cryptic messages no one understands & this blog means the world to me, I love having it to document my life & share my thoughts & interests with y'all. So that idea was thrown away pretty quickly, but yes admittedly I did really consider shutting the blog down, it was a rough day. But I am fine now & that idea is thrown far away, so never fear I am here to stay!
I think things happen in life for a reason and sometimes it is to show us a different path or where we are maybe meant to be; it is up to us if we ignore it, acknowledge them, entertain the idea or change our lives completely.
So I am still unsure where I am going with this post, I guess lately I've just had to take some time for myself & to reflect on things. But I am back, well I am trying to be.
Thank you for letting me have this time and I really want to get back into the swing of blogging, so let me know what you want to read! Please leave any suggestions below or on my Facebook page!
But anyway, in the time I have been gone I have posted a few videos on YouTube so click HERE if you would like to visit my account and check them out & if you have a YouTube account I would love it if you could subscribe to my account! :)
Thank you all for your support & understanding!
Love you all.
XoXo.
B.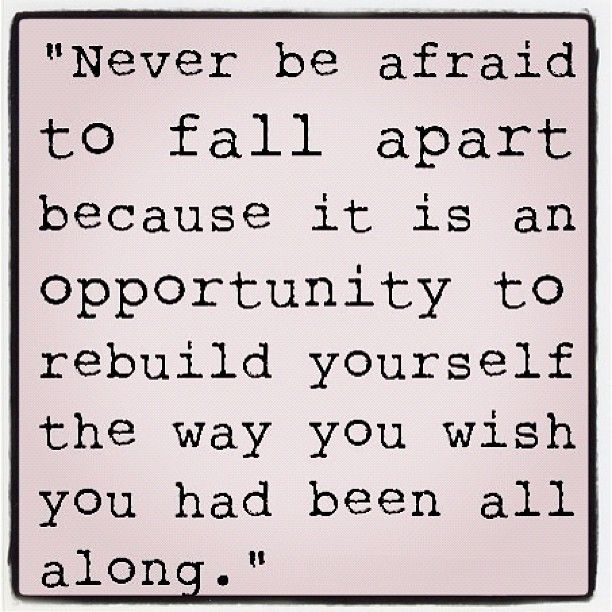 I've always loved quotes & stuff like that, but lately I've been stumbling across some that really jump out at me!
So, so true. The fear of harsh judgement frightened me for maybe a day & I considered cutting off my online life, but I figured if you judge me for what I am dealing with trust me you aren't worth knowing or even worrying about. And honestly what this all is about isn't even that bad, it just feels that bad to me.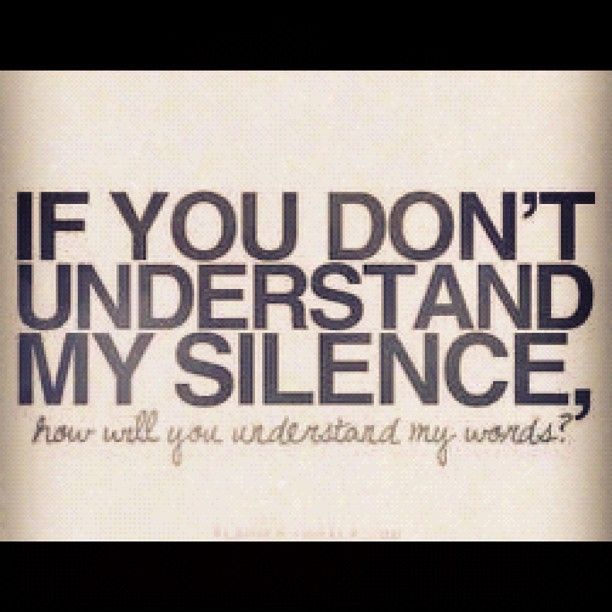 I feel this last one speaks so truly to how I feel right now.
X.