The week before Easter my Mum and I were abandoned whilst my husband, Dad & brothers all went out west hunting... So we entertained ourselves with crafting & sewing (I will get to that in other blog post...) And we also did some serious retail therapy...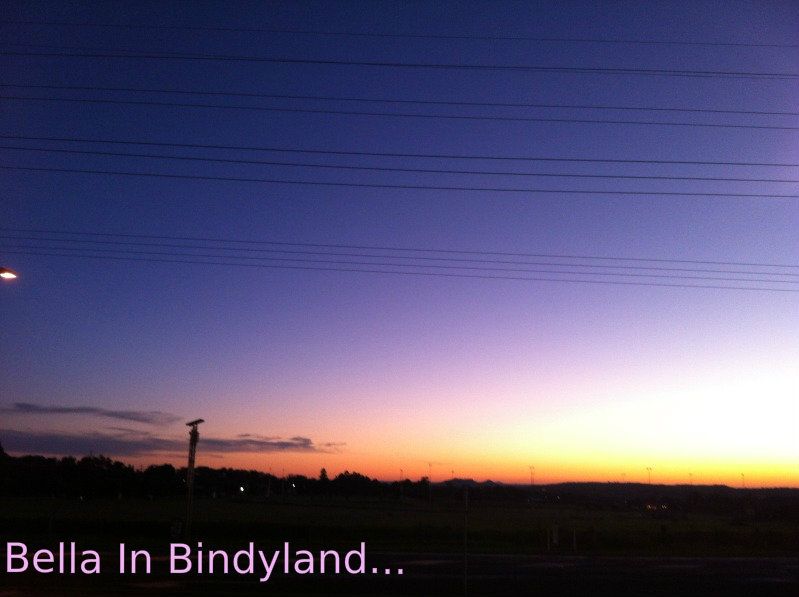 Sunset on Tuesday night before dinner...
On Tuesday night we went out for dinner, came home watched 'The Help', I gave Mum and myself manicures and then we went to bed...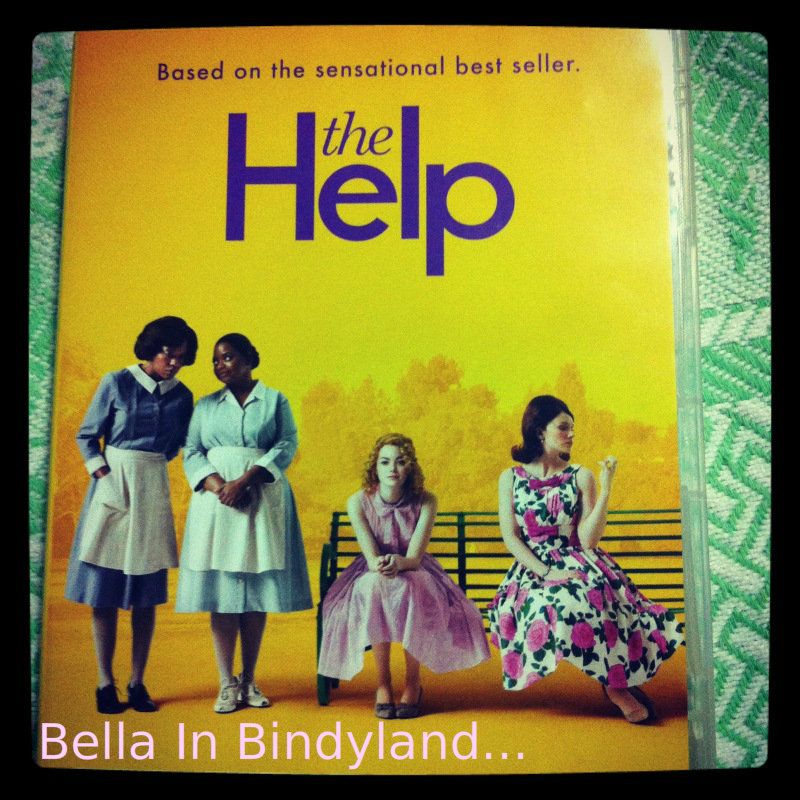 This movie is amazing!
I went the hot pink revlon colour & the pink OPI sparkles. Mum got painted with the pale pink by Sally Hansen.
Wednesday morning we were up early, had a nice breakfast, made ourselves even more prettier and we were ready!
Crumpets and tea for breakfast before the drive to Brisbane...
Outfit of the day, Laura Ashley top & Guess jeans.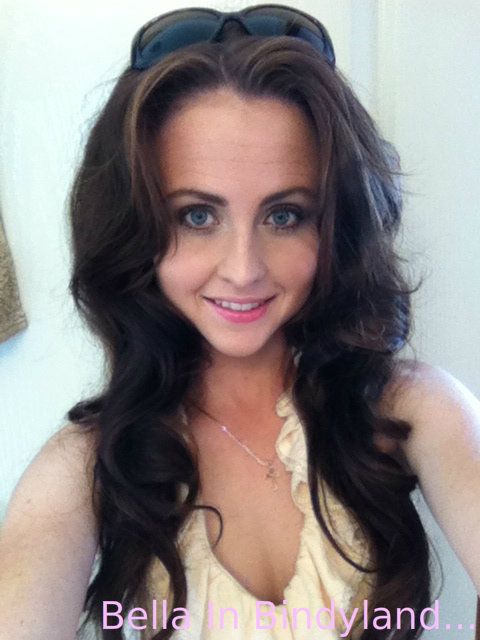 Hair & make up for the day...
Mwa, I love you Mumma!
Mum and I all ready to go to Brisbane to spend some money!!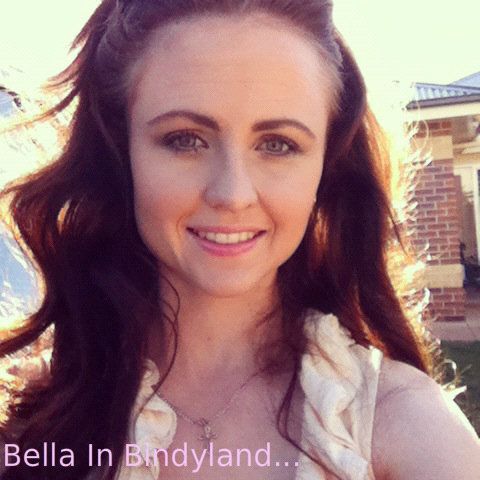 Me before my first ever drive down to Indooroopilly! (I also drove home!)


Then I drove us to Brisbane to go shopping at Indooroopilly & then the Jindalee DFO.
Spotted a squirrel when we first walked in... :)
Mum got me a dinosaur donut for morning tea. :)
It was a great day and I picked up a few great items... The best part of the day though was just hanging out with my Mum!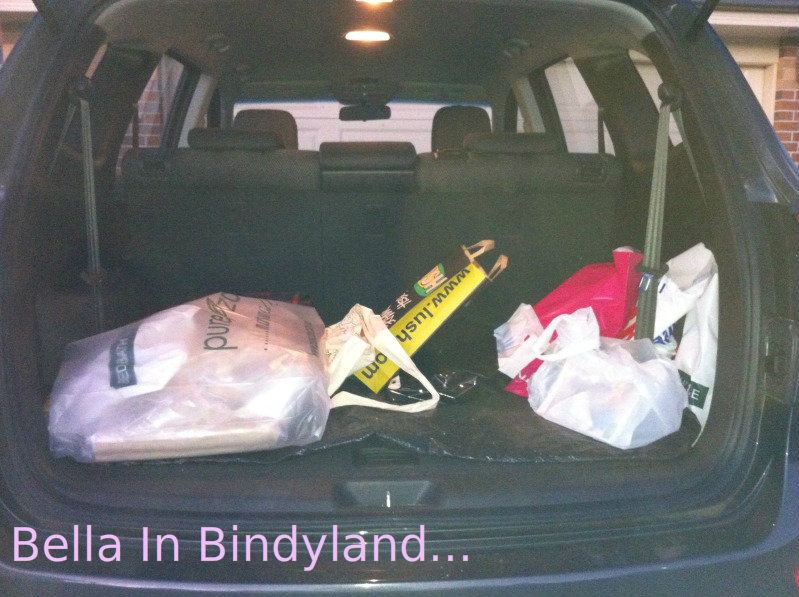 All our shopping in the back of my car :)
So here is my haul video...
So that's my haul, I pretty much have just written off this shopping spree as 'Easter presents' so YAY, guilt free shopping (hahaha).
Hope you enjoyed this video & blog. Let me know what item you thought was my 'best buy' or let me know if you have recently purchased something great!
Have a very Happy Easter.