Just wanted to stop by and wish you all a very fabulous Easter weekend. I hope your weekend is full of love, family & of course chocolate! :)
Here are some cute bunny images, I love them so I thought I should share with you all...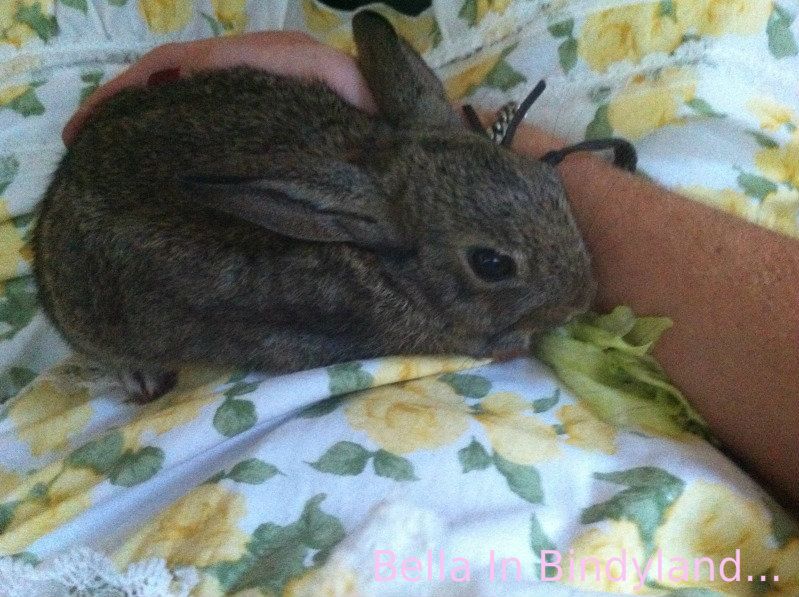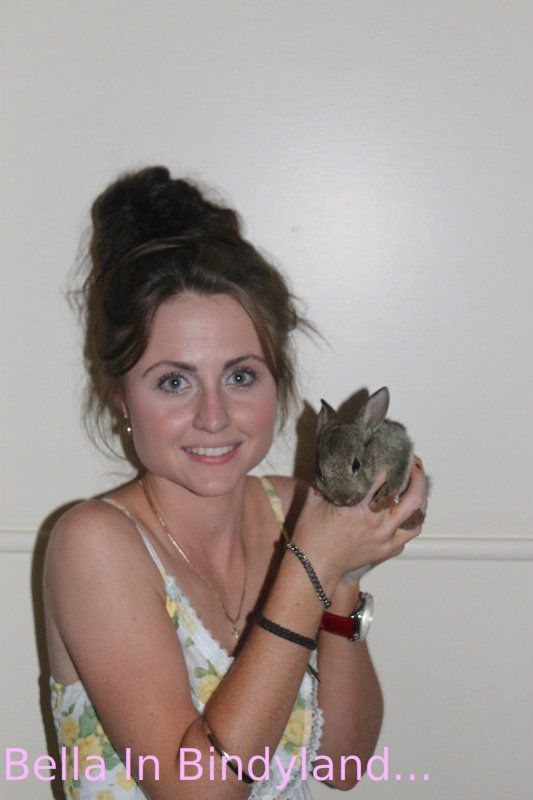 Happy Easter, sending you all bunny kisses! x
And of course I filmed an Easter message for you all...
Once again, I hope your Easter weekend is brilliant, spent with those you love and filled with so much joy.