Autumn is a second Spring where every leaf is a flower.
Hi loves!
Ok this post maybe slightly random and not very put together because to be honest I haven't thought out what I was going to say, but I captured these cool images the other day and really wanted to share them with you...
So pretty much I was headed to my car this particular day and noticed an Autumn leaf on the ground, to be honest it's the first one I have noticed this year and I thought YAY it is really here, bring on the cooler days! So I snapped a few pictures before jumping in my car and heading to my Mums house. It wasn't until later that day I actually looked at the photos and realised how well they turned out! I felt so happy with them, I feel I captured the beauty of Autumn, well through my eyes anyway. I am pretty impressed with them considering they are off my iPhone and I couldn't actually see what I was doing as I was looking into the sun for most of them... So let me know what you think, I love them! I feel they also really reflect the weather we have been having here in Toowoomba lately, it's been really sunny and beautiful but also not overly hot. I am so happy! I can wear jeans & a shirt and not die of over heating or be full of sweat. It is awesome!
Anyway, here are the photos...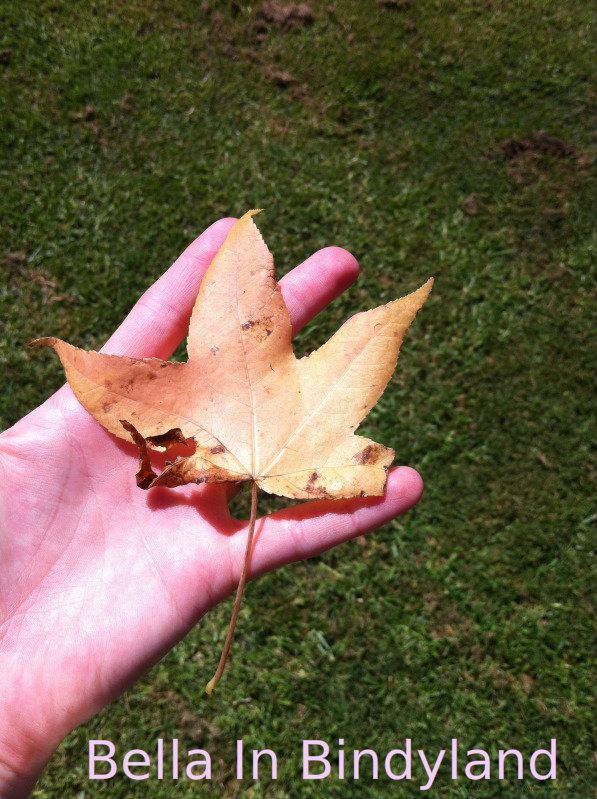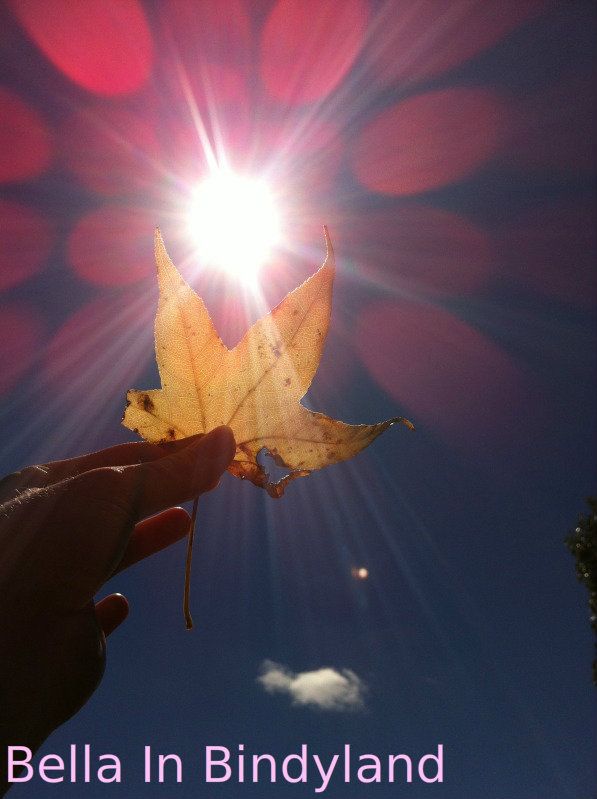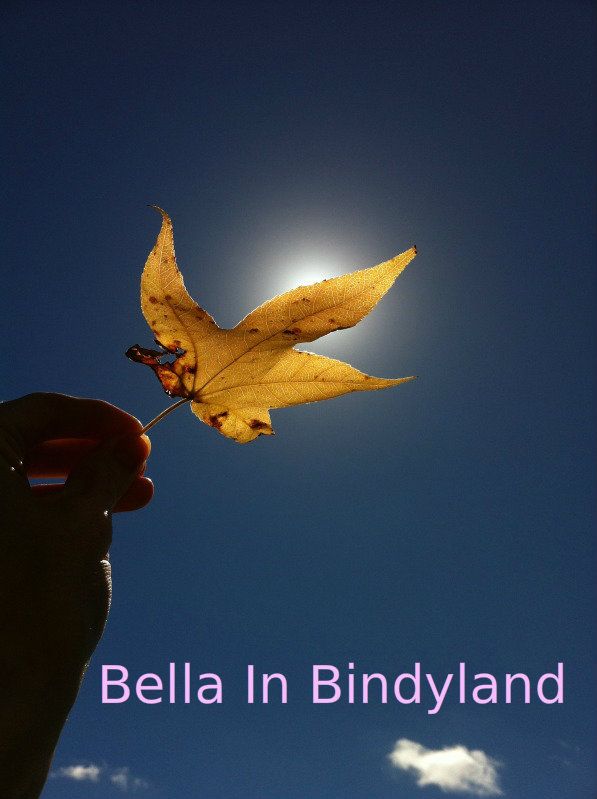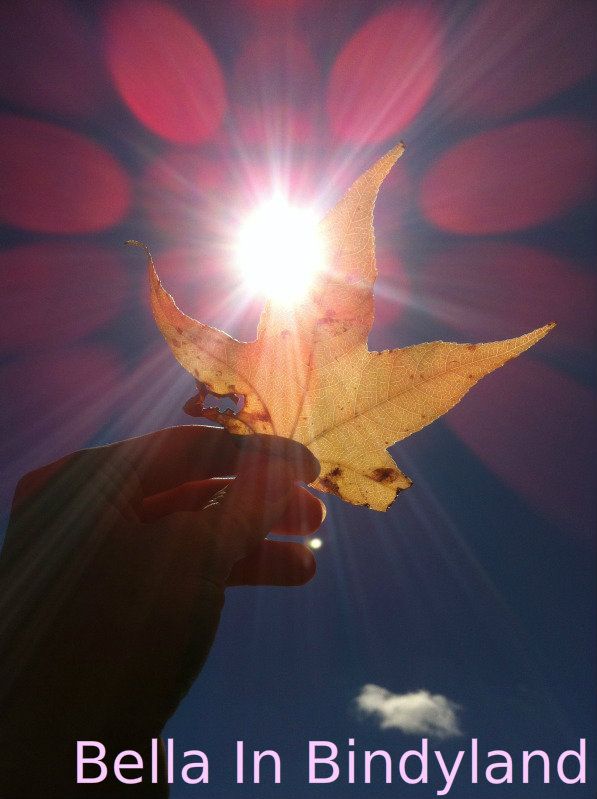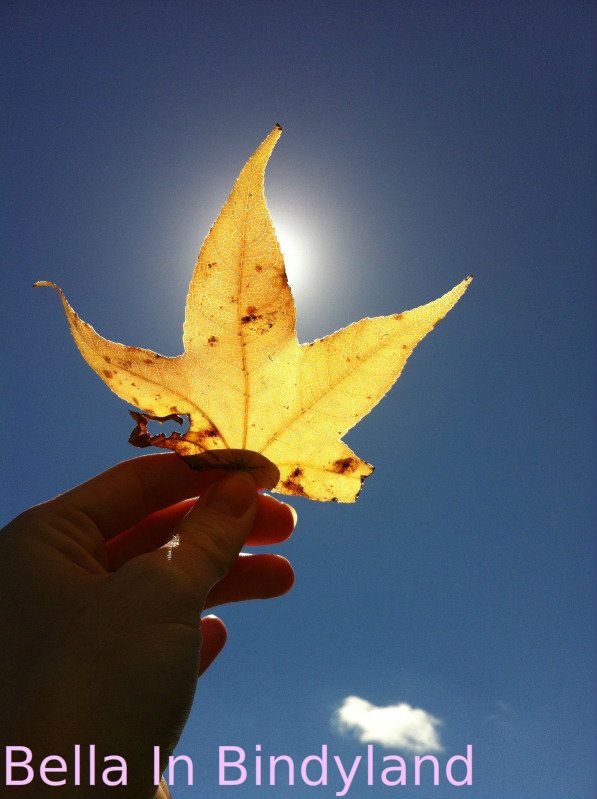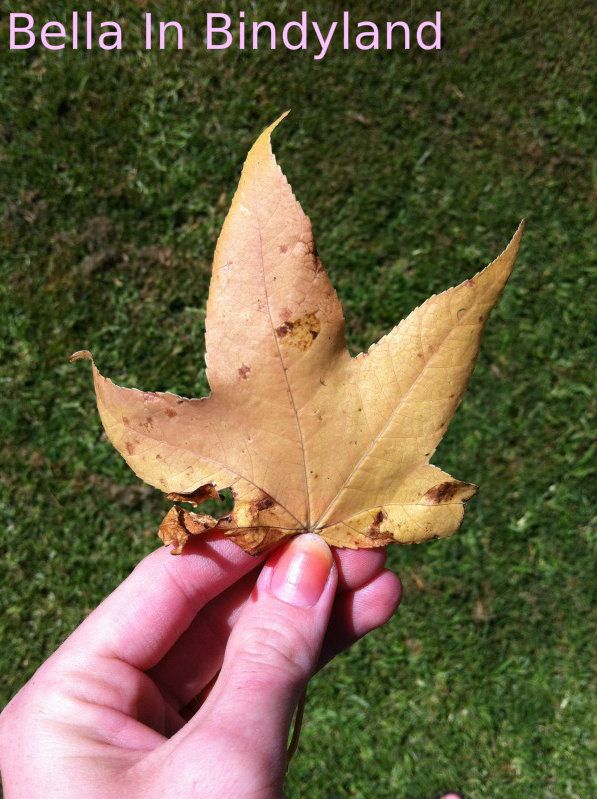 All images were taken by me and remain property of me, do not reproduce without permission.*
So, which one is your favourite? I really love the ones with the sunlight... I love Autumn leaves, there colour is amazing and is sunlight is the perfect backdrop for them.
Thanks for reading, sorry this is such a short post, I will be back with a longer one in the next few days.
For more on Autumn & some cute season appropriate outfits please check out this recent blog post HERE.
*That may sound a bit 'full of myself' stating that my images cannot be reused without my permission but I have had a few cases where my pictures have been reused without my consent and it's pretty darn annoying... So it had to be said.