This past Sunday (27th/November) was a very special day! My two little but bigger brothers, Lachlan and Tristan turned a whole year older (15 & 17). Yes they are both born on the same day but 2 whole years apart!
To celebrate the whole family went out for a lunch to the 'Spotted Cow' in Toowoomba. It was a great day, we all enjoyed a lovely meal & sat around chatting. It is great having my whole family reconnected & the fact we can all go out together and have fun! I am so grateful for my beautiful family. We may not agree 100% all the time but we all love each other and when we need each other we are there 200% for each other.
Happy birthday to my wonderful younger brothers, they are both young men now & are my 'little bigger brothers'. Trent and I are so proud of both them and they are such awesome young men! I am so happy to have such great brothers!! Anyway here are some snaps from the boys birthday lunch!!
Trent and his 2 favourite little brothers!!
Happy Birthday!!
Lachlan and Nicole...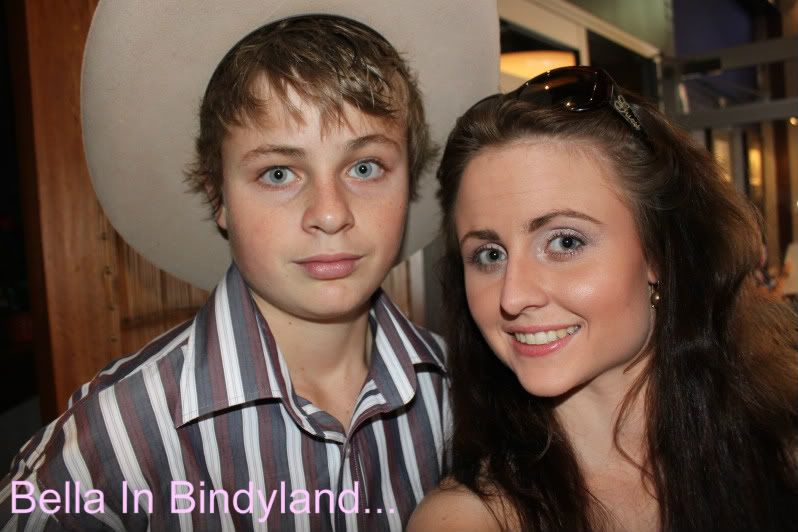 Tristan and I.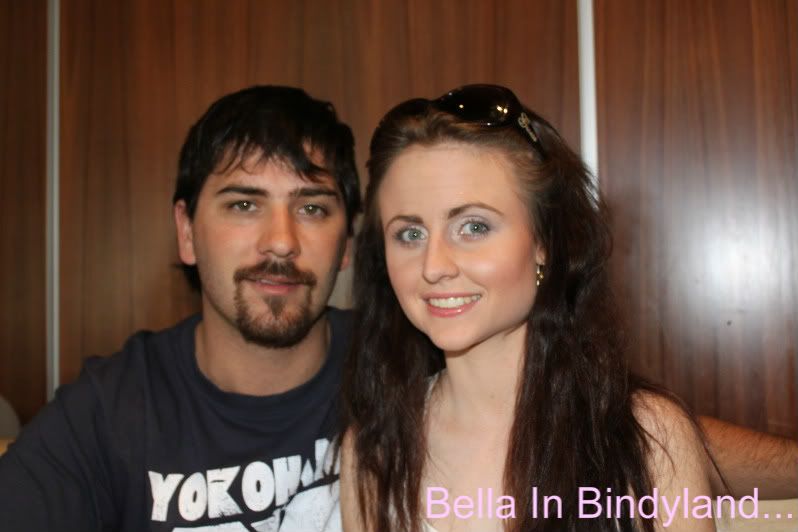 Trent and I.
The birthday boys and I.
The awesome foursome!!
I think making time for family is such an important thing. Without family we are nothing. (Family for some is made up by furry companions, friends etc) I will always treasure my family and make an effort to be there for them whenever. Every family has it's trials and tribulations but I wouldn't change much about my family. I am very lucky to have the relationship I do with my family. We are all very open and outspoken and we do clash sometimes but a lot of the times we are each others best friends. We are all very close and I'm so grateful for that. We tell each other pretty much everything & I love that about us! :)
Text your family right now tell them you love them, that you are thinking of them, anything. Just let them know how special they are to you, trust me they will appreciate it. I try to see my family at least twice a week, I know some people aren't lucky enough to live close to their families, but I urge you to always stay in regular contact. Family is the most important thing in the world to me. I'm happy I now have my own little family with Trent and our fur babies & that Trent is such a great addition to our family, I'm so glad everyone loves him almost as much as I do... Anyway I could talk about the importance of family and the love I have for mine all day. But I will stop now.