Hey lovelies!
The other weekend I attended my first ever baby shower for one of my good friends. It was really lovely & had a fantastic afternoon...
I thought I would do a quick 'outfit of the day' post for what I wore to the shower; as I had never been to a baby shower before so I had no clue what to wear so I assume maybe there are other girls out there wondering "what do I wear to a baby shower"? So I made a quick video before running out the door to show you all what I was wearing, now I am sorry my accessories don't show you up in the video very well. I have included more clear photos of them below. I think this outfit is not only appropriate & cute for a baby shower but could almost work for any occasion where you want to look polished & girly. It would be fine for any event from church, to a garden party, a family bbq, a date & even school (if you are allowed to wear heels. The cardigan covers the thin straps so I assume the shirt would be OK for school. **This is judging by what my school used as rules when I was attending. Other schools could have different dress codes
**).
So I hope you think this outfit is cute, I really like it. I enjoy wearing girly outfits like this, I just think they look really sweet. I obviously tend to avoid 'fashionable trends' & just stick to what I think/know looks good on me. I think that is the best advice anyone could ever get in the way of fashion. I think trends are often ridiculous & look silly. So sorry this isn't some super fashionable & trendy outfit, that's just not my style. But I still think this outfit is awesome, let me know your thoughts in the comments below!
So my loves this is the OOTD video...
Here are some photos;
My gorgeous GUESS watch! I gave it to myself for my 20th birthday!!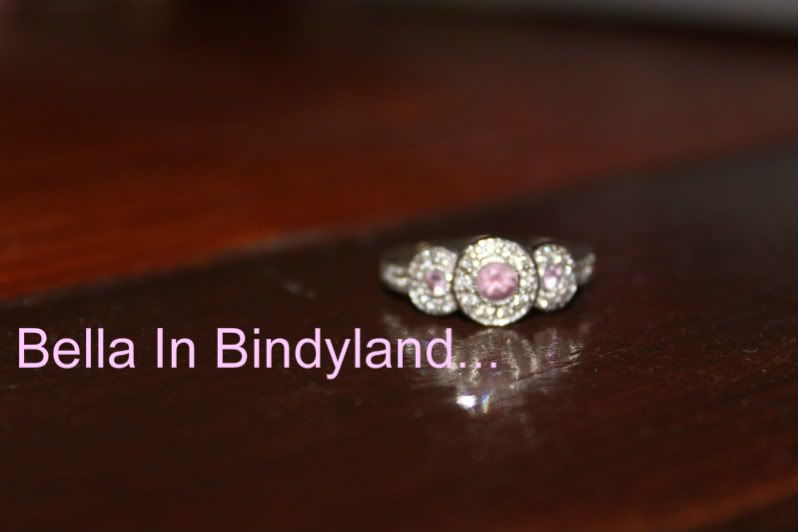 This is my white gold, diamond & pink sapphire ring I purchased for myself when I was 19/20 & working & single. It was my 'independence ring'. I love it & wear it everyday.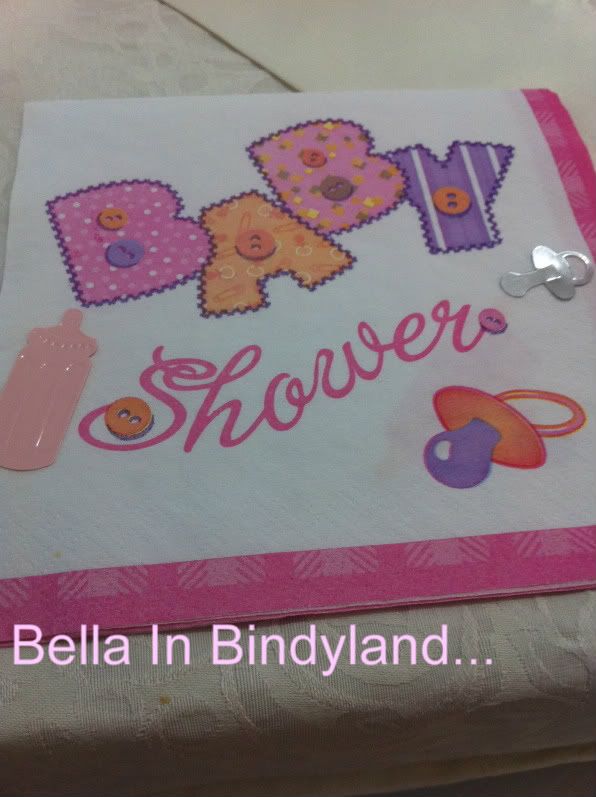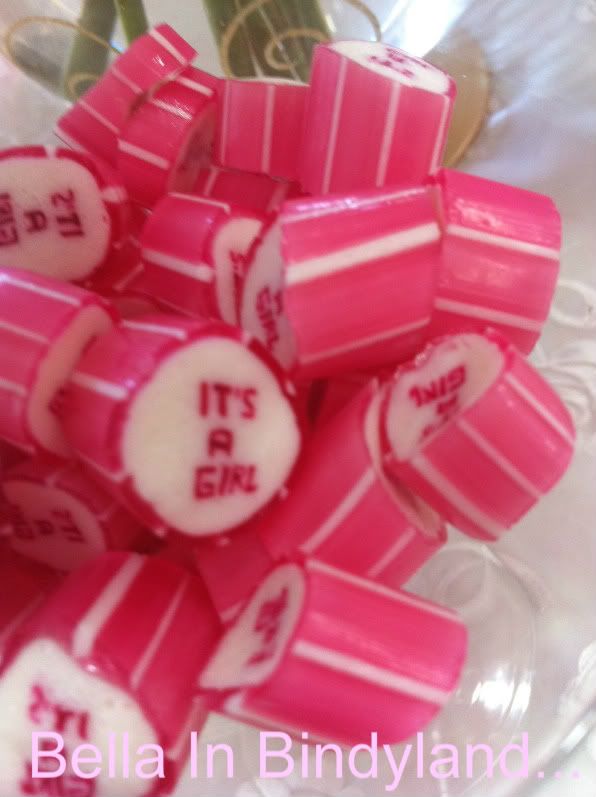 Some of the cute little details that made the baby shower so lovely.
Hair & Make up for the day. Sorry I don't have a better quality photo... I was running late & was exhausted by the time I got home!
I styled my hair using my always reliable pin curl technique, I am currently working on a tutorial on how to do that. So stay tuned, it will be coming very shortly!!
Outfit details;
I hope you enjoyed this post, let me know if you would like to read more OOTD style posts!! Please check out & LIKE my Facebook 'LIKE' page... Find it HERE... And if you have YouTube please subscribe to my channel :)