Hey my loves!
Oh my gosh I am so sorry, I swear I had this post done & posted... But clearly not... This blog is all about our HONEYMOON!!
How late is this!! Our honeymoon ended over 2 months ago! So I am apologising for the lateness. I swear I had it done, I must've dreamt I did it!!
Anyway;
On the Monday after the wedding we returned the suits, met my parents for coffee & spontaneously booked our honeymoon! Now we hadn't booked one before our wedding as we just wanted to see how we felt after 'the big day'. We didn't know if we wanted to instantly go away, wait a week, wait a month etc. Turns out all we wanted to do was get the hell away! We decided to go to the Sunshine Coast Hinterland. More specifically we headed to Montville
.We wanted somewhere secluded, in the rainforest & had cooler weather. This place was perfect. Tuesday morning we set off on the 3 hour drive.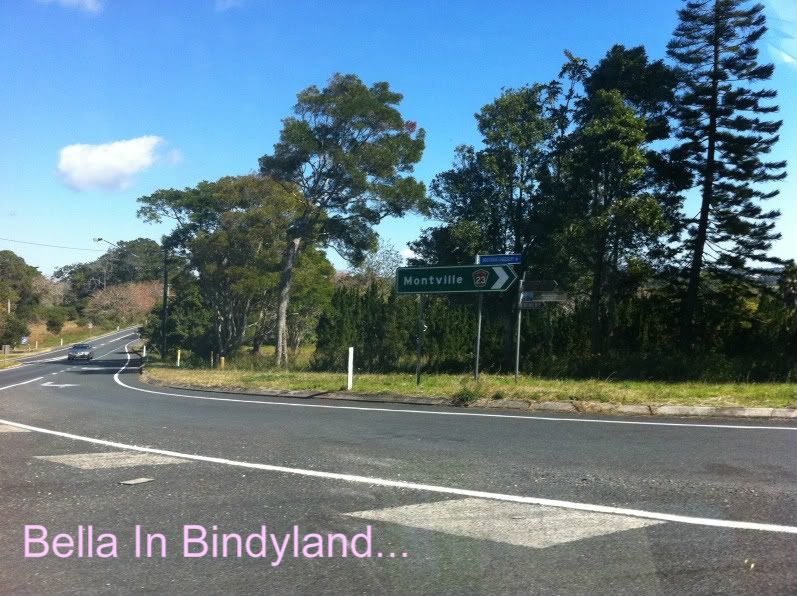 Montville here we come!
First photo together on our honeymoon!!
We arrived a little early so we grabbed some lunch in the cutest little town I've ever seen! I LOVE Montville!! We browsed the shops & I almost had a mini heart ache, their was the cutest little store full of seasonal items! Christmas, Easter & even Halloween items!! I wish I lived in that store! After that we drove to a nearby dam & saw a Kookaburra who was happy to pose for some photos! We went for a little hike at a rainforest track down the road from our cottage, there were lots of fun trees to pose on & in!
Our feathered friend we made :)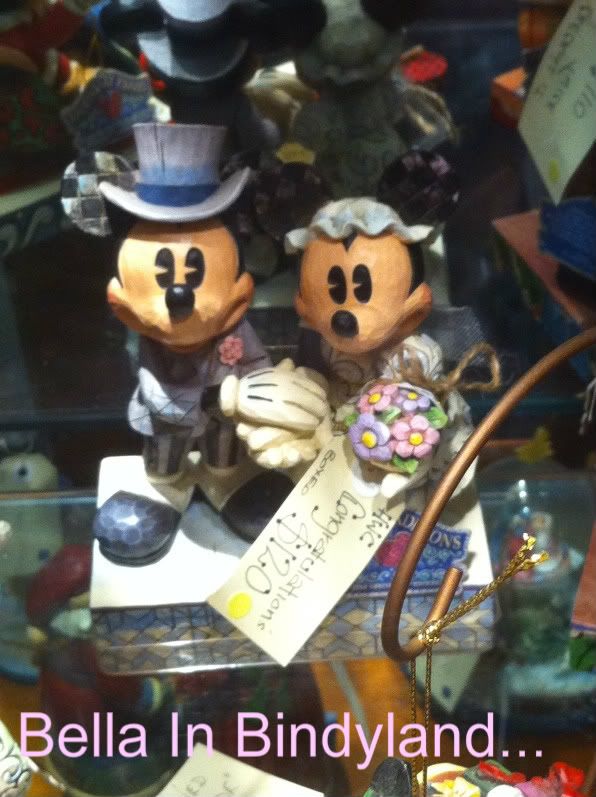 How cute is this Micky & Minnie bridal set I found in one of the local stores!!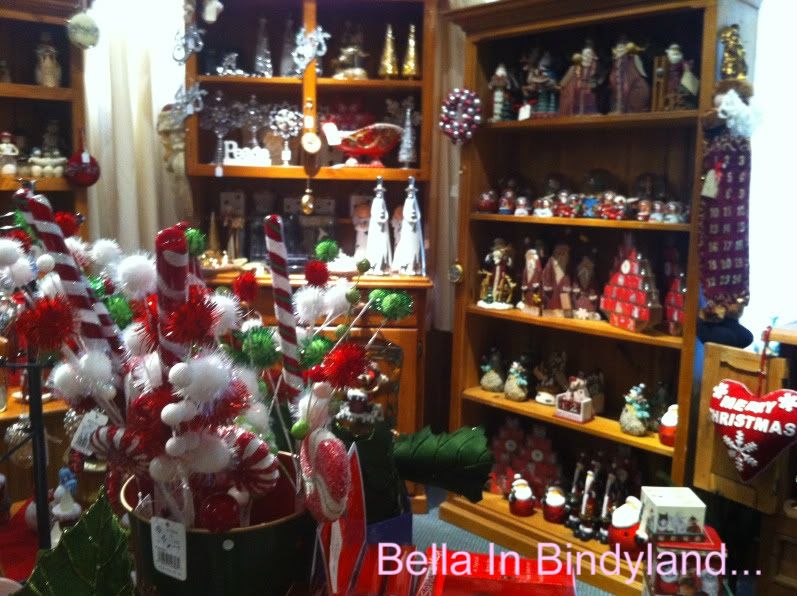 HEAVEN!!!!
My handsome husband!! (It's still so fun to say that!)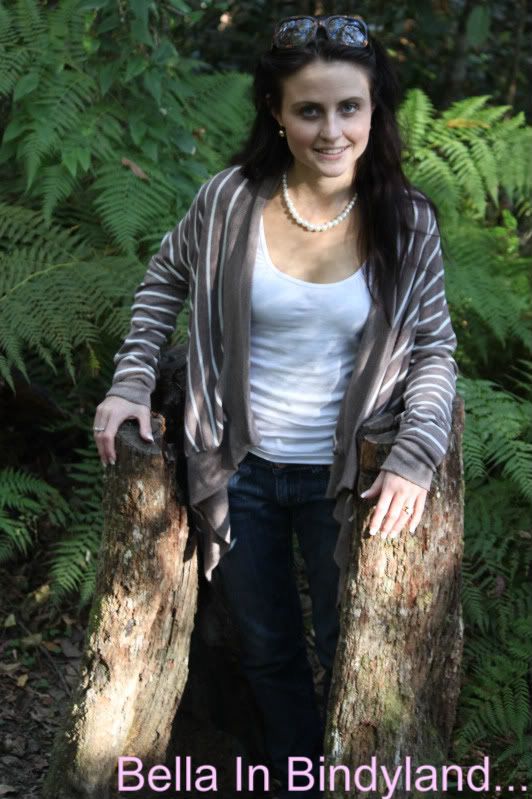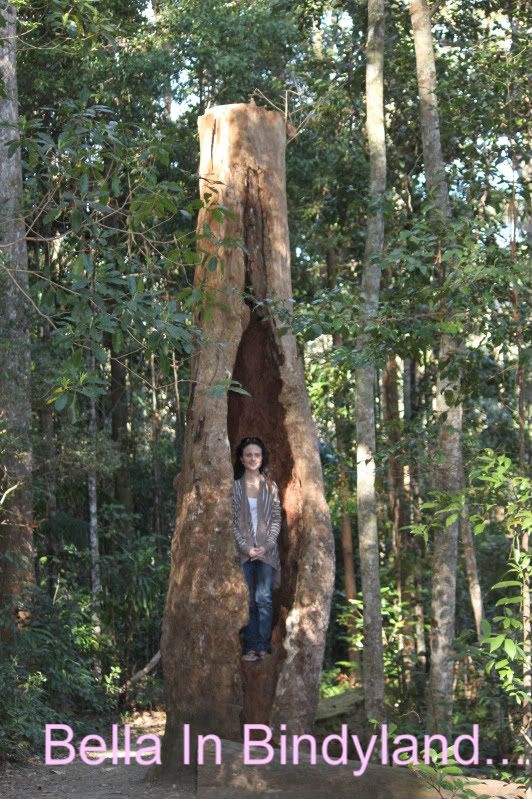 See, trees to pose in!!
Then finally it was time to check in! We stayed at 'The Falls Rainforest Cottages' and oh my gosh, if you want a romantic, relaxing & gorgeous place to stay, stay here!! To get to our private cottage we had to walk for about 3-4minutes down a wooden elevated walk way deep into the rainforest. It was like an adventure. When we made it to our cottage 'Tulipwood' we couldn't wait to get inside.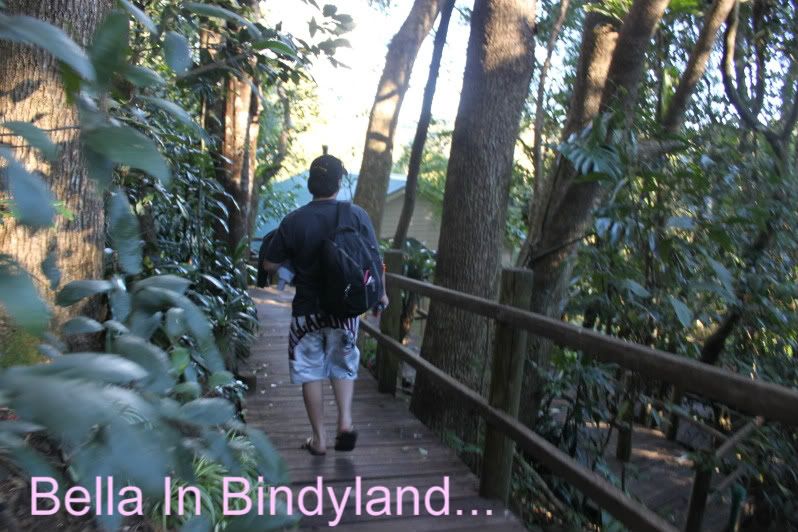 The walk down to our cottage!!
The owner of the property showed us around the cottage & told us about the property, he even started our fire for us & suggested some nice restaurants, walking tracks & things to see & do! John was the owners name & he is very nice, his wife was away for the days we were there. But I'm positive she is just as hospitable as John. It was nice to have such a warm welcome unlike so many hotels we've stayed in which are just like "here are your keys, see ya"....
In our room we had fresh roses, a plate of chocolates, port, a bottle of champagne, a lovely little card with a welcome message that also congratulated us on our marriage & they even supply breakfast! They let you cook the breakfast yourself just so you can do it how you like & cook it when you want! (Nothing worse than having someone knocking on your door at 7am!) And it wasn't a lousy breakfast either! It was lots of bacon, farm fresh eggs, a cob loaf, butter, various spreads, a 1 litre juice, a 1 litre milk, cereal, tea, coffee & a tomato! And if you run out of anything you just write a note pop in a basket & leave it on the office desk when you head out in the morning & John refilled it! (We only asked for a few extra things on the second night before we headed out to dinner & John was more than happy to supply us with more!)
Our room was so beautiful, it was private, it had it's own verandah, a little kitchen, a huge double shower, a big spa (which came with candles & spa oil), a bidet (which I am always to grossed out to use!), a big bed, a TV & DVD player (we got to borrow movies from reception & there were a lot of good titles to choose from! I think we watched Mr. & Mrs. Smith, How to lose a guy in 10 days & another one I just can't remember the name of!!) & a wood fire (all fire wood, matches & fire starters are included! John topped up our wood pile everyday!) This cottage had everything we needed & wanted & MORE! We loved it & can't wait to return!!)
On our second day we headed to the Eumundi Markets, we had lunch at Noosa at the surf club, went to the Buderim Ginger Factory & the Macadamia Nut factory (we toured both of these factories at Trent's request!) When we returned home we had got dressed for dinner & Trent took me out to the 'Treetops' restaurant as I saw the menu & discovered they cook deep fried camembert cheese! I LOVE this dish!! For my main if I remember correctly I had the lamb shank which was ok, but it had a very strong lamb flavour to it. If you decide to holiday up in Montville I recommend you doing everything we did this day! It's all an interesting experience! I loved spending the day with my HUSBAND.
On our third day we visited Australia Zoo which was quiet fun, we also went to the Australia Zoo wildlife hospital which I was very interested in and then for dinner that night we went to the Ettamogah pub. Surprisingly enough the meal was quiet tasty!! We really enjoyed it! The pub is beside Aussie World, we were going to visit that theme park but decided on Australia Zoo instead. Ettamogah pub is decorated with so many random items, I just kind of stood in areas staring at the walls & ceilings. I love places like that!
On our final day we headed home as I wanted to go see my sister as she was unwell & in hospital (never fear, she is perfectly fine now. Well, as normal as the Noodle can get!) But we first we went to a look out in town & also strolled through the shops once more!
Anyway that was our honeymoon details!! I hope you enjoyed this recap & I am so sorry about it being so late. I tried to remember it as best I could... It was so nice to each night enjoy a spa & watch a DVD together (YES you can see the TV from the spa!! How awesome is that!!). We sipped champagne (& Jack Daniels) nibbled strawberries & just enjoyed being alone without the stress that surrounded our wedding. I think our honeymoon was perfect for us!
I honestly hope we get to go back soon or somewhere similar, I like holiday destinations like Montville. That are a little different. We visit the beach regularly (& my family always holidayed at the beach when I was young) so holidays there don't really phase me. But places like this are unique & are away from people. Like yes the little town is a little busy, but it's not chaotic like the Gold Coast or any big cities. It's just nice & peaceful. For those that haven't been to Montville, it's very comparable to Mt. Tambourine.
If you have any questions about any of the places we visited or stayed, feel free to ask me!
Let me know where you would like to go on your dream honeymoon or where you did go for your honeymoon?
Love you all.
XoXo.
B.