HAPPY HALLOWEEN!!
How has your Halloween been?
Mine was nice. Not very Halloween'ish, but still a good day. I had lunch with my brother & I baked some 'spooky treats' for Trent. I baked a chocolate devils cake & decorated it & also made some chocolate spiders (chocolate covered noodles!)... I love holidays, I love celebrating anything! Today my Facebook was torn in 2. Some people are embracing Halloween and loving it, others are fully against it because it's too "American". I find that statement so ignorant. In Australia we also celebrate St. Patricks day, funny how most of those people don't say that day is too "Irish". Halloween was originally a Celtic celebration from Europe. There is a lot of history behind Halloween that can be found from a simple Google search, some people should do a bit of research before making really silly statements that make them sound ridiculous.
(Sorry I am not going to do an in-depth explanation of the history of this holiday in this blog, but it is easily accessible via Google for those who are interested.)
But I thought I would share some photos from my Halloween with you...
My local grocery store spooky-fied itself for Halloween!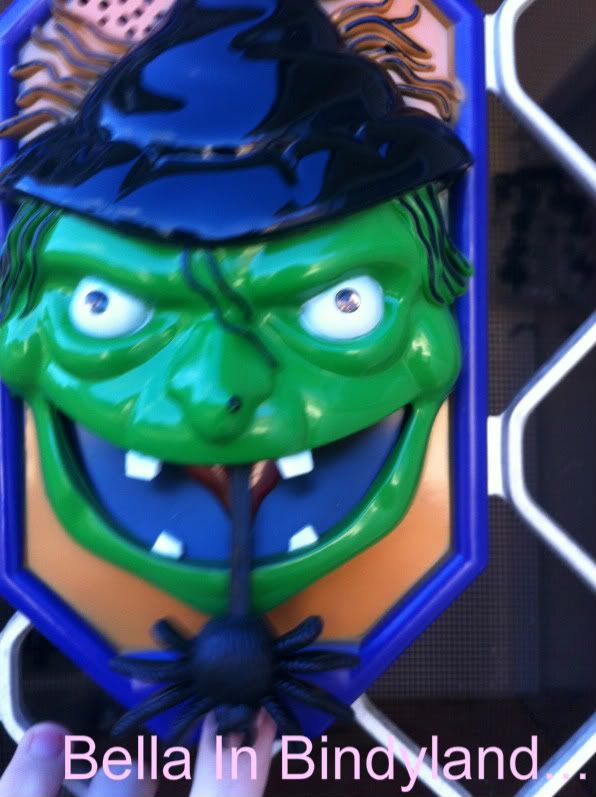 The creepy doorbell I purchased today! I love it!!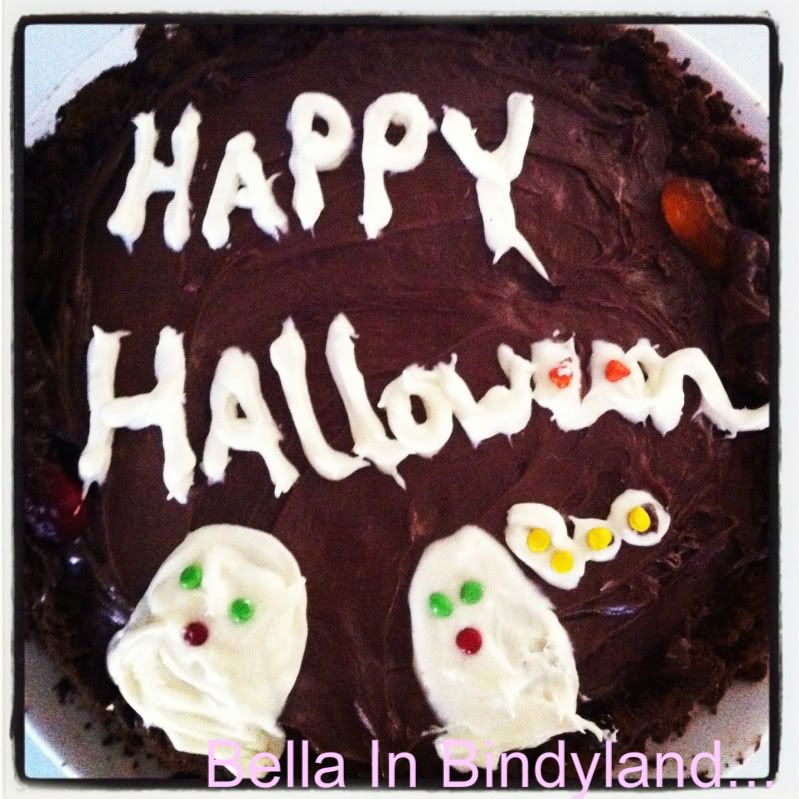 The Halloween cake I baked Trent. I think it's cute!
My favourite Halloween movie ever! And possibly one of the few movies that Sarah Jessica Parker stars in which is worth watching!! She suits being a witch!!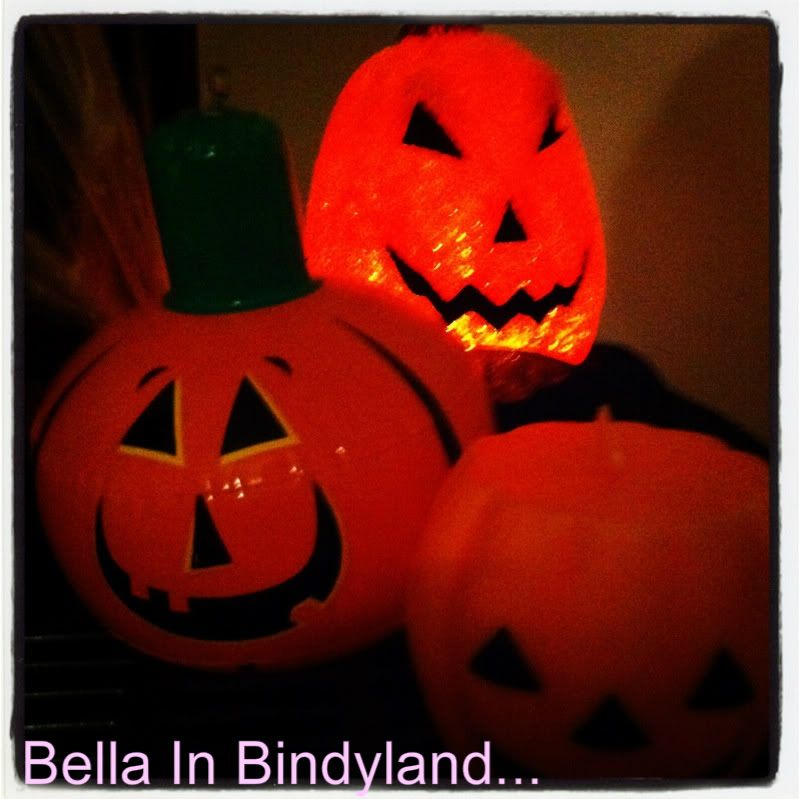 Jack-o-lantern collection!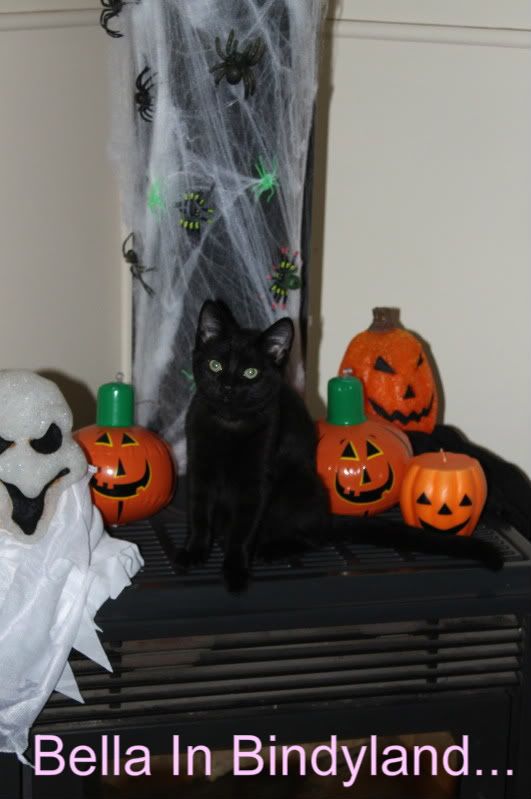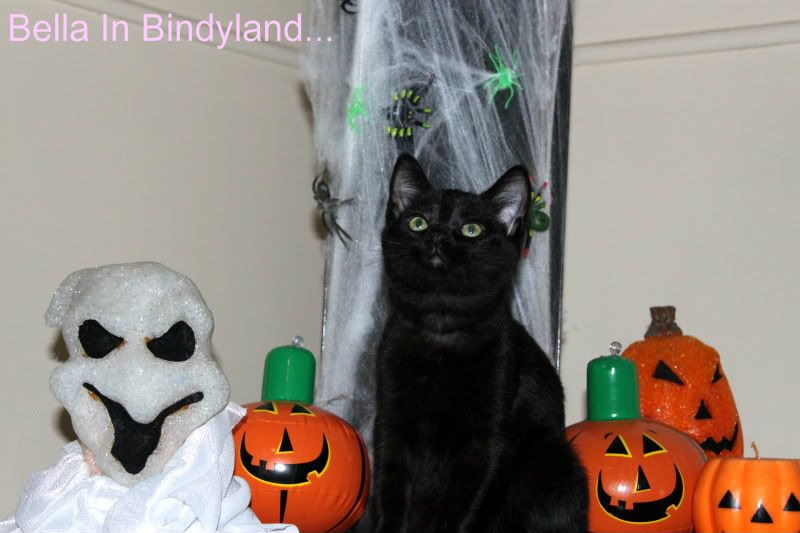 I love the fact I own a "Spooky" black cat!! She is so beautiful. (She is also healing from her de-sexing well!)
I think Halloween is a fun holiday. And some people don't like it which is fine, I happen to think the whole concept is a fun idea. I really enjoyed this Halloween & can't wait for next year. But for now it's all over, so all my decorations will come down & in about 2 weeks I will start putting my Christmas decorations up (yes I will be putting them up 2 weeks early to stretch out the Christmas spirit that little bit longer). I love holidays, I love seasonal decorations & I especially love holidays where I can give the people I love awesome presents. So Christmas is easily my favourite holiday, Halloween follows with a close second place!
What's your most favourite holiday and why?
I am off to sleep lovelies as I want to be in bed well before midnight on Halloween! (It's 11:25pm now)
I hope you all have/had a wonderful Halloween!