Hello dears!!
So to follow on from Shoe Collection blog 1 & blog 2 comes the 3rd one, my favourite shoes!! YAY...
So I've left my favourite shoes until last. Now you probably have guessed which ones they are as there is one very obvious pair missing from my shoe collection line up! I bought them about this time last year, just before I head down to Melbourne! They are of course my R.M Williams cowboy boots. I LOVE these shoes!! They were heavily reduced from some crazy amount I think they were like $700+ & they were marked down to like $250. Which is a HUGE saving! I wear these shoes everywhere. I love them! It would be awesome if they were maybe 1/2 a size smaller or if they came in a 5. I have a 6 1/2 when I could've done with a 6 or even a 5. But I just wear thicker socks with them & they are all good. I could live in these boots... It was really funny how I got these boots as I had been picturing my 'perfect boots' for ages & kept EBaying trying to find them & then I did & these exact boots were being auctioned for $750+ I was like I love them, but I am in no way paying that for shoes!! So I went to the R.M Williams 'sale' at the Toowoomba outlet store (seriously this store is really close to my house, really dangerous I feel like heading up there everyday for a new shirt or even more boots!!) & I found them! They were there at the sale marked down! I was sooo shocked, I rarely find stuff I am actually looking for on sale! I was so happy, I had to get them! They are an amazing quality. They are made of leather & crocodile skin (seriously don't even whinge to me, I eat meat, cows are breed for their meat & leather & well crocodiles, I'm not a huge fan of them. And as long as they aren't tortured or killed in a cruel fashion & it's a quick death I'm fine with wearing them. This all being said it's not like I would wear a coat made of puppy skin, I'm not Cruella Devil!) I rub leather care cream into them at least once a month (when I remember) I have scuffed the toes a little bit :( But I guess it just adds character to them! These are my favourite shoes because I can wear them anywhere!! They are fine to wear out somewhere casual but dressed up with a nice shirt they are fine to go somewhere a bit nicer & they are easy to wear & very comfortable. :) R.M Williams is renowned for making clothing, shoes & accessories of a high quality & they stand by what they make. Like seriously last winter/spring I wore my boots so much I pretty much wore the soles out! I took them back to them to enquire about getting them fixed & they said "yep no problem, we will send them to the warehouse & get them repaired free of charge". Like, how nice is that!!Compared to the rude people in Sydney from 'Shoe Box' (mentioned HERE in my first shoe collection blog) who wouldn't even replace shoes that I wore for like 3 hours & broke!! When you buy one of their items you can feel the quality in it. Some of their stuff is a bit pricey, but you get what you pay for. And when they have a sale, they have a good sale! Like 3 $100+ tops for $100! I got like a $55 top the other week for $15!! That's crazy!! I love this brand. Anyway enough preaching about them, I just thought I would show you all my all time favourite shoes that I wear at least twice a week & often more! :)
Pair 40.
(WOW I own 40 pairs of shoes!! Well add on 2 more I will show you all after the wedding & then plus anymore I may buy...)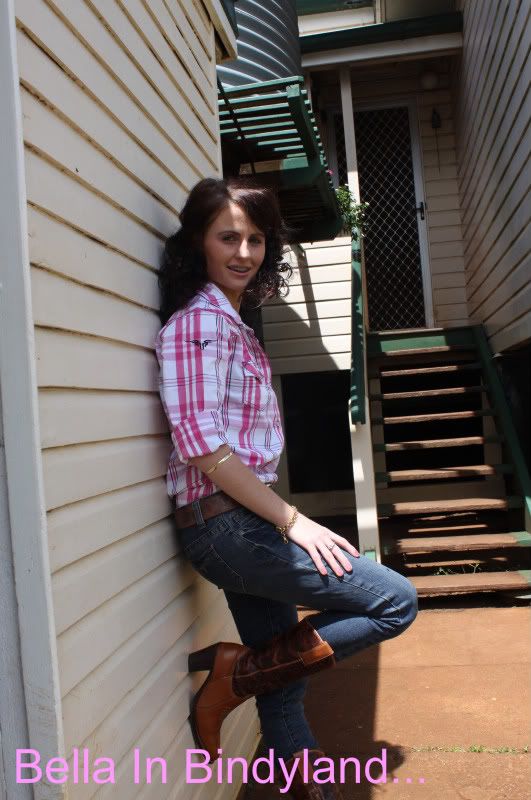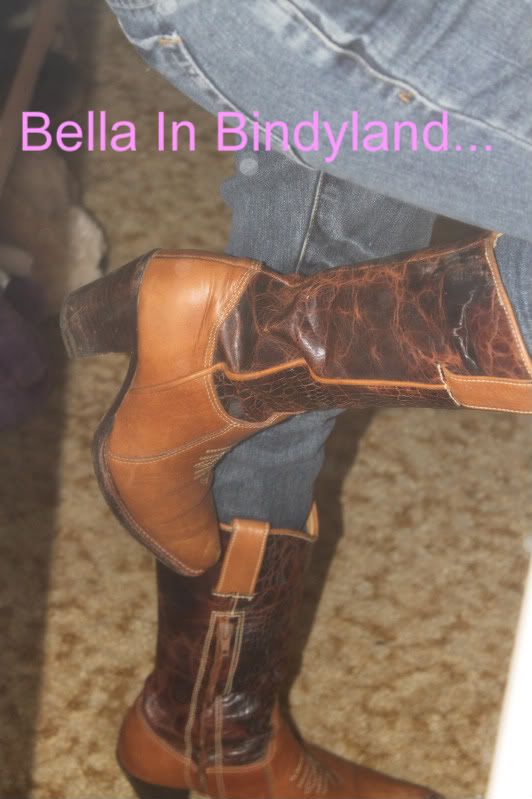 Aren't they beautiful!? Well I think so!!
I explored Melbourne in these trusty boots!!
These boots saw me through some of the most rewarding months of my life when I cared for Paddy.
So what are you favourite shoes and why? Let me know leave a comment below or on my Facebook page!! :)