So today whilst I lay sick in bed this morning Trent was off organising the next big step in our lives together. We have the house & now we have the.... CAR!! It was very exciting. We wanted a 'bigger' car & we looked around for awhile & finally found the perfect one! We got rid of the ute & got our brand new beautiful car... :) It has the new car smell & now it's got some fancy new R.M Williams accessories...
Thank you Trent... It's very exciting...
PS: The Alan Jackson concert blog is coming, sorry I've been a little sick lately, again!! Who knows why...
Cruising in our new car & it's got that brand new car smell!!
One of our new R.M Williams car accessories!!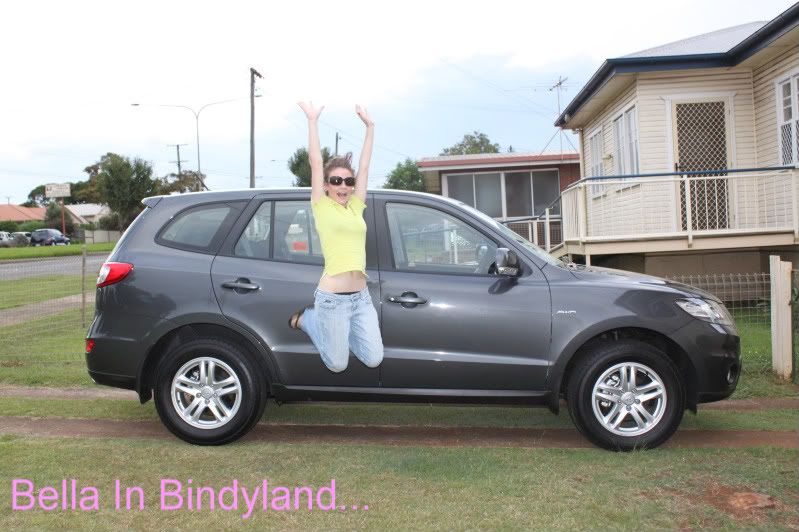 Oh what a feeling... New Car!!! YAY... I've never had my own car or a brand new car... First for everything I guess...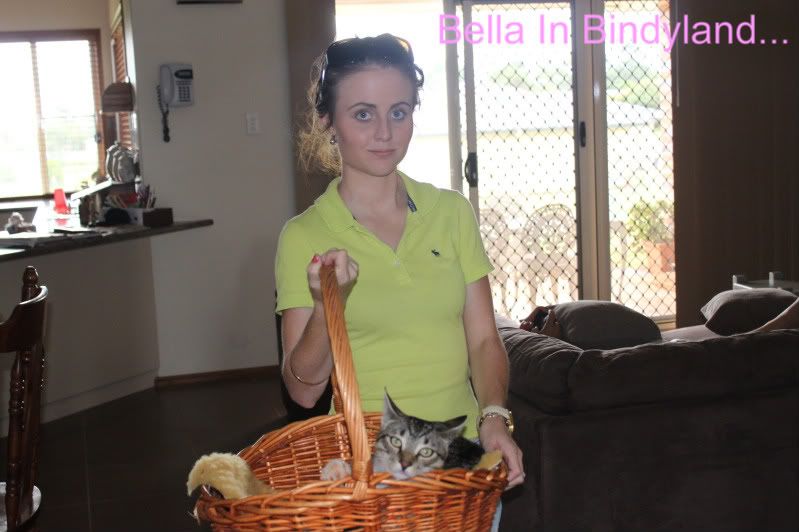 I had to throw this photo in... Isn't he a cutie. This is Mum & Dads cat Marlin!!
Anyway I best be off, just thought I would share this amazing day with you all. I love our new car!! And this momentous occasion proves that life moves on. Some people decide to not be in our lives but we don't stop living. I try to live by the mantra live & love. Live your life with those who love you & love your life... I do all those things...