So as most parts of Queensland are experiencing wet weather, well Toowoomba got a surprising massive down pour around 2pm this afternoon with thunder & lightining. It has caused serious flash flooding all through Toowoomba (we got 60ml in less than an hour!!). Now the only reason we were out driving around in this chaotic weather is because we had to pick up my younger brother from his apprenticeship induction on Ruthven Street (main street). My parents could not get to him due to landslides & flooding blocking all access to town from Highfields. So we have him here for a sleepover tonight... We are currently are listening to emergency radio channel on the interent (click
HERE
to listen). It is pretty scary listening, so far I've heard one confirmed death in the time I've been listening of someone 8 years older than me & lots of people are being washed away & tons of road closures. It seems pretty crazy & traumatic. I am praying for everyone in Toowoomba that we all stay safe. Here are some photos I snapped whilst we were driving around. To all my friends please stay safe & dry.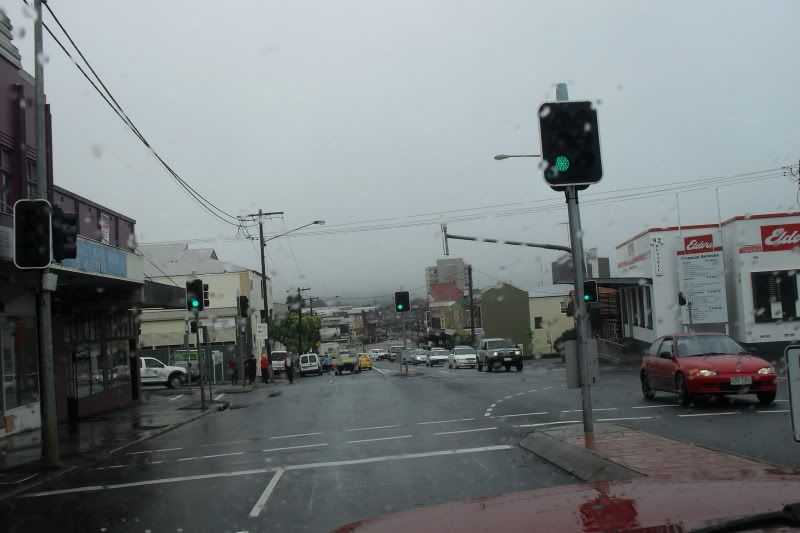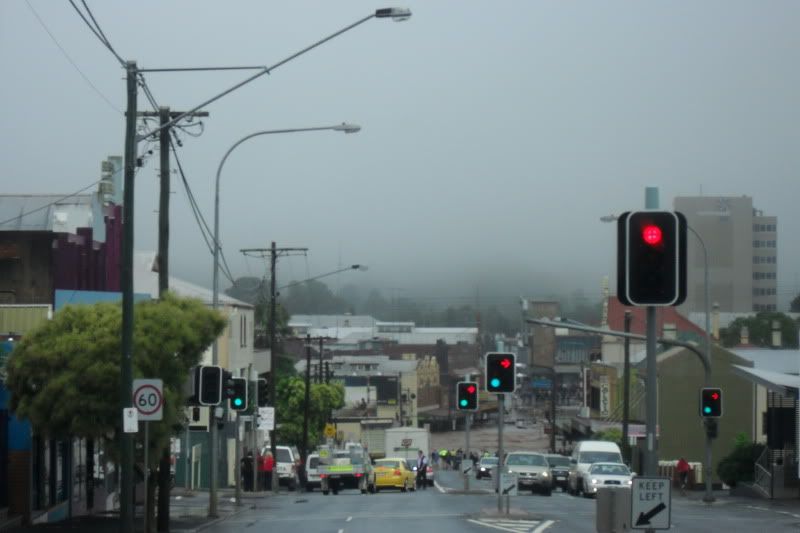 Major flooding through town near a local western wear store we shop at sometimes.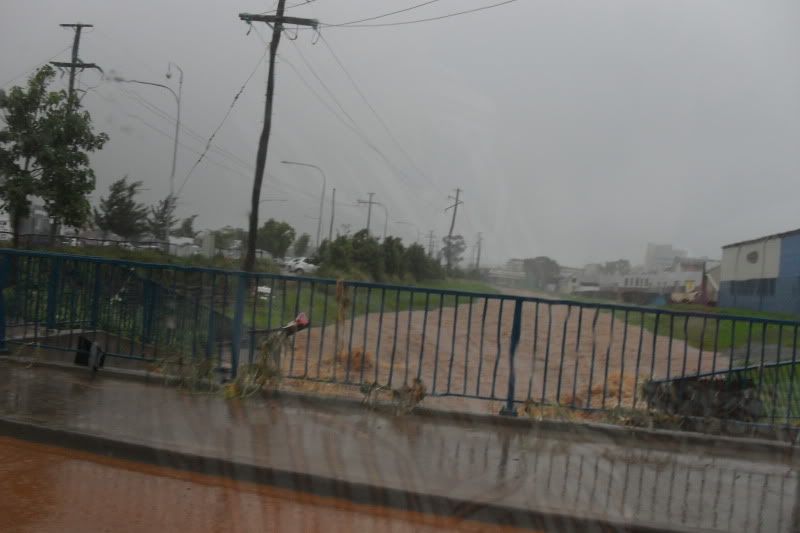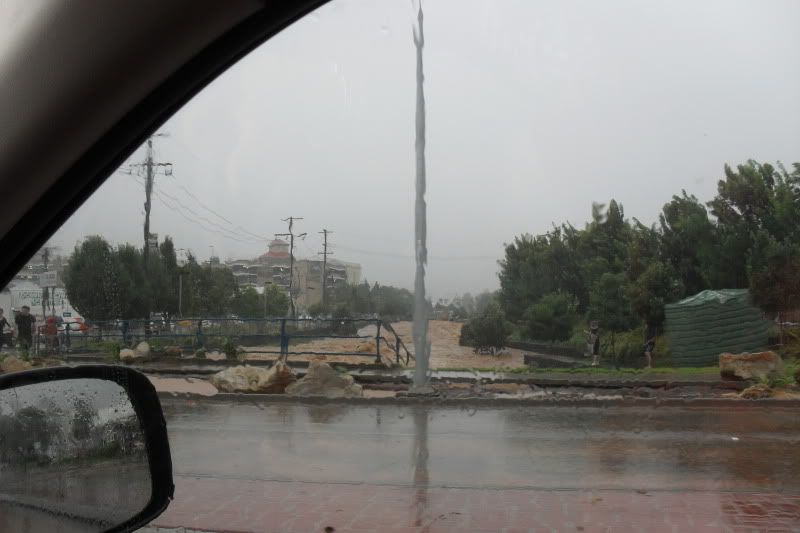 Some flooding photos (sorry they are dodgy...)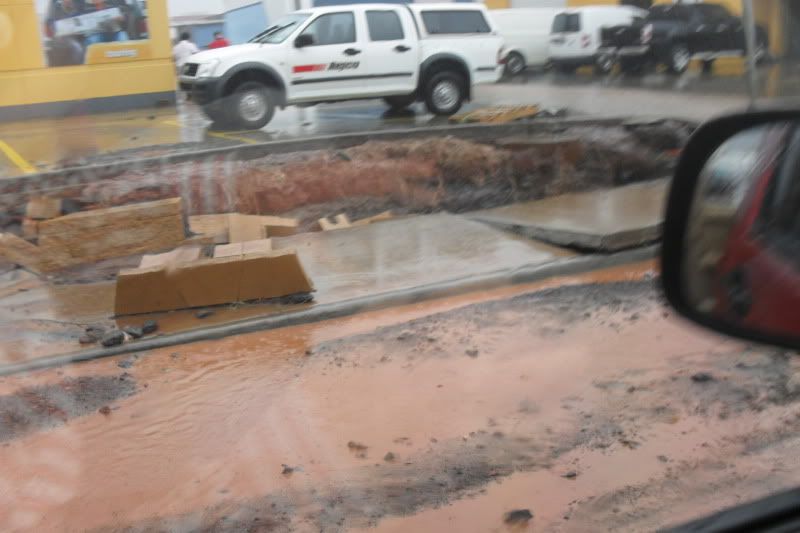 Roads & gutters everywhere are ruined, this one is near Repco in Toowoomba.
These photos are not by me. They are from a Facebook user 'Krystal Anderson'. This are taken from Grand Central (our big shopping centre) these would've been taken in the 'Myer' section. It's pretty full on.
As I post this blog it is still raining & it's getting heavier and the emergency service radio channel is constantly going, it sounds crazy... I am so grateful for the police, fire & ambulance people (& the emergency service people) that do their very best & work in the most dangerous condition to keep us all so safe, seriously the stuff I am hearing on this radio channel is scary. Thank you.
We are also just watching the news channels, the images are insane. It's so scary to watch. Toowoomba has now been added to the long list of towns affected by the floods. Ipswich is now on the 'watch list' to bein the next severely affected town, as they down stream from Wivenhoe Dam (which is now at 140% capacity & Somerset is at 150%). Ipswich is the town we moved from, it's where we have friends, Trents family & my parents property... QLD is in weather chaos, it's so crazy. We are ok, but we are all praying for the people who are so much worse off then we could ever imagine. Please be safe.
I will keep you all updated via my Twitter & Facebook account.