Recently the family along with Trent & I thought one afternoon it would be nice to head out to one of the local dams close to home (Cooby dam about 10minutes from Highfields or about 20minutes from Toowoomba). It was a really nice relaxing place to chill out and laugh and have a BBQ. The afternoon we decided to head out was just perfect and we all really enjoyed ourselves. And we all even tested out the play equipment (it was fun!!)
Here are few photos that were taken while we were out there having some fun...
Enjoy.x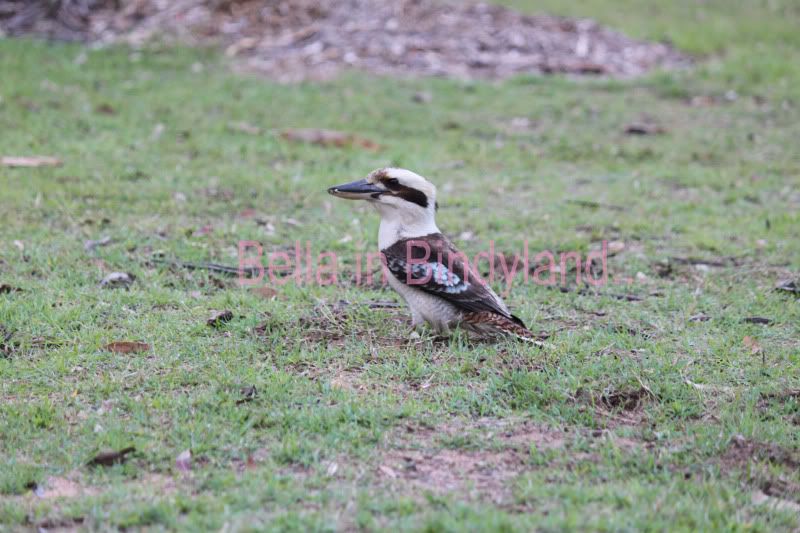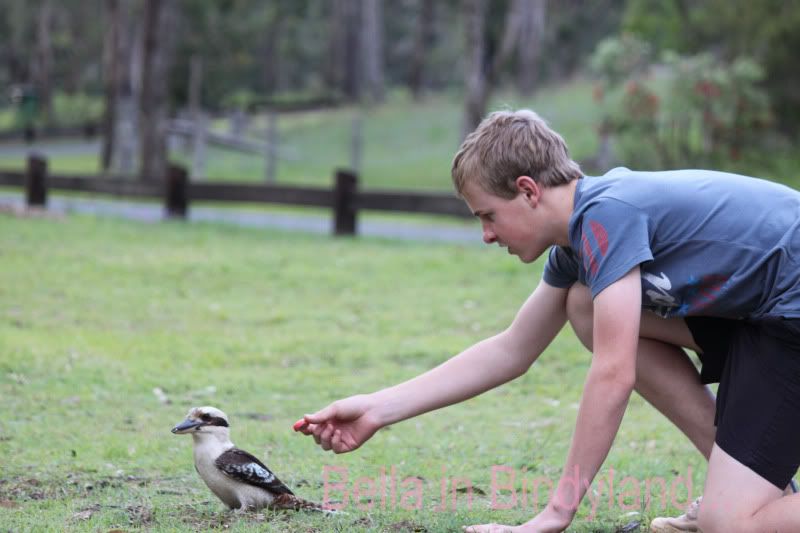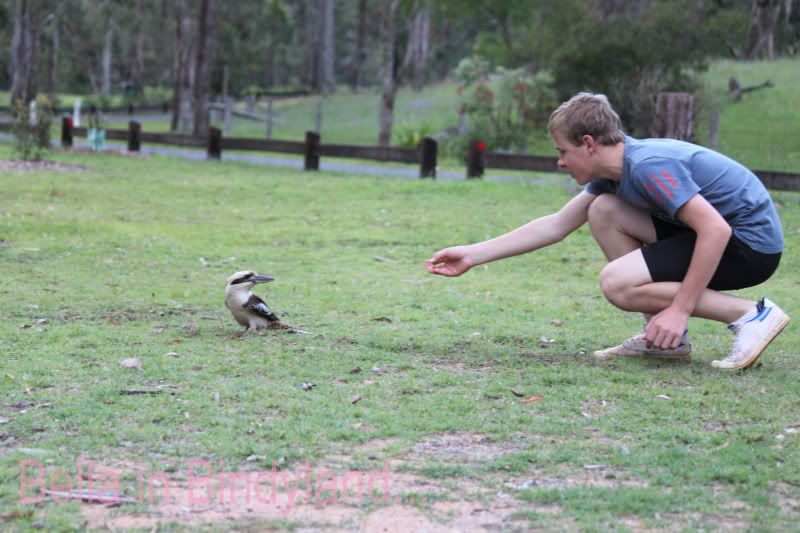 The friendly kookaburra out at the dam...
The boys walking back after sussing out the play equipment.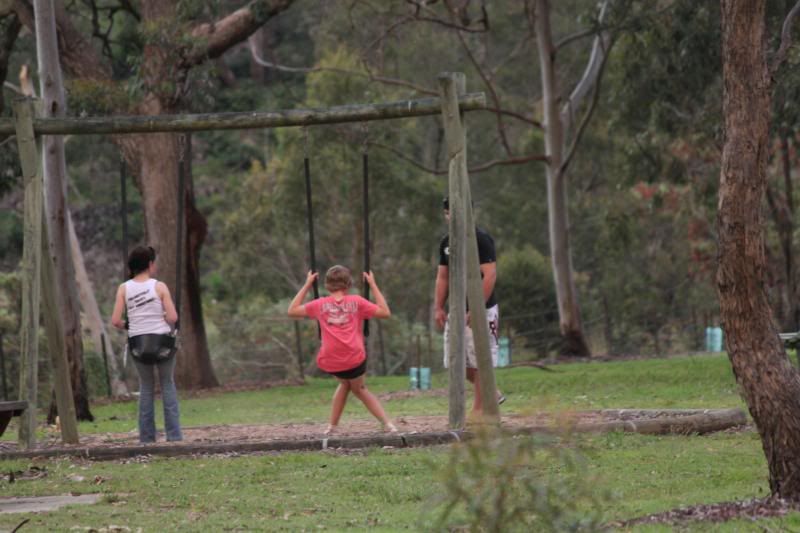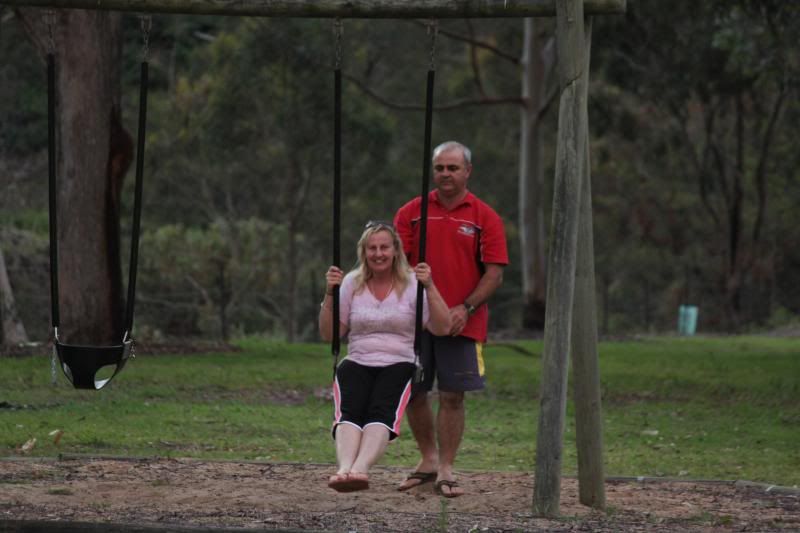 Swings ROCK even if you are 22 or over 40 LOL!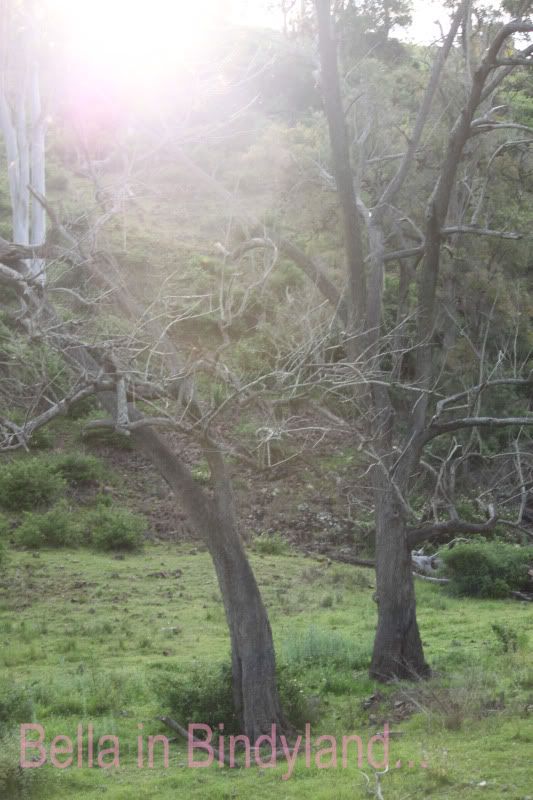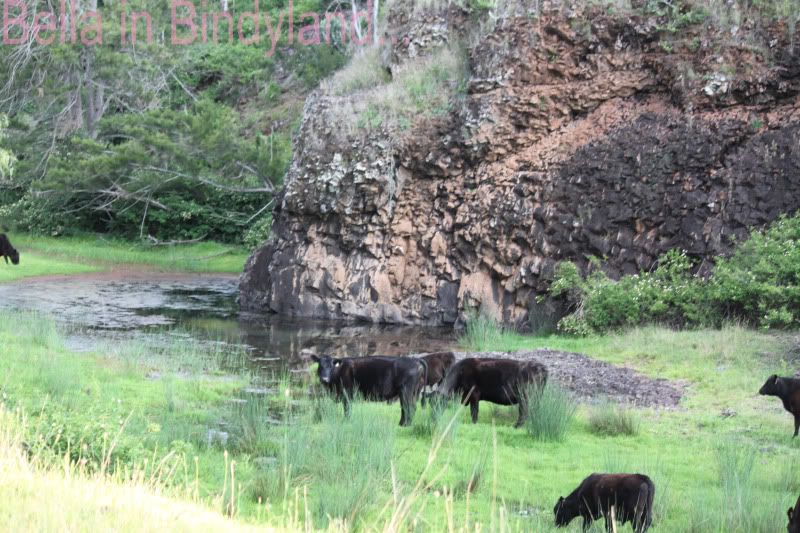 It's so very very pretty there...
Flying foxes really ROCK, doesn't matter how old you are...
Until next time, have fun and go play in your local playground...