Ok, these photos are a little late; but this was my bundles of cuteness at 2 weeks... (I'll put the newest ones up shortly!!)...
I love looking at the photos and seeing how much they have grown & changed. They are turning out to be really beautiful dogs...
And they all will be for sale! So if you want a puppy & you have a loving home contact me!! (Loving homes only!!)
xx
aw I love my little puppies!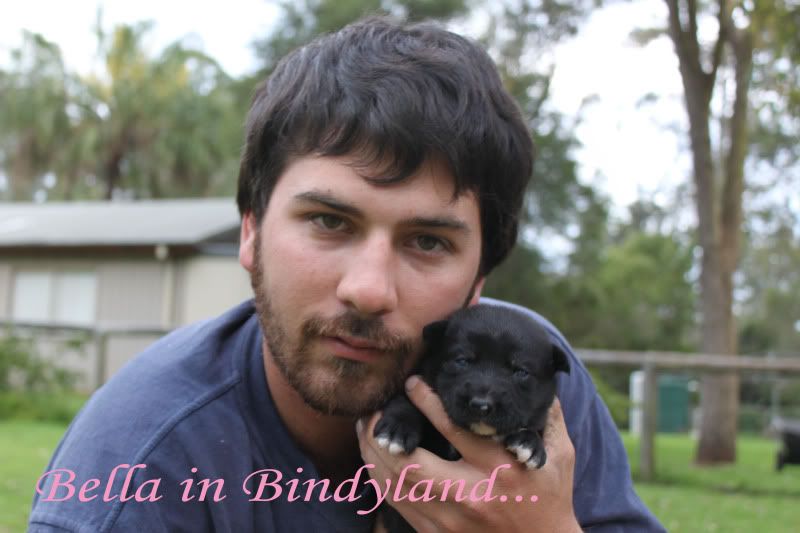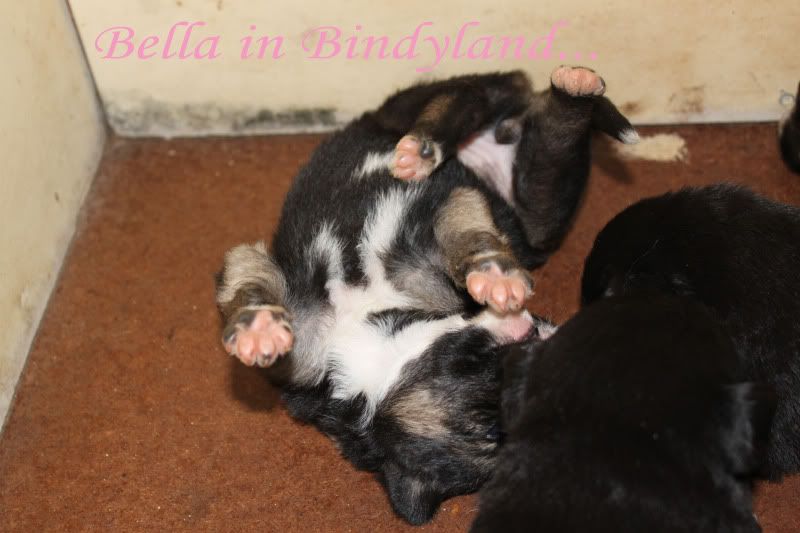 Newer puppy pictures to come soon... So keep reading!!