Hey,
So Paddy has an official date now that he will be going to the other carer :( The 23rd of October is the day I will hand him over and he will go into the 'slow release program'... It'll be a bitter sweet day, as I love him so much & will miss him but I do know it is what is best for him.
Anyway I snapped this series of photos whilst he was cleaning himself. I think it's pretty funny.
Enjoy. x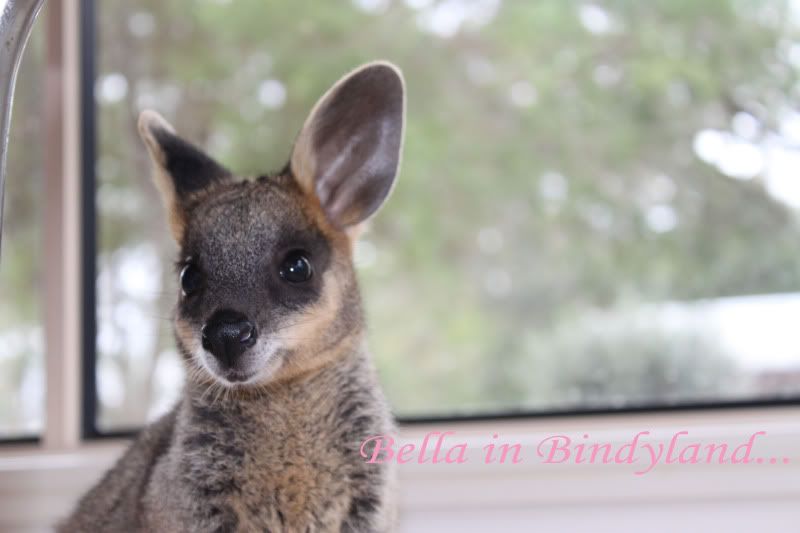 He sits on his tail to clean... Kind of cute.